Macao waives health authorisation requirement for diplomats
Macao waives health authorisation requirement for diplomats

Link copied
Lifting restrictions is another small step toward normalisation of travel, after granting citizens of 41 countries permission to enter at beginning of September; all visitors must still undergo 7-day quarantine.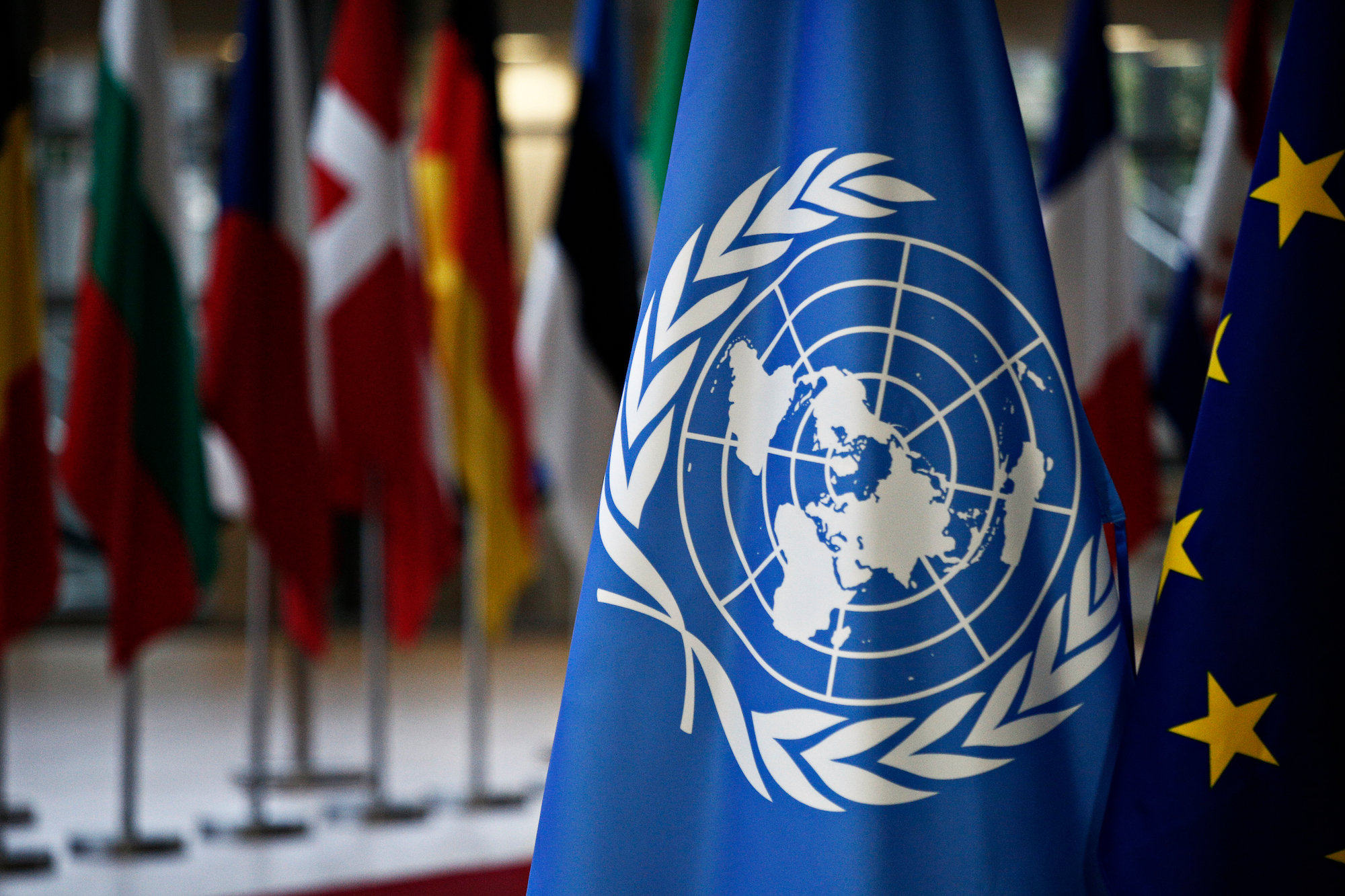 Diplomats are now allowed back into Macao without prior authorisation from the health authorities for the first time since March 2020, at the beginning of the Covid-19 pandemic.
The Novel Coronavirus Response and Coordination Centre announced the lifting of restrictions on Saturday. The exemption includes holders of a diplomatic passport, a passport issued by the United Nations – known as a "laissez-passer" – or an identification card for a diplomatic agent or consular officer issued by the Government of Macao.
Visitors from abroad or from Hong Kong continue to be obliged to fulfil a seven-day quarantine in a hotel, followed by three days of "medical self-surveillance" that can be done at home.
On 1 September, Macao opened its doors to citizens from 41 countries, including Brazil, the United States, Australia, Japan and South Korea.
On the same day, the deputy head of the Health Bureau's Prevention and Control of Communicable Diseases department, Wong Weng Man, promised that Macao would "gradually open" its doors to other foreigners.
In April of this year, the territory lifted border restrictions on university students, foreign education professionals such as Portuguese teachers, and workers from the Philippines. The exemption was later extended to workers from Indonesia.
Macao follows the zero-case policy imposed by Beijing, betting on massive testing of the population and confinement to prevent the spread of Covid-19 cases.
The city has recorded six deaths and just over 1,800 cases since the beginning of the pandemic, Lusa News Agency reported.