Macao mulls easing travel to Guangdong and Hong Kong
Macao mulls easing travel to Guangdong and Hong Kong

Link copied
No concrete plans as yet, as government monitors health situation before giving the green light; 53rd Covid-19 case confirmed.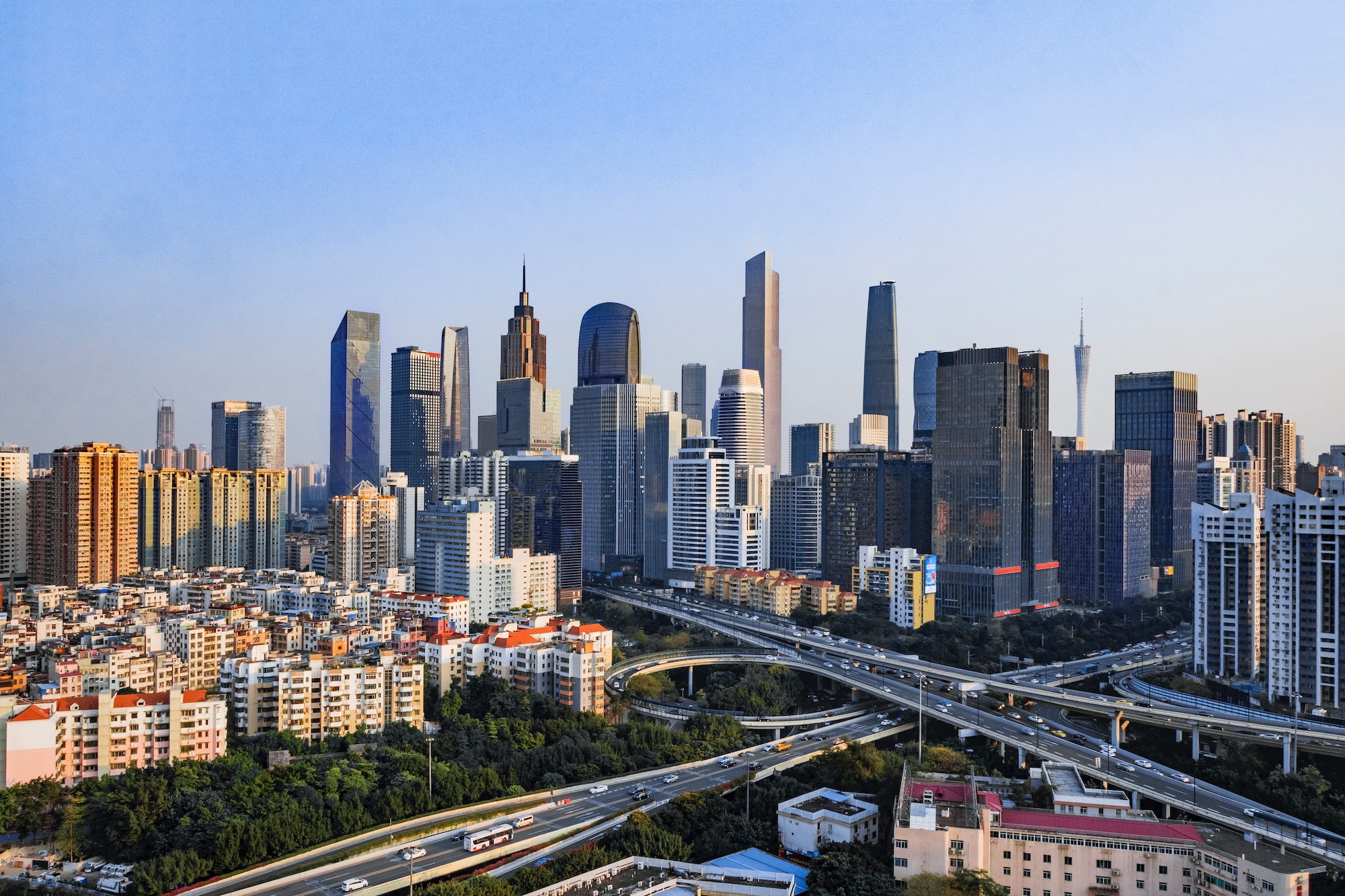 Macao may relax its current border entry curbs for travellers going to and from Guangdong, as Covid-19 transmissions have recently started to ease in the neighbouring province, the Health Bureau's Control of Communicable Diseases and Surveillance of Diseases Department Coordinator Leong Iek Hou has announced.
On Tuesday last week, the government tightened the validity of the negative nucleic acid test (NAT) result for those travellers between Macao and Guangdong to 48 hours from the previous seven days.
Leong stressed that the government will constantly assess the Covid-19 risk to Macao from Guangdong before deciding whether to relax its current Covid-19 restrictions. 
Leong said that the government does not rule out the possibility of extending the current 48-hour validity of the NAT result if they have been fully inoculated against Covid-19 at least 14 days prior. 
Leong also reaffirmed that Macao would start discussing "in detail" with its Hong Kong counterpart the possible relaxation of border entry curbs between the two regions but only after the neighbouring special administrative region has zero new local Covid-19 cases for at least 14 consecutive days. Leong noted that by yesterday Hong Kong had not recorded a new local Covid-19 case for 10 consecutive days.
Currently, all arrivals from Hong Kong must undergo 14 days' hotel quarantine.
Leong said that border entry restrictions between Macao and Hong Kong would have to be relaxed gradually, with limits on the numbers of travellers and possible quarantine exemptions, The Macau Post Daily reported.
In related news, the Novel Coronavirus Response and Coordination Centre has announced that Macao confirmed its 53rd Covid-19 imported case yesterday, a 59-year-old male tourist from Taiwan who flew to Macao on the same day. The man tested negative for Covid-19 in a nucleic acid test in Taiwan on Tuesday, before catching a Starlux Airlines flight to Macao yesterday.