Health workers give all-clear to 280 people in 'red zone'
Health workers give all-clear to 280 people in 'red zone'

Link copied
Battle against the virus continues; more than half-a-million tested so far, with no positive Covid-19 results to date.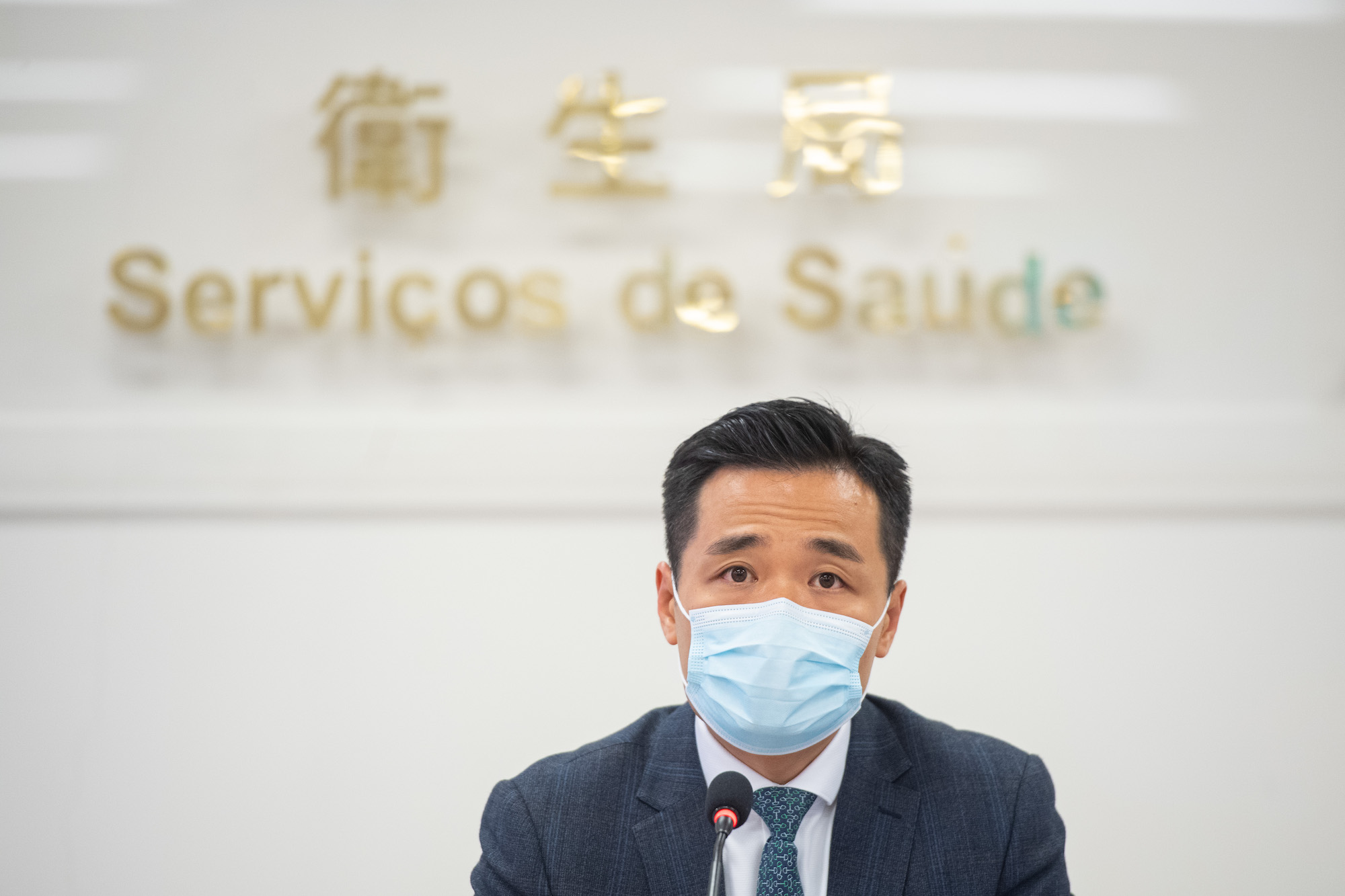 *Last updated: 1:40 pm on 6 August 2021
Health workers have tested 280 people in the "red zone" –  the areas associated with the Delta variant-carrying "Xi'an Quartet" –  and given them a clean bill of health.
The news comes in the wake of Health Bureau (SSM) Director Alvis Lo Iek Long's warning on Thursday that more than 700 people had been in contact with the infected family of four, while hundreds are locked down to prevent the virus spreading.
According to the Novel Coronavirus Response and Coordination Centre as of 8 am today, 530,000 people have been sampled under the mass nucleic acid testing programme. All of the 210,000 specimens collected have tested negative.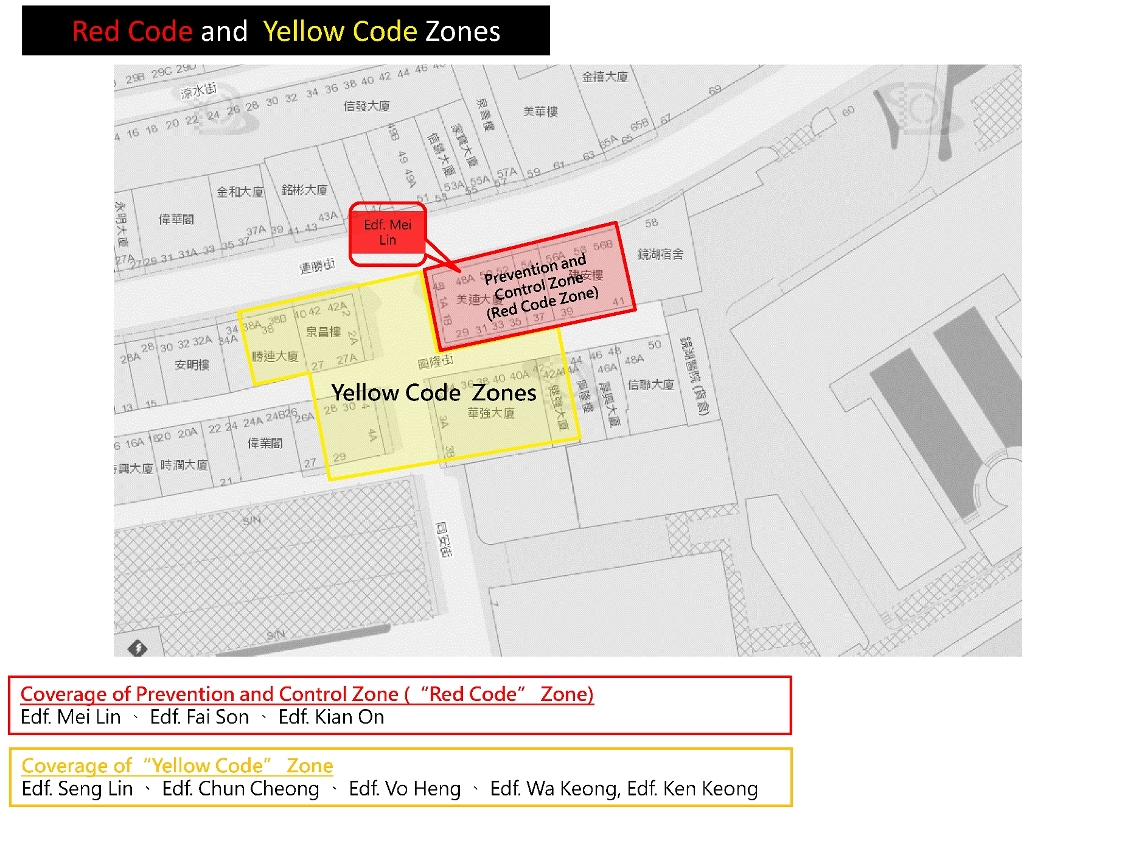 Lo revealed that 244 residents are currently confined to two locked-down areas – Edificio Mei Lin on Rua de Coelho do Amaral, where the quartet lives, and its nearby buildings, and buildings near the fruit stall near Red Market where the mother works.
The quartet are undergoing isolation treatment at an SSM facility. The cluster put an end to nearly 500 virus-free days in the city.
Macao's Covid-19 tally now stands at 63. The first case was confirmed on 22 January last year. All the cases have been classified as imported or "connected to an imported case". No Covid-19 fatality has been reported in Macao.