Health chief says 'jab-or-test' unlikely for schoolchildren
Health chief says 'jab-or-test' unlikely for schoolchildren

Link copied
Classes will continue as normal for primary and secondary pupils, unlike higher education students who must be vaccinated or take a weekly test for Covid-19.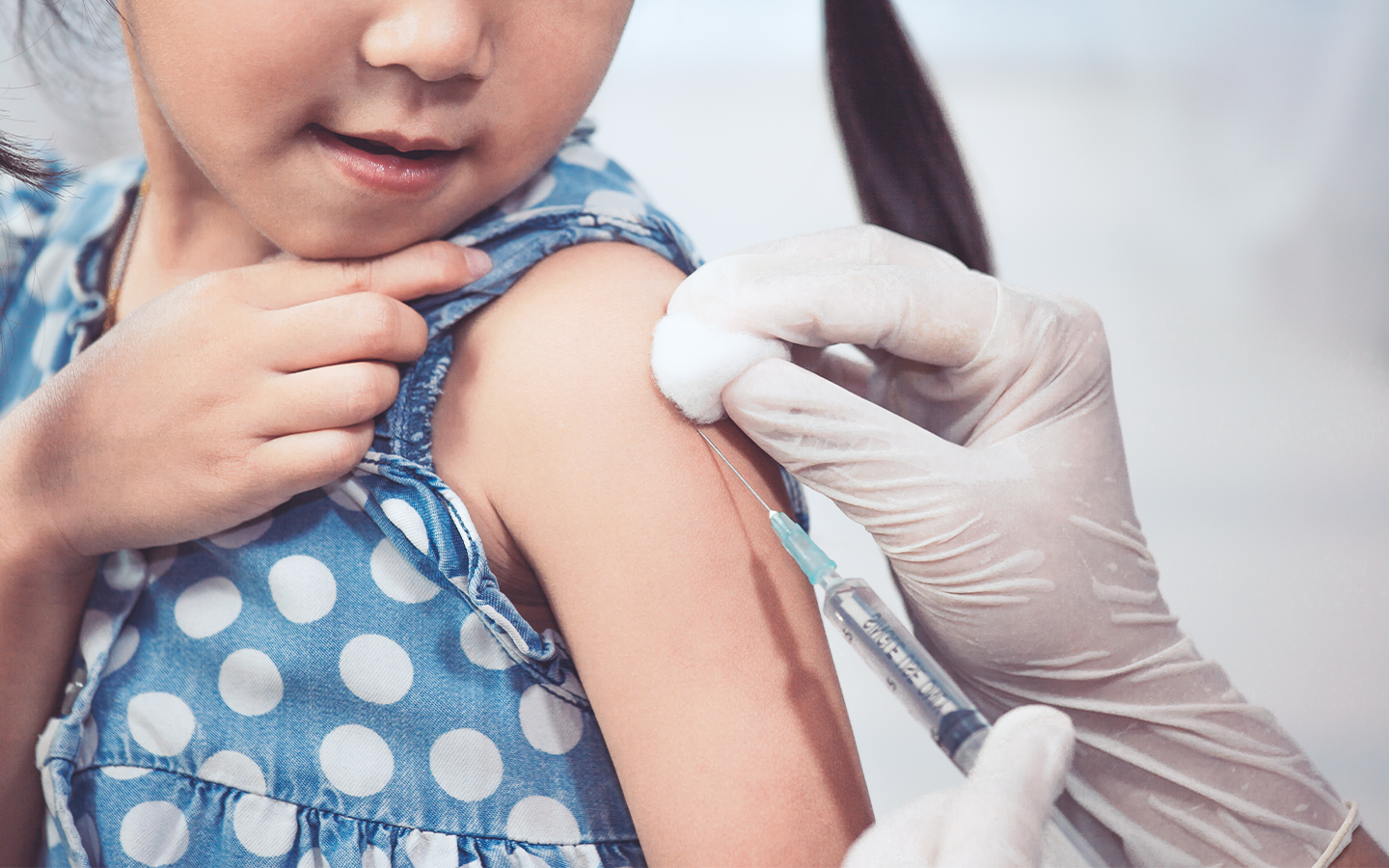 Health Bureau Director Alvis Lo Iek Long has said that he thinks it unlikely that the education authorities will implement the "jab-or-test" measure for schoolchildren.
Since late last month, higher education students, teachers and other staff members, as well as non-tertiary education teachers and their colleagues, who have not been inoculated against the novel coronavirus have been required to be tested for Covid-19 every seven days.
According to the jab-or-test measure for the education sector, which started on 25 October, staff and students must either display a vaccination record confirming that they have received at least one Covid-19 jab, or present a NAT certificate confirming a negative Covid-19 result valid for seven days.
The Macao government lowered the minimum age for Sinopharm jabs from 12 to three yesterday.
When asked whether the government would extend the jab-or-test measure to schoolchildren, meaning they would not be allowed to go to school unless they had been inoculated against the novel coronavirus or tested for Covid-19 every seven days, Lo said, "[The government] should not impose such a restriction that bars unjabbed schoolchildren from going to school. I don't think such a measure will be implemented."