Minimum age for Sinopharm jabs reduced to three years old
Minimum age for Sinopharm jabs reduced to three years old

Link copied
Over 60s can also get inactivated vaccine shots if healthy and facing increased risk; Macao's inoculation rate passes 70%.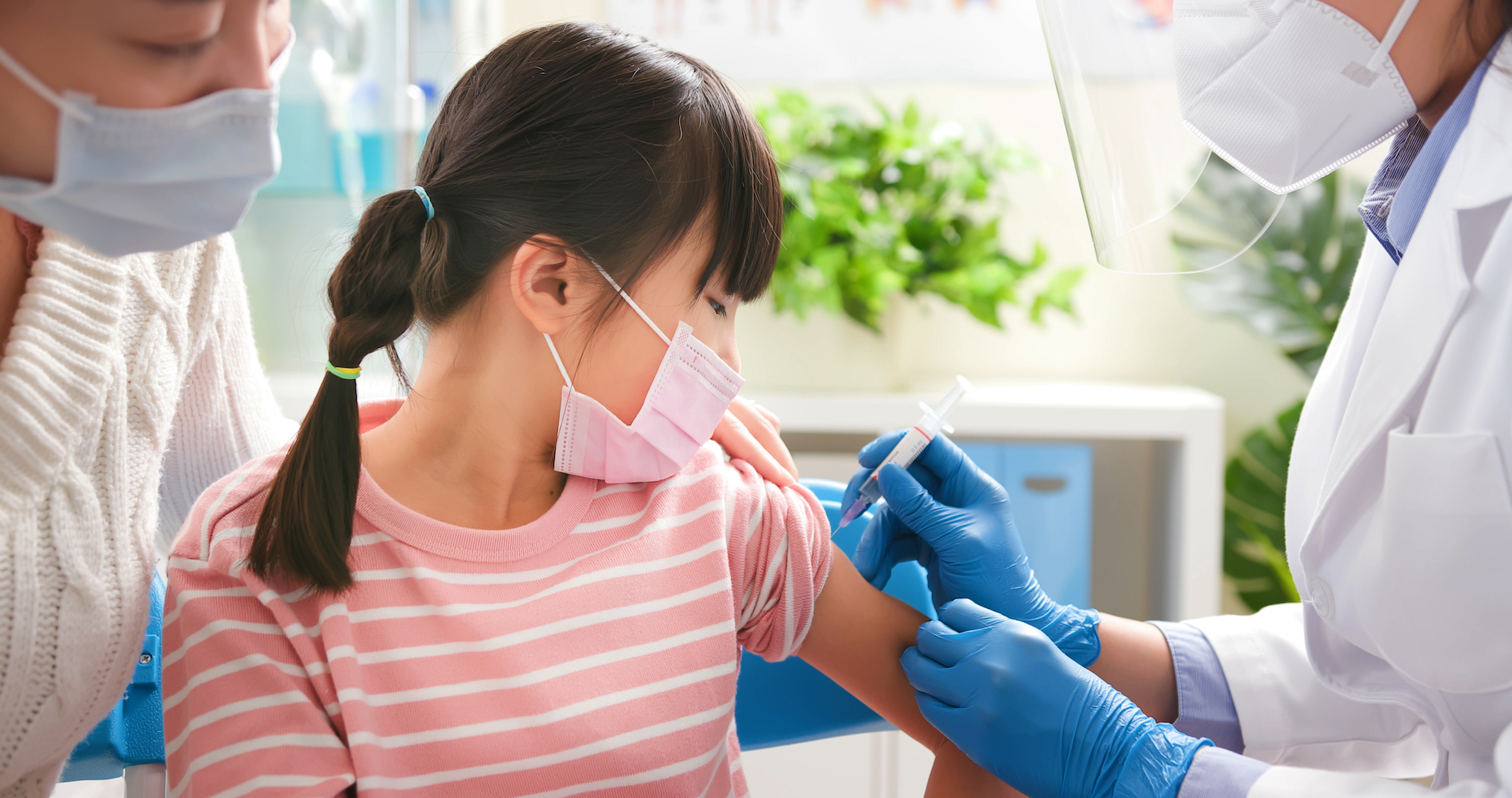 Three-year-olds can receive inactivated Covid-19 vaccines from now on, the Macao government has announced. Previously, the minimum age was 12.
According to an executive order by Chief Executive Ho Iat Seng, people aged between 3 and 59 are now allowed to be inoculated with inactivated vaccines. Over-60s are permitted to be inoculated with this kind of vaccine if they are in good health and facing an increased risk of Covid-19 infection.
China's Sinopharm is currently the only inactivated novel coronavirus vaccine available in Macao.
According to the executive order, mRNA vaccines are permitted for people aged 12 or over. Germany's BioNTech is currently the only mRNA vaccine available in Macao.
Both Sinopharm and BioNTech, require two jabs to be fully effective.
After Macao's Covid-19 vaccination programme started early this year, Sinopharm jabs were only administered to those aged 18 or over, while BioNTech shots were only given to those aged 16 or over. The government lowered the minimum age for BioNTech jabs from 16 to 12 in June, before lowering the minimum age for Sinopharm jabs from 18 to 12 last month.
In related news, Macao's Covid-19 vaccination rate has reached 70.25 per cent, meaning around 70 per cent of the population has received at least one jab.
According to the Health Bureau, as of 4 pm yesterday, 893,583 doses of Covid-19 vaccine had been administered in Macao, where 479,857 people had been had been inoculated against the novel coronavirus (receiving at least one jab), comprising 61,374 who had only received their first jab, 413,108 who had received their second jab, and 5,375 who had received their third jab.
A small number of people in Macao have been vaccinated against Covid-19 outside the city.