Health Bureau contact tracing app still under development
Health Bureau contact tracing app still under development

Link copied
Work started in June, but no launch date set for vital app as designers need to ensure it will sync with the Macao Health Code.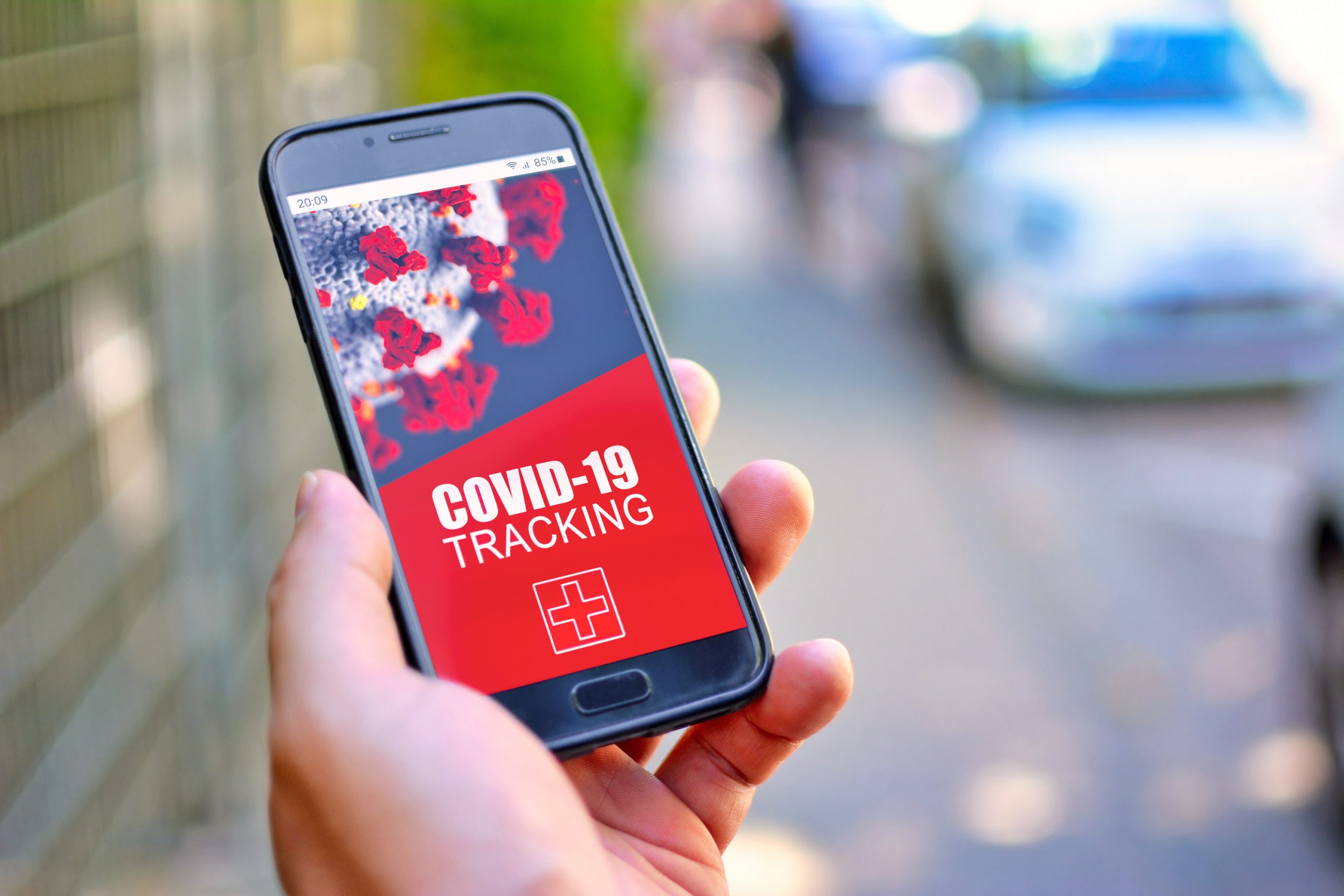 A team of designers and developers is preparing to resume working at top speed on a contact tracing mobile app – similar to Hong Kong's LeaveHomeSafe – for the Health Bureau (SSM) but there is no official word yet on when it will be launched.
The project has taken on an extra measure of urgency in the wake of official attempts to map the movements of the Delta-infected family of four which have stretched over several days, increasing the likelihood of the disease spreading. 
Leong Iek Hou, Control of Communicable Diseases and Surveillance of Diseases Department Coordinator, admitted that it was "not ideal" that it has taken such a long time for the SSM to identify the local whereabouts and trace those who had been in contact with each of them.
Leong said that the situation has "again" shown the importance for the SSM to help residents record their travel history accurately.
The SSM first revealed in June that it was developing a contact tracing mobile app that would enable residents to record their whereabouts on their smartphones.
The bureau said that the contact tracing app was being designed so that app users could integrate their whereabouts with the generation of the Macao Health Code on their smartphones.
Leong said yesterday that the SSM has suspended its work on developing the contact tracing function due to the Covid-19 infections confirmed early last week.
He said that after Macao's Covid-19 epidemic situation eases, the bureau will resume its work on developing the contact tracing function, which would be added to the Macao Health Code system and rolled out as soon as possible, The Macau Post Daily reported.
Leong acknowledged that the Macao Health Code system has become increasingly important for various aspects of residents' daily life, because of which the possible malfunctioning of the Macao Health Code system would have a serious effect on residents. Consequently, Leong said, the new contact tracing function would only be rolled out after repeated and rigorous testing, with the aim of ensuring that its launch would not cause the overall health code system to malfunction.
Leong reassured residents that their travel history records would only be stored on the users' smartphones as the new function merely aims to help them record their whereabouts. Leong said that the SSM would be unable to know the smartphone users' travel history data at all unless they choose an option to send the data to the bureau's database.