Health authorities ready new Covid-19 contact tracing app
Health authorities ready new Covid-19 contact tracing app

Link copied
App will be voluntary at first, but authorities may consider stronger options if the pandemic worsens.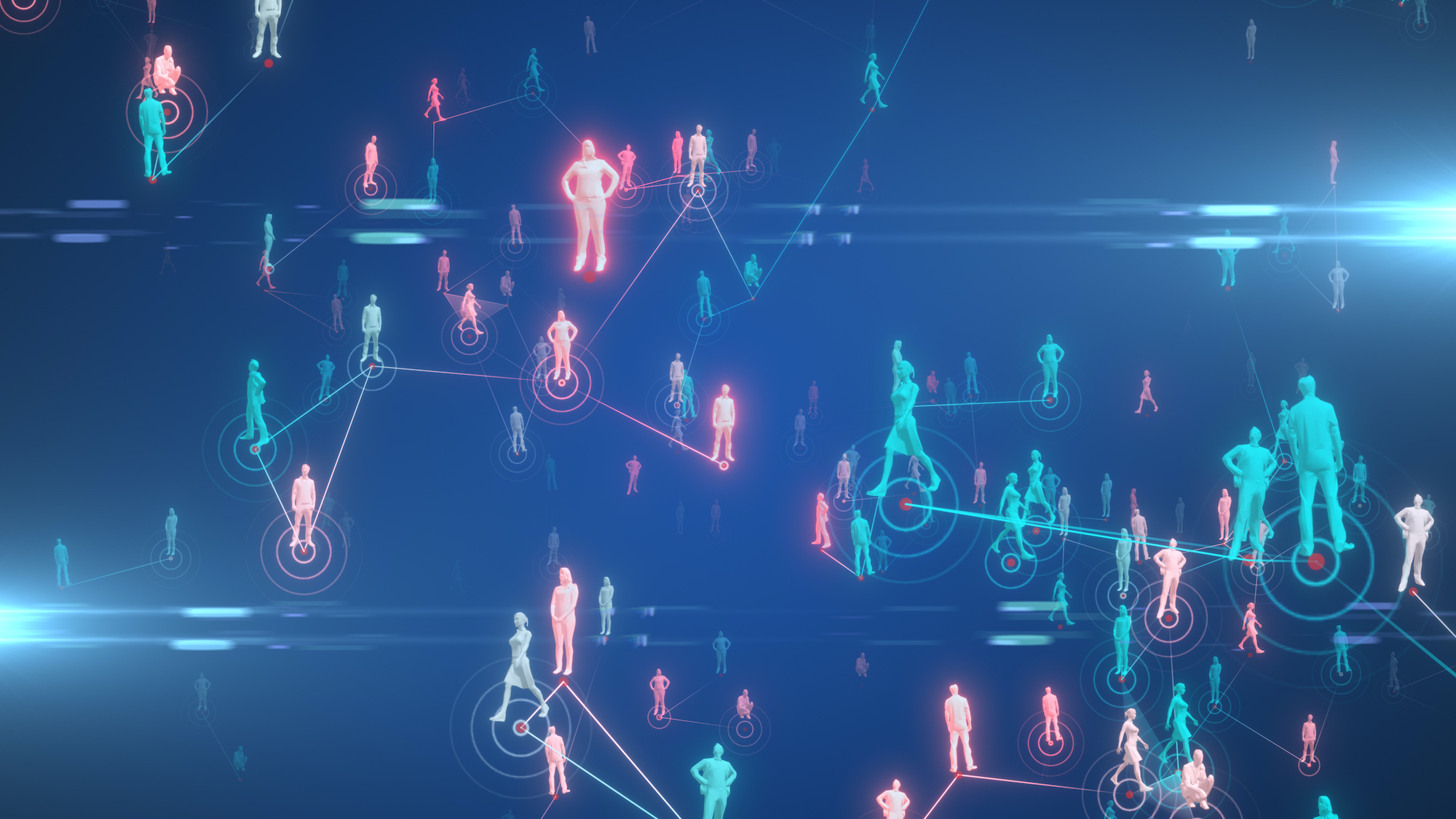 Health authorities have unveiled further details of the Covid-19 contact tracing app which will be able to monitor residents' movements with pinpoint accuracy.
"The app would be able to indicate if residents were near a confirmed case or close contact," said Novel Coronavirus Response and Coordination Centre Coordinator Dr Leong Iek Hou.
"However, that data would not be accessible to the government so there would not be a privacy breach. We would keep close contact with the Office for Personal Data Protection."
The app, which is currently being developed as a matter of the utmost urgency, would record residents' movements in the city while issuing the local health code.
Anyone arriving at a specific point will be able to scan the app to record their own movements, and when they need to generate a health code, the system will automatically match the previous one.
If their location matches those of a patient or close contact the system will send an alert.
Leong said registering movements would be voluntary, but added:
"This would change if the pandemic evolves to a point where it is really necessary to enforce such a system. In such a case, we would divulge more information about it."
The new details about the contact tracing app come after a non-resident worker employed at the Kirin Palace Cantonese Cuisine restaurant in Avenida do Almirante Lacerda was placed under medical observation and classified as a close contact with someone who was in close proximity with a confirmed Covid-19 case in Guangzhou.
Although the man tested negative for Covid-19 and the transmission risk was considered low, health authorities have requested people who dined in the same restaurant on 12 or 13 June to contact authorities to allow nucleic acid testing.
China was the first country to try a contact tracing app as a means of curbing the spread of the virus.
In February 2020, it launched a nationwide health code app, developed by Alibaba and Tencent, to monitor people's movements. Users access the app through Alipay or WeChat and input their phone number, full name and ID number.