Government shuts down many entertainment venues due to Covid-19 outbreak
Government shuts down many entertainment venues due to Covid-19 outbreak

Link copied
Gyms, beauty salons, bars, karaoke parlours and other entertainment venues will close from 6 October until further notice; casinos to remain open.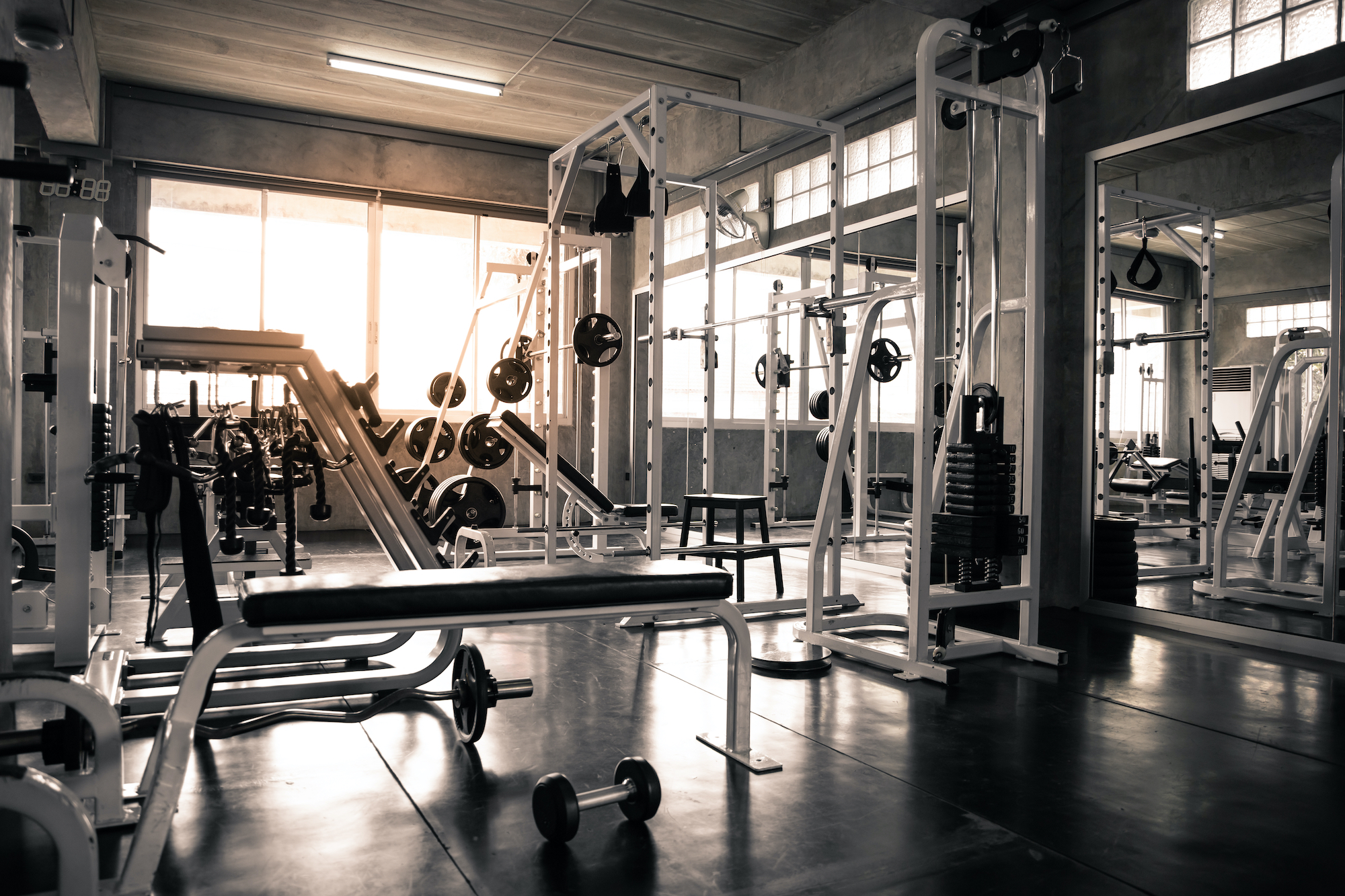 Last updated: 6 October 08:40 am
The Novel Coronavirus Infection Response Coordination Centre announced that some entertainment venues in Macao will need to close from 6th October 00:00.
Cinemas, theatres, indoor playgrounds, game consoles and electronic game rooms will close under this new measure. Internet cafes, billiard rooms, bowling alleys, steam baths, massage parlours, beauty salons, fitness salons, health clubs, karaoke venues, bars, nightclubs, discos and dance halls will also close. 
The centre again reminded the public to book an appointment for the third mass NAT. The test results will not be uploaded to the Macao Health Code, and they cannot be used for immigration purposes.
However, three testing sites have self-paid stations (for which prior booking is required) that can provide certification. The test results can be registered with a health code and used for immigration purposes. Self-paid stations will also strictly implement appointment arrangements, which can be accessed through this link.
Real-time waiting information will be updated here.