Extremely high-risk arrivals face 28 days' quarantine starting 6 January
Extremely high-risk arrivals face 28 days' quarantine starting 6 January

Link copied
Travellers from US, Brazil, Russia, Turkey and many parts of Asia and Africa targeted; Macao's 79th imported coronavirus case infected with Omicron variant.
Travellers from 22 countries face extra-tough arrival procedures – including four weeks in quarantine – starting next week, health authorities have announced.
The countries in question have been judged to carry an "extremely high risk" of Covid-19 in the light of the Omicron variant's rapid spread in recent weeks.
From 6 January, "extremely high-risk" passengers arriving in Macao will go straight into quarantine for 28 days – up from the previous three weeks – and will also be required to present three consecutive negative nucleic acid test certificates carried out at least 24 hours apart from each other within five days.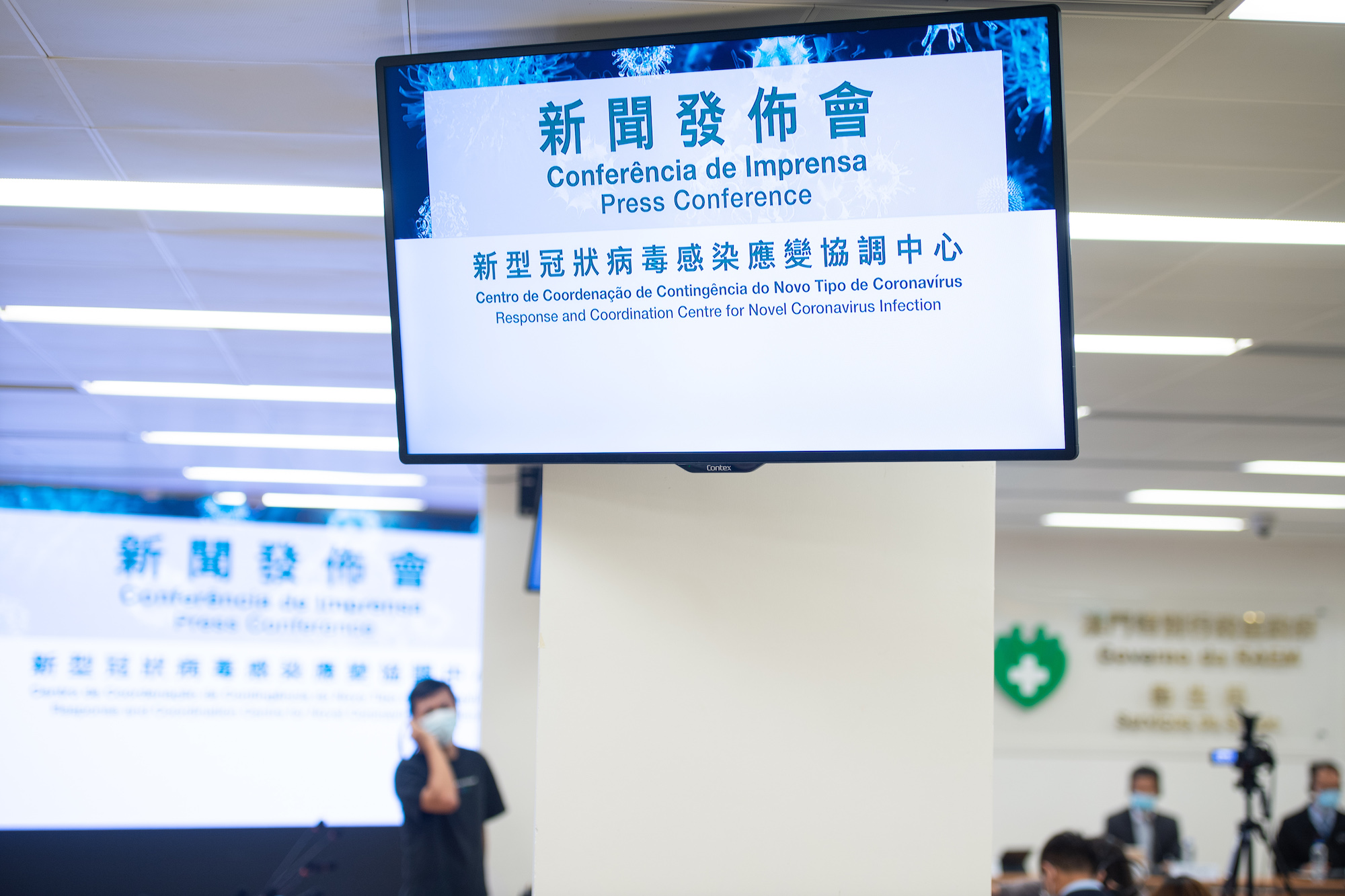 The high-risk countries are: Bangladesh, Botswana, Brazil, Cambodia, India, Indonesia, Iran, Kingdom of Eswatini (formerly Swaziland), Lesotho, Malawi, Mozambique, Namibia, Nepal, Pakistan, the Philippines, Russia, South Africa, Sri Lanka, Tanzania, Turkey, the United States and Zimbabwe.
Travellers from other countries must hold a negative result certificate of samples collected within 48 hours and undergo three weeks' quarantine.
The Novel Coronavirus Response and Coordination Centre also announced that the Lisboeta Hotel on Cotai will no longer serve as a quarantine hotel after 3 January.
The centre also confirmed that the Macao resident who arrived from the United States via Singapore on 27 December and had tested positive for Covid-19 is infected with the Omicron variant, making him the city's 79th new coronavirus case.