Covid-19 outbreak: Lisboeta Macau to be used as medical observation hotel until 31 July
Covid-19 outbreak: Lisboeta Macau to be used as medical observation hotel until 31 July

Link copied
Arrangements can only be made by local authorities; first batch of people to be quarantined arrived this morning.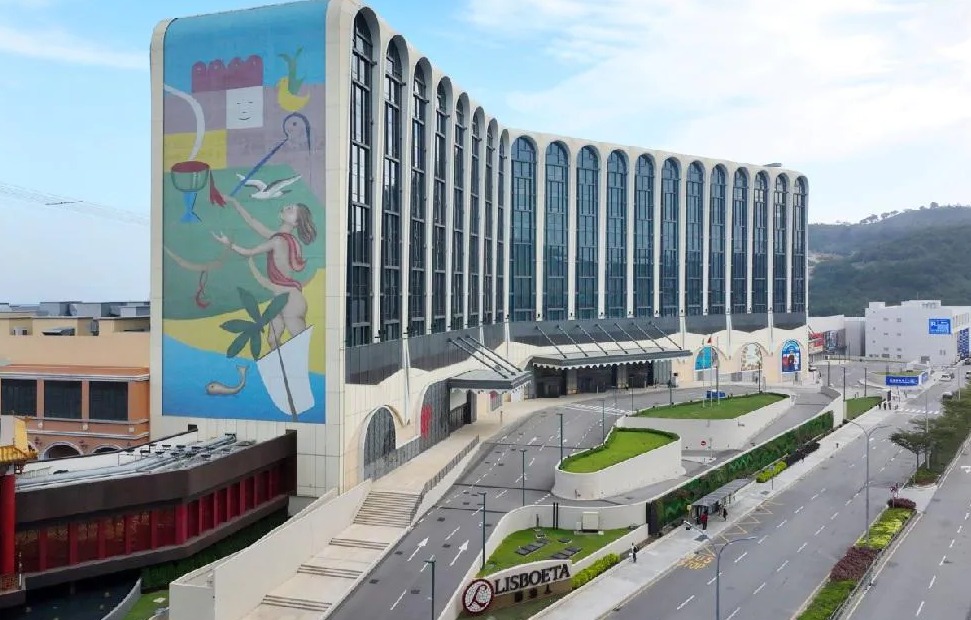 Yet another mainstream hotel has been pressed into service to assist in the fight against the novel coronavirus pandemic, with the Lisboeta Macau in Cotai taking on a quarantine role as a designated medical observation hotel until 31 July to accommodate those who need to be quarantined during Macao's current Covid-19 outbreak.
"During this period, Lisboeta Hotel tower will not open to the public," they said on their Facebook page. "Other facilities on the property will be completely isolated from the hotel and in high hygiene standards under the policy and guidance of the Health Bureau. Special operation arrangements have been implemented for all restaurants and the H853 Fun Factory."
According to the hotel, arrangements can only be made by local authorities, meaning no self-reservation is allowed and it does not accommodate travellers, including Macao residents returning from overseas, who will need to undergo quarantine at one of the five quarantine hotels for travellers: Pousada Marina Infante Hotel, Grand Coloane Resort, Sheraton Grand Macao, Treasure Hotel and Regency Art Hotel. More information about Macao's quarantine can be found here. 
According to the Macao Government Tourism Office's (MGTO) Tourism Hotline, there are only five quarantine hotels for travellers on their list and Lisboeta Macau is not on it. 
A total of 656 rooms at the Lisboeta Macau have been made available for medical observation, with the first people undergoing quarantine coming in the morning today, according to the hotel. 
All Macao residents are currently embarking on this week's second mass-testing, after the Health Bureau director Alvis Lo described the pandemic situation as "very serious".