All Shenzhen locked down until 20 March
All Shenzhen locked down until 20 March

Link copied
Public transport suspended, 17 million residents told to stay at home as authorities battle to contain Omicron surge linked to neighbouring Hong Kong.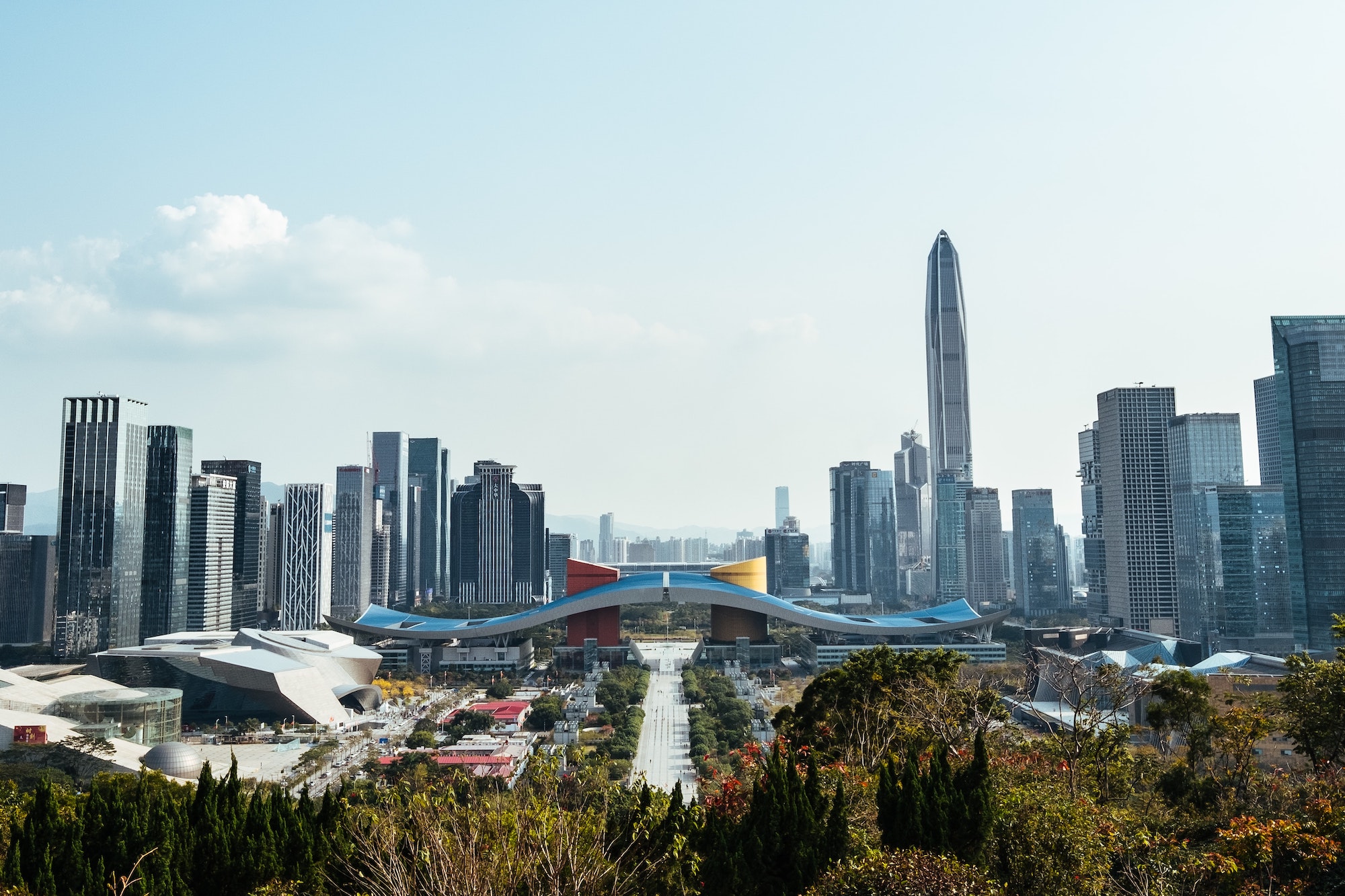 All 17 million residents of Shenzhen were locked down on Sunday, as virus cases doubled nationwide to nearly 3,400 and anxiety mounted over the resilience of the mainland's 'zero-Covid' approach in the face of the worst outbreak in two years.
All residents were ordered to stay at home as the city struggled to eradicate an Omicron flare-up linked to neighbouring Hong Kong.
The lockdown and a suspension of public transport will last until 20 March, a city government notice said, adding that it would launch three rounds of mass testing. The move extends an earlier lockdown imposed on the city's central business district.
Shenzhen reported 66 new infections on Sunday, a fraction of the 32,430 confirmed the same day in Hong Kong.
The surge in infections across China has also prompted authorities to close schools in Shanghai and lock down multiple northeastern cities, as 18 provinces battle clusters of the Omicron and Delta variants.
China, where the virus was first detected in late 2019, has maintained a strict 'zero-Covid' policy enforced with swift lockdowns, travel restrictions and mass testing when clusters have emerged, RTHK reported.