75th Covid-19 case confirmed in Macao
75th Covid-19 case confirmed in Macao

Link copied
Patient is 42-year-old Vietnamese woman who worked alongside the most recently reported cases.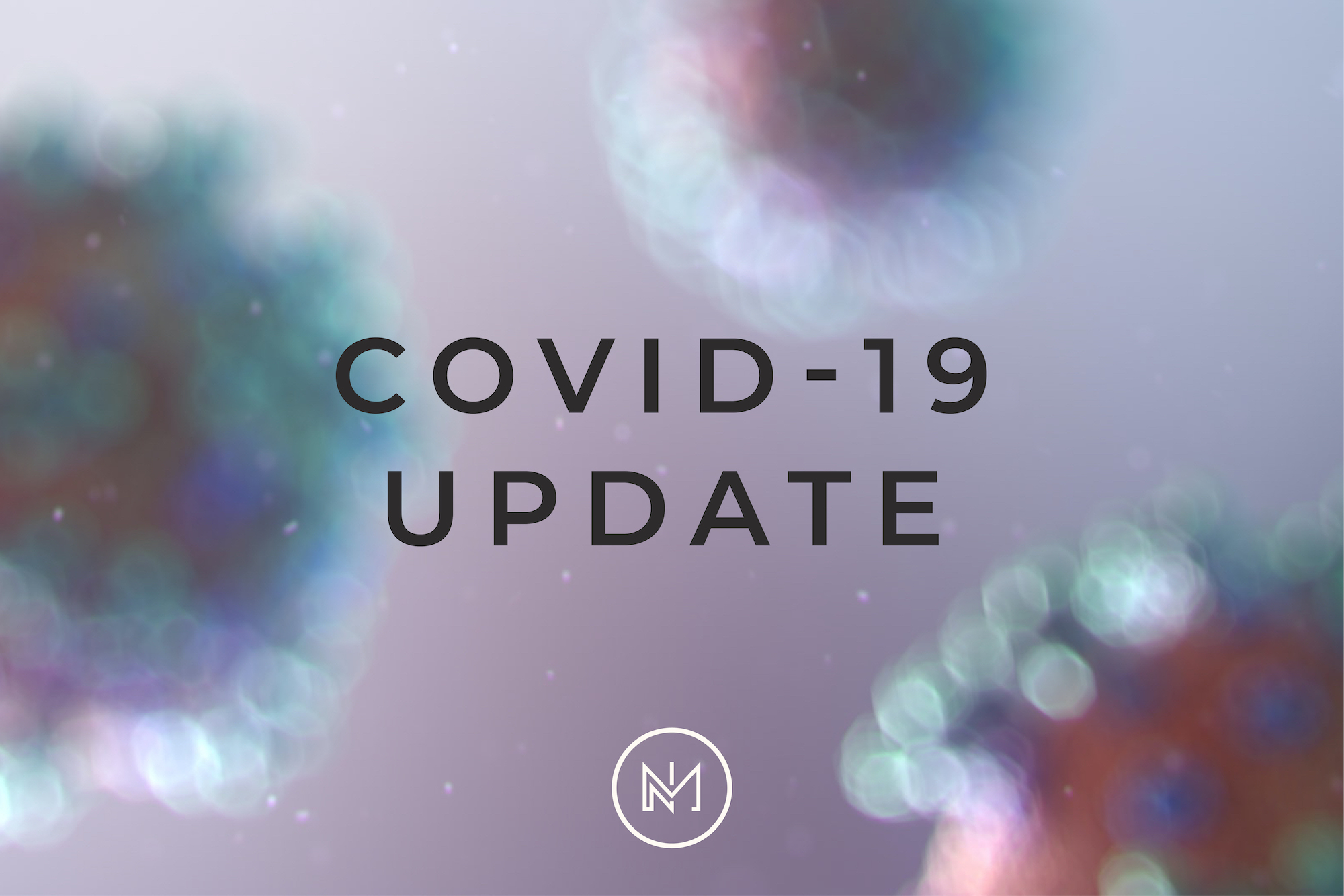 The Novel Coronavirus Response and Coordination Centre has announced another confirmed Covid-19 case, the 75th in Macao in the past two years.
The patient is a 42-year-old Vietnamese woman, who reportedly worked on a renovation project with the 72nd and 73rd cases in Do Lei Fa Yun building. After being listed as a close contact of the 72nd and 73rd cases, today her nucleic acid test showed a positive result and the diagnosis was confirmed. She received a dose of Sinopharm inactivated new coronavirus vaccine on 26 August and 30 September this year.
The centre stated that the patient has not experienced any symptoms of discomfort and has been sent to the Public Health Clinical Centre for further diagnosis and treatment.