Consular workers could be going on strike over Easter
Consular workers could be going on strike over Easter

Link copied
The wave of industrial action sweeping Portugal, as both public and private sector workers demand higher wages in response to inflation, could soon be reaching Macao.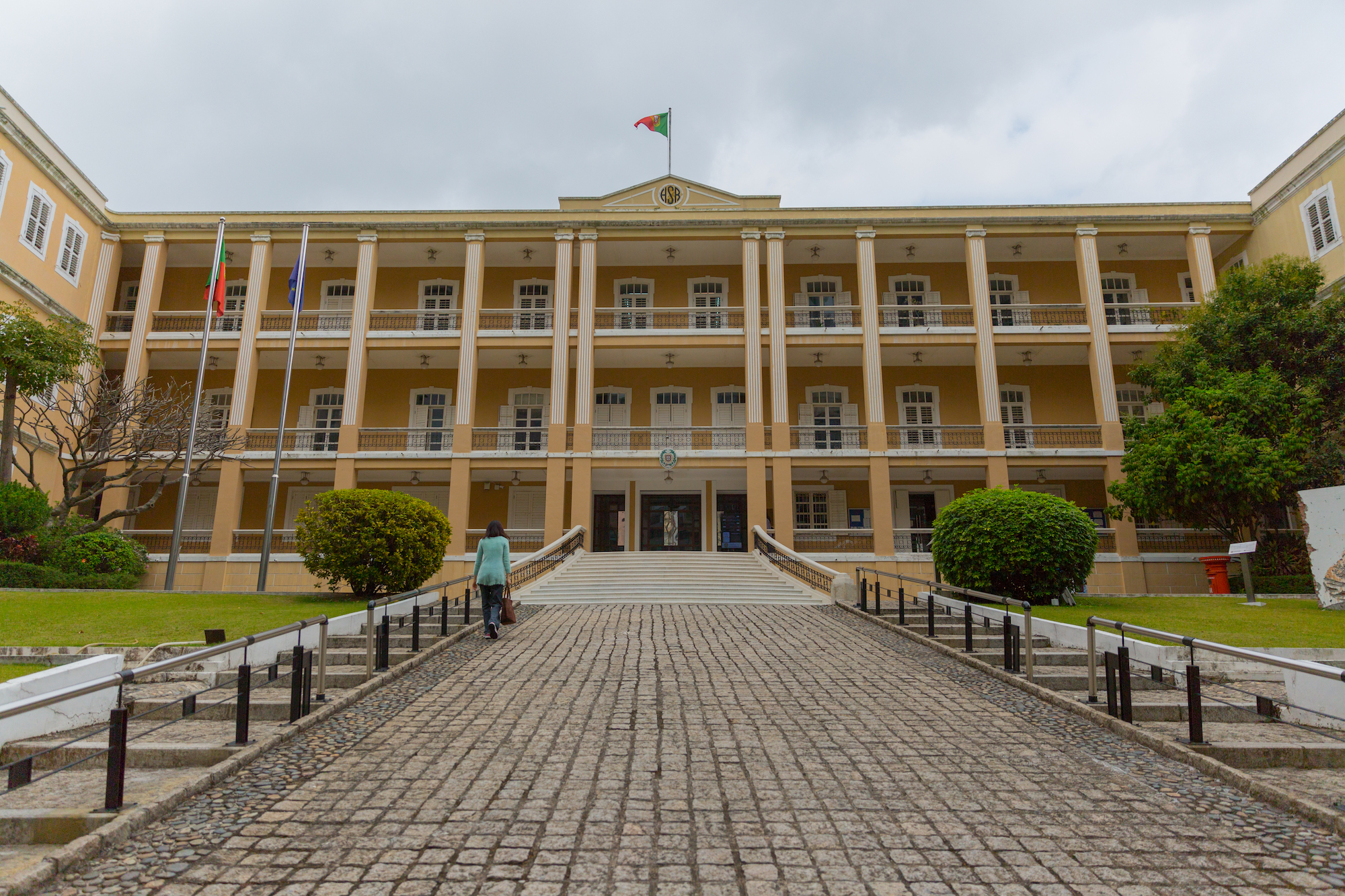 Employees at the Portuguese consulate in Macao could soon be going on strike if negotiations between their Lisbon-headquartered trade union and the Portuguese government for better wages and conditions are not successful.
According to the website of the union representing diplomatic and consular staff, known by the Portuguese initials STCDE, the strike is being called at all of Portugal's overseas legations in April.
It says that the industrial action will result in "even greater chaos in consulates" and is being held after the government failed to meet its demands. 
The union says the strike is slated to last for 13 days. However, a report in the Hoje Macau newspaper says the action will take place over three weeks from April 3 to 24.
A demonstration is also reportedly being planned in front of the Ministry of Foreign Affairs in Lisbon to give voice to the "invisible workers of the Portuguese public administration abroad". 
[See more: Alexandre Leitão appointed new Consul General of Portugal in Macao and Hong Kong]
A union official told Hoje Macau that "Consulate workers are subject to great pressure and wages have not been revalued for many years". 
Portugal has been beset by a wave of industrial action as workers struggle with the mounting cost of living.
In November 2022, thousands of doctors, nurses, teachers and civil servants went on strike to demand higher wages.
Cabin crew at Portugal's state-owned TAP airline walked out for seven days in January.
Meanwhile, medical workers from 75 private hospitals went on what was described as an "unprecedented" day-long strike yesterday.