A fifth of secondary school students have sent or received sexually explicit messages
A fifth of secondary school students have sent or received sexually explicit messages

Link copied
Organisers of a student survey blame the rise of the internet for increasing 'risky online behaviour,' cyberbullying, and addictive tendencies among young people.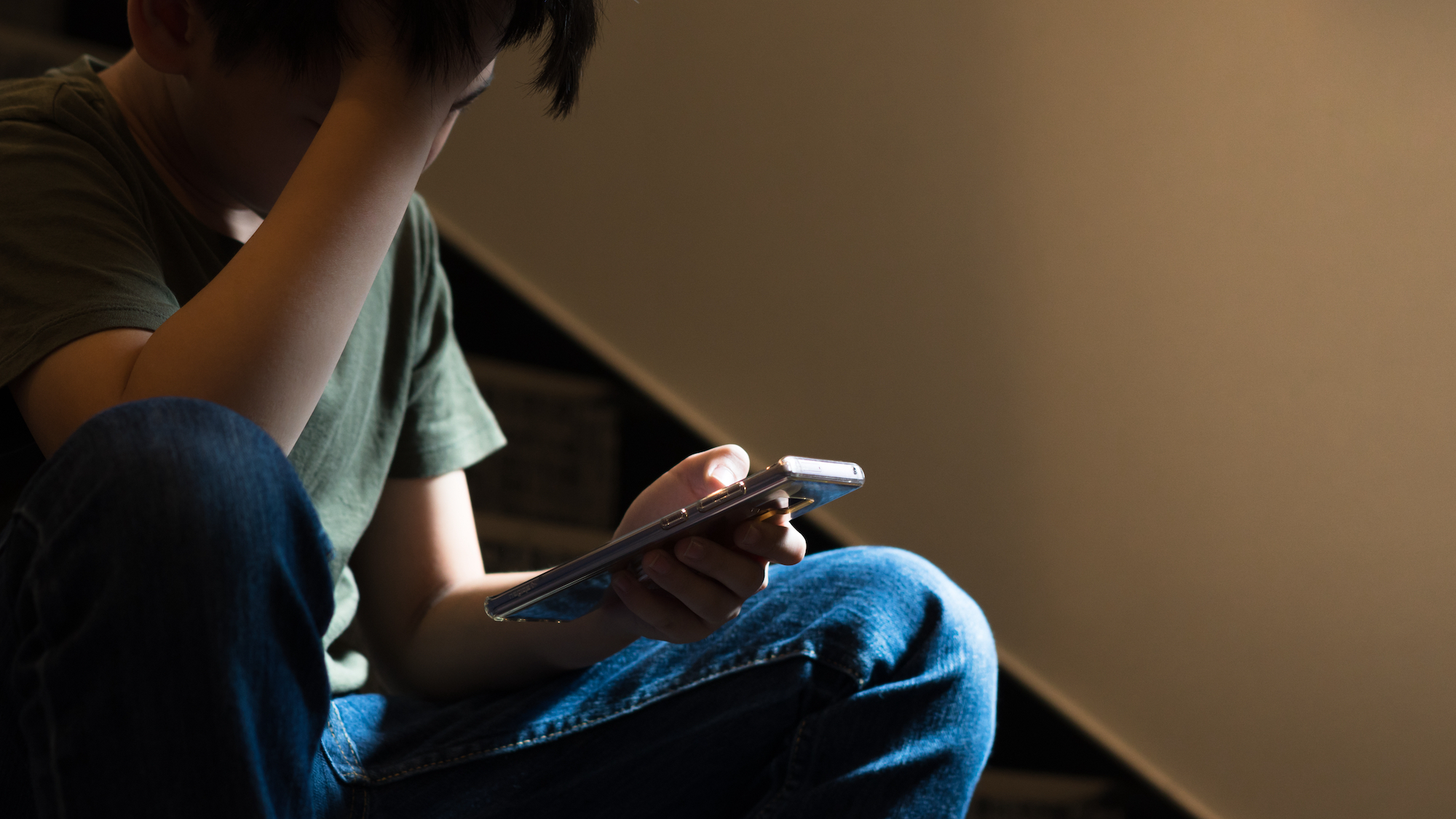 A survey of 1,148 middle school students has revealed that more than a fifth of respondents had either sent or received sexually explicit messages, while more than half had engaged in addictive behaviour.
The results of the survey, carried out by Bosco Youth Service Network late last year, were released yesterday, the Macau Post Daily reports.
The results showed that middle school students spent, on average, 3.66 and 6.1 hours online during school days and holidays respectively. More than a fifth of respondents said they had experienced cyberbullying.
[See more: There is now a website dedicated to improving Macao's mental health]
Fifty-seven percent of school-aged respondents said they had gambled via the likes of e-sports, arcade machines, or purchasing "mystery boxes."
The survey's organisers said its results indicated that "spending more time online increases not only the risk for excessive gaming and gaming disorders, but also the likelihood of engagement in risky online activities."
The survey was co-organised by the Bosco Youth Service Network, Hong Kong Polytechnic University's Department of Applied Social Sciences, and the counselling service of St John's Cathedral in Hong Kong.