The government is ending the subsidised purchase of RAT kits
The government is ending the subsidised purchase of RAT kits

Link copied
However, a scheme that offers discounted surgical masks to eligible groups will run until at least September, reports say.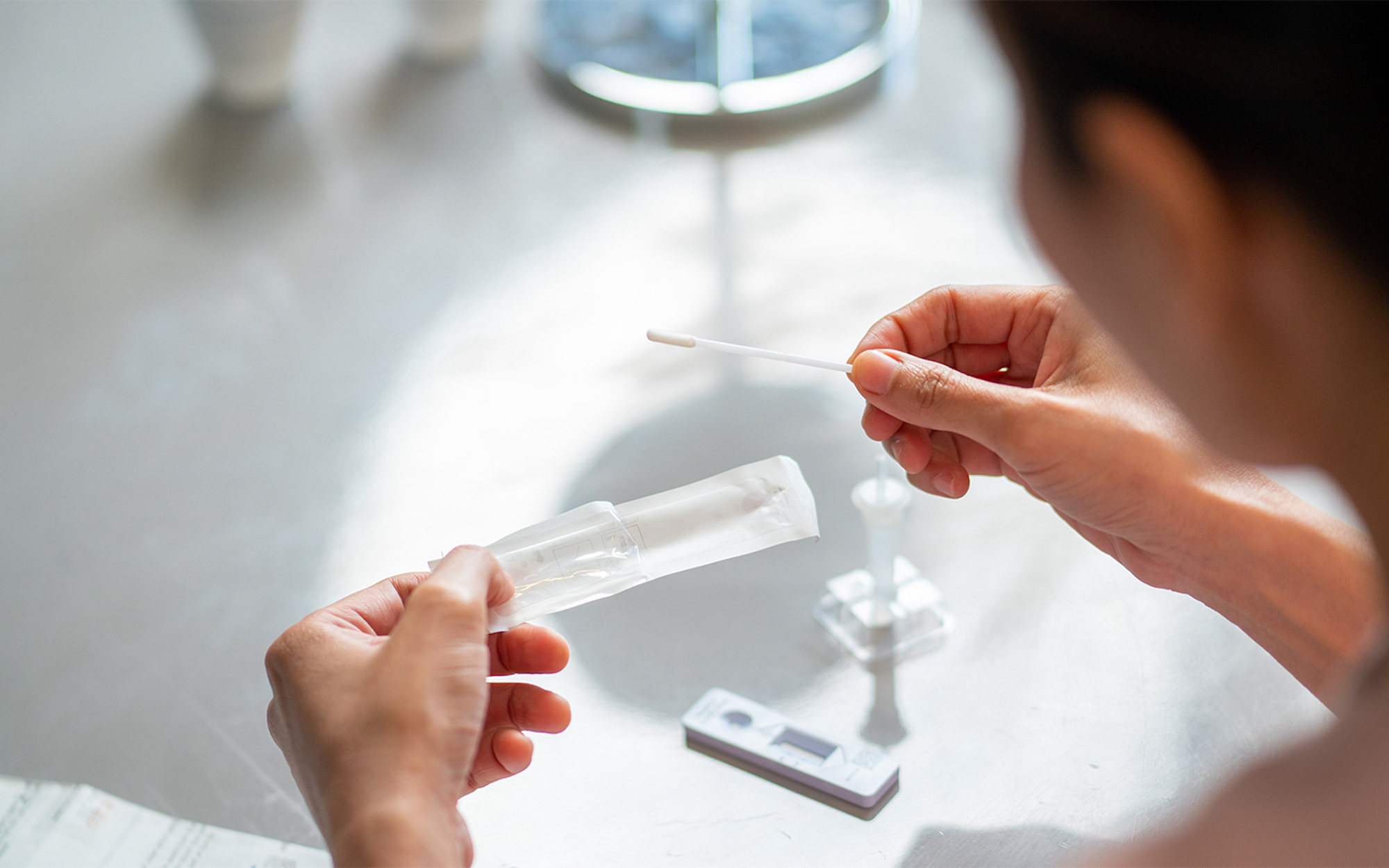 In a move symbolic of Macao's emergence from the Covid-19 pandemic, the government will end the subsidised purchase of rapid antigen test (RAT) kits.
Under the scheme, launched last year, eligible residents were entitled to buy RAT kits from designated outlets at a special price of just four patacas per kit.
Macau Post Daily reports that the scheme will end from tomorrow.
[See more: Emergency rooms are swamped as Macao struggles with a major flu outbreak]
However,  subsidised purchases of surgical masks will continue, the paper says, allowing eligible groups to buy 30 masks for a fixed price of 24 patacas at participating outlets.
The discounted face masks will be available until at least 13 September.
Macau recorded a total of 394 Covid-19 infections from August 4 to 10, according to the Health Bureau (SSM), which is providing only a weekly tally.