Eligible residents are to get 7000 patacas towards their retirement
Eligible residents are to get 7000 patacas towards their retirement

Link copied
The cash injection will be made into Central Provident Fund accounts next year, following the government's earlier announcement of a budget surplus in 2024.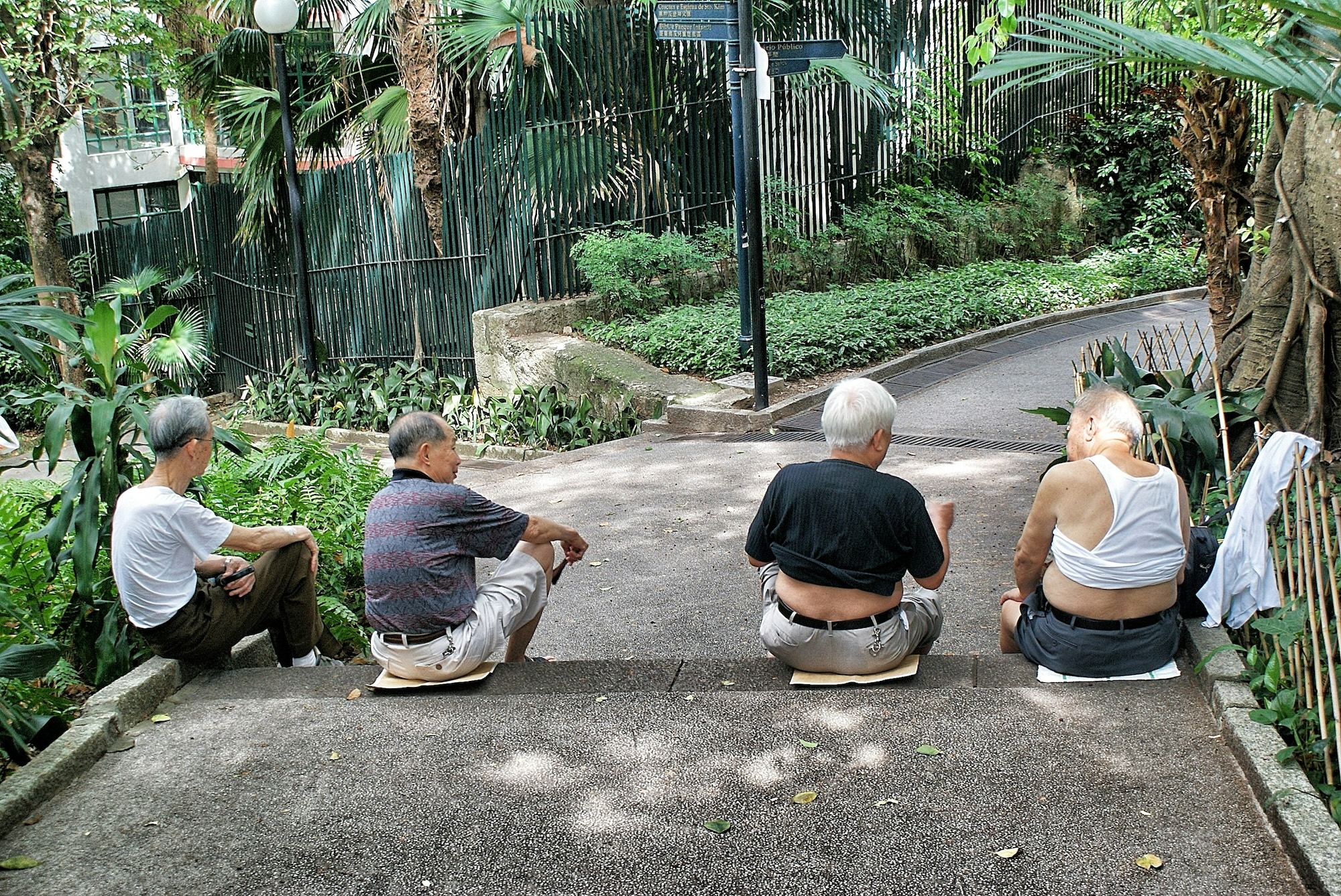 The Secretary for Economy and Finance, Lei Wai Nong, announced yesterday that eligible residents will receive a cash injection of 7000 patacas into their Central Provident Fund accounts next year as part of the government's wealth-sharing initiative. 
The announcement was made during the introduction of the 2024 budget bill which was unanimously passed later that day. 
The budget anticipates a surplus of approximately 1.17 billion patacas. In total, the government expects to collect 107.1 billion patacas in revenue, an increase of 1.8 percent compared to the 2023 revenue of 105.2 billion patacas. Expenditure for the coming year is anticipated to reach 10.59 billion patacas, an increase of 1.4 percent in comparison to this year. 
[See more: The 2024 Budget bill forecasts Macao's first surplus since the pandemic began]
The surplus for the 2024 budget means that it will be the first balanced budget since the pandemic began three years ago. Between 2020 and 2022, the government made up for budget deficits by dipping into its financial reserves. 
Lei noted that the bounce back of the tourism and leisure sectors has helped Macao's economy to recover its "vitality" since the beginning of this year. 
Apart from the cash injection, it was announced that other wealth-sharing programs and tax reduction schemes will continue into next year. They include the wealth partaking scheme, the electricity subsidy scheme for residential units and the healthcare subsidy scheme.
—With reporting by Kenny Fong