The government is being urged to boost Macao's birth rate
The government is being urged to boost Macao's birth rate

Link copied
With the population ageing rapidly, Legislator Wong Kit Cheng says the government needs to offer additional incentives to residents to have children.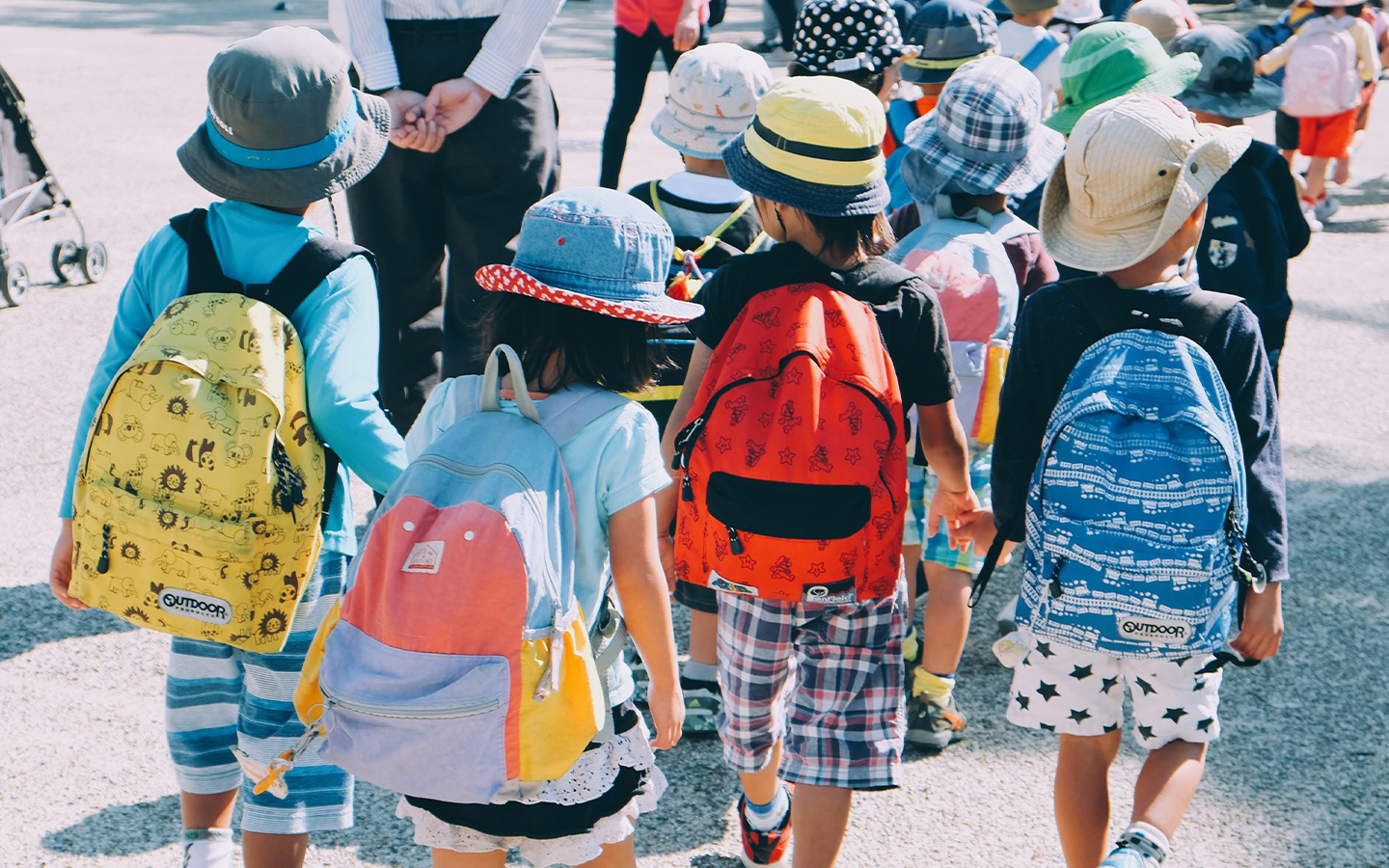 Legislator Wong Kit Cheng says the local government should adopt a long-term plan to encourage population growth by looking to the experience of mainland China and other jurisdictions for guidance. 
According to a TDM report, she made the remarks in a written submission on the government's efforts to sustain population growth in the SAR, drawing attention to Macao's low birth rate.
In 2022, the territory registered a birth rate of 6.4 per thousand – the lowest recorded since 1985. Experts have previously told Macao News that the government needs to provide better housing and education opportunities, improve maternity leave and offer families financial allowances and tax breaks to reverse this trend.
[See more: Macao's birth rate is super low. This is how experts say we should fix it.]
Wong Kit Cheng said that such ideas needed to be incorporated into more levels of the administration and also asked about the progress of a review of maternity leave and pay. 
The issue of the SAR's low fertility numbers has come up a number of times in the legislature in recent years. 
Earlier this year, Chief Executive Ho Iat Seng sidestepped the issue, stating that "childbirth is beyond the government's control" and calling on "local society" to "provide solutions."
—With reporting by Kenny Fong