Macao's birth rate is super low. This is how experts say we should fix it
Macao's birth rate is super low. This is how experts say we should fix it

Link copied
The latest figures put Macao's birth rate at its lowest level in 37 years. If that's allowed to continue, it will pose big problems for the city.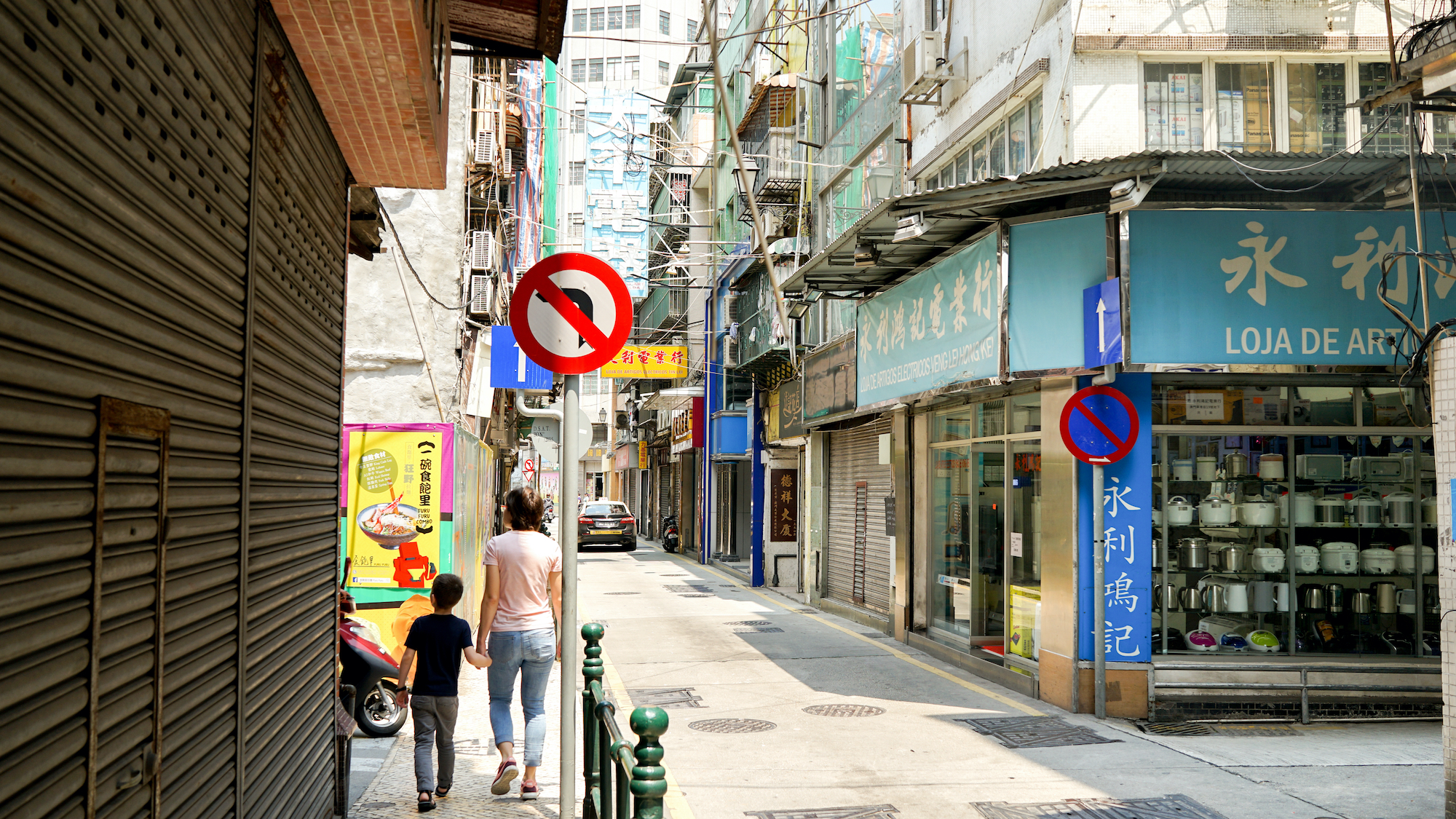 Covid-19 may have been the main reason for Macao's unusually low birth rate last year, experts say, but even if it wasn't a factor authorities still need to do more to make it easier for residents to raise families.
The territory registered just 4,344 live births in 2022, a year-on-year decline of 682, according to figures from the Statistics and Census Service (DSEC). That translates to a birth rate of 6.4 per thousand – the lowest recorded since 1985. 
Professor Agnes Lam, the assistant dean of the Faculty of Social Sciences at the University of Macau and a former lawmaker, says the pandemic may have been "a major reason" behind the figure. She also said that having fewer children was a global trend.
However, she warned that if Macao's exceptionally low birth rate was not a one-off, then "we may have a bigger problem because the decline in the population in the long term can hurt Macao".
[See more: People over 65 now represent more than 13 percent of the population]
She told Macao News that "In the coming two or three years we need to pay attention to this issue" and said that improved living conditions would encourage people to start families.
"I think the government should really think of how to help people raise their kids, [provide] better housing, better education, and improve different types of medical care and child care", she said. 
Grace Wong, a lawmaker and the vice president of the Women's General Association of Macau, agrees. She told TDM that the government should offer allowances to women giving birth and more generous maternity leave.
Ng Siu Lai, president of the União Geral das Associações dos Moradores de Macau – a federation of residents' groups – called for families to be given tax breaks. She told the broadcaster in an interview on Monday that workplaces should also adopt family-friendly policies such as flexible working hours.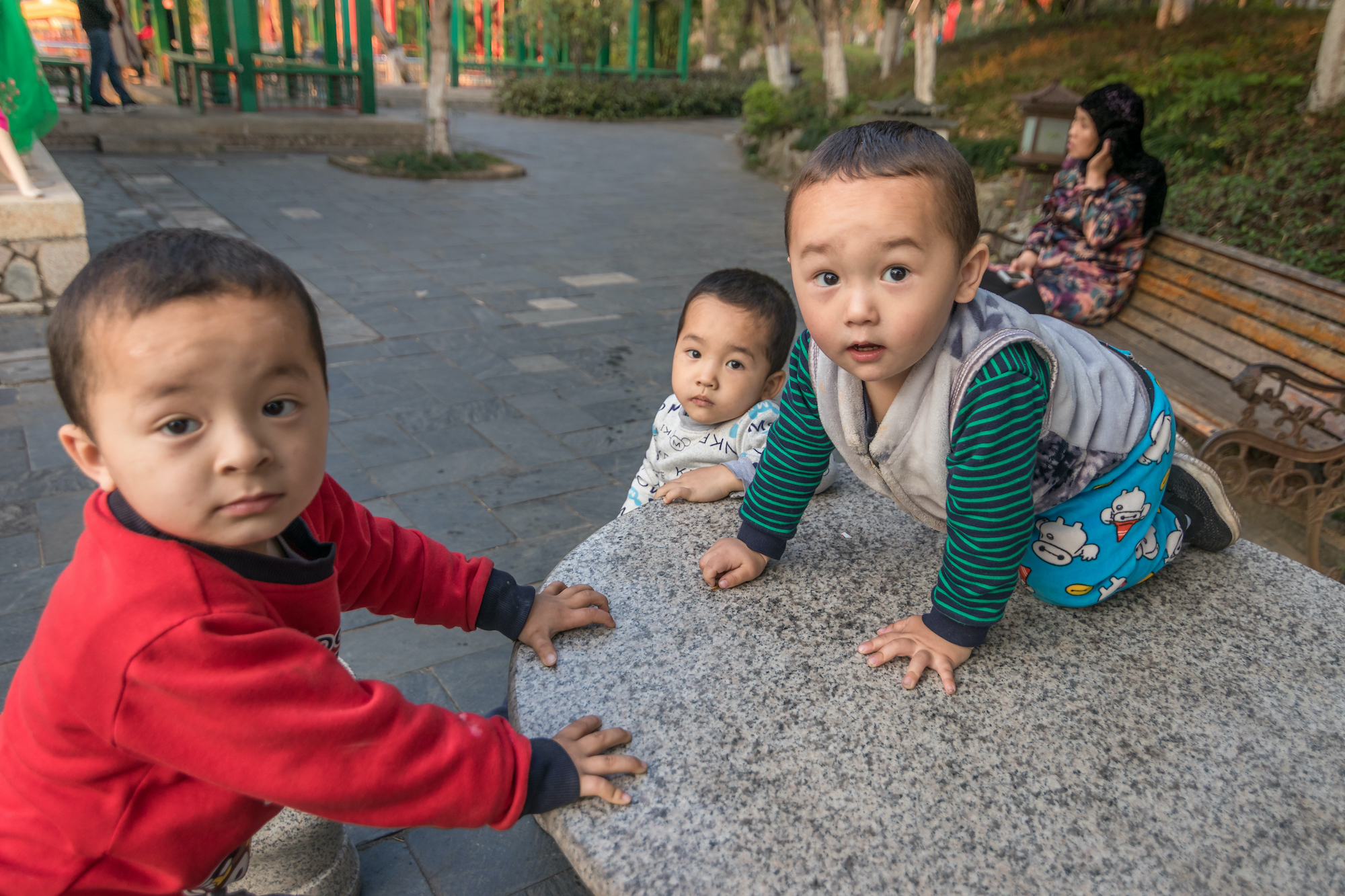 Fixing Macao's birth rate by luring young migrants
Studies show that Macao's population is ageing fast. Researchers at the City University of Macau found that the number of elderly people dependent on working adults will rise sharply, from 24 dependent seniors for every 100 employed adults in 2026 to 51 in 2036.
Professor Tianji Cai, a sociologist at the University of Macau, told Macao News earlier that when "the ratio of elderly to producers becomes high" then "a host of economic, social, and related problems occur."
The latest DSEC figures show that the city's ageing ratio – the number of people over 65 compared to the number of children and adolescents – is 94.4%, indicating that the proportion of elderly and youth is about the same.
Economist José Luís de Sales Marques, who is the president of the board of directors of the Institute of European Studies of Macau (IEEM), said birth rates had been declining for some time.
[See more: Macao's aging population is a demographic time bomb, researchers warn]
"It's reflected in the number of local students at Macao schools", which has been in decline, he told Macao News. "The education bureau has even reduced the capacity of some schools, with some schools merged". 
He encouraged authorities to offer a residency pathway to mainland Chinese and foreign graduates.
"Why not give the talents we already have at Macao universities a chance to stay and make Macao their home, especially those who are married?" he said. 
"Of course not everyone will be able to stay, but how about being selective and encouraging them to make Macao their home? Eventually, they can contribute to Macao's future".
—With reporting by Gilbert Humphrey and Mani Fong