There is a 'relatively high' chance of Typhoon Signal No. 8 this weekend
There is a 'relatively high' chance of Typhoon Signal No. 8 this weekend

Link copied
Prepare for wind, showers, thunderstorms, and storm surges over the coming days, as Super Typhoon Saola makes its way closer to Macao.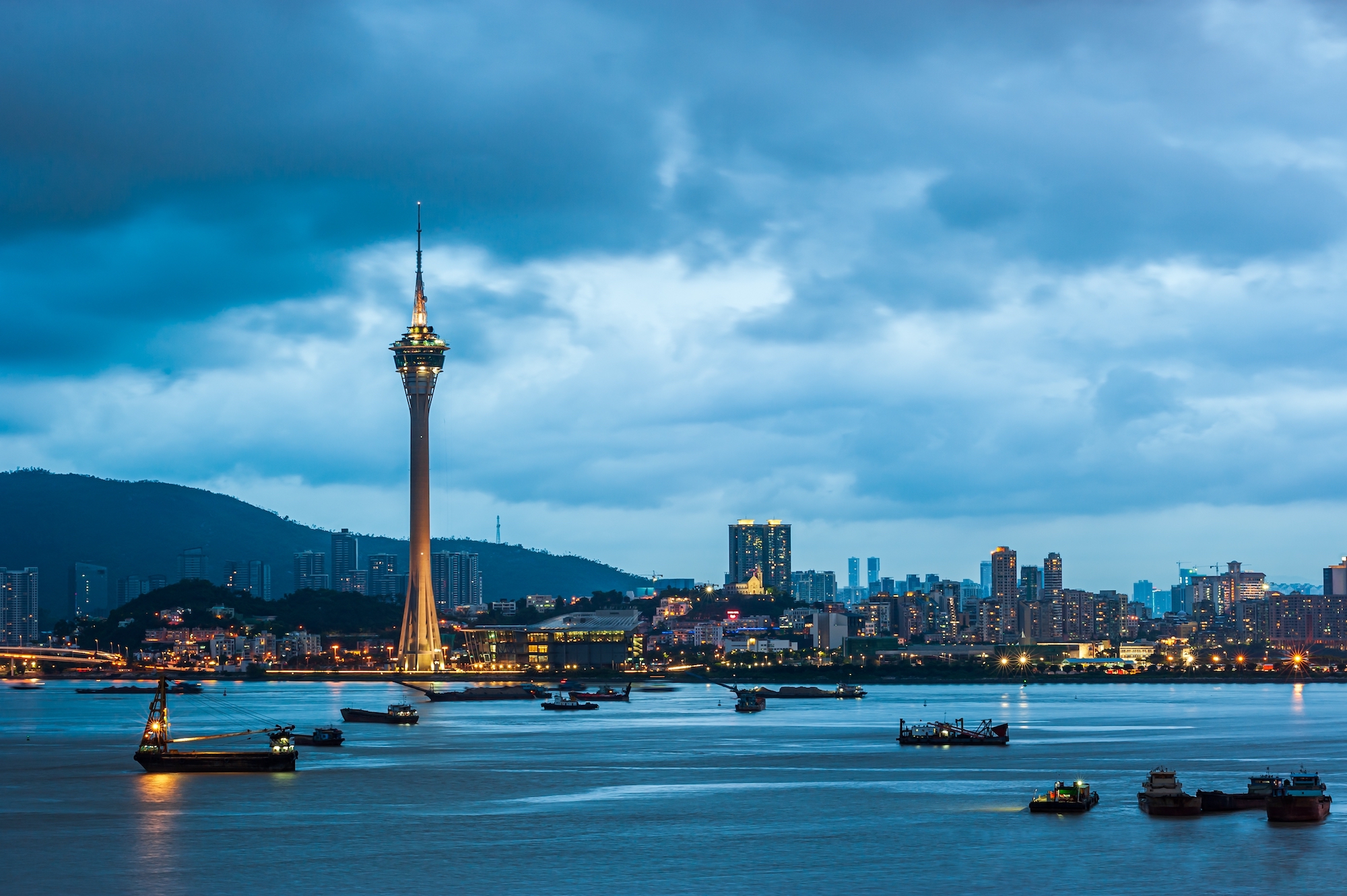 Typhoon Signal No. 1 is in effect as Super Typhoon Saola moves towards eastern Guangdong province. 
As of 2:00 pm, the storm was located about 440 kilometres east-southeast of Macao, with maximum wind speeds of 250 kilometres per hour recorded. Winds in Macao are expected to strengthen from this afternoon, with showers and thunderstorms in the coming days. 
There is a high chance of a Typhoon Signal No. 3 being hoisted early on Friday morning, and a "relatively high" chance of a Typhoon Signal No. 8 being hoisted from Friday evening onward, the Meteorological and Geophysical Bureau says.
As a protective measure, authorities have announced that kindergartens, primary schools and secondary schools will be closed until 4 September.
[See more: You're not just imagining it. It really is getting hotter in Macao]
Under the joint effect of storm surge and astronomical tide, flooding may occur in low-lying areas on Saturday. If Saola moves closer to the Pearl River Estuary, flooding may be more severe.  
Chances of a 'yellow' storm surge warning are considered to be "medium to relatively high" for Friday afternoon.
Meanwhile, another tropical cyclone, Haikui, is currently moving from the northeast of the Philippines toward the north of Taiwan, although it is too soon to predict how it will interact with Saola.