Taiwan eases arrival regulations in move toward ending quarantine altogether
Taiwan eases arrival regulations in move toward ending quarantine altogether

Link copied
First phase will expand visa-free entry, raise passenger quota and end saliva tests from 29 September; self-health monitoring replaces quarantine from 13 October.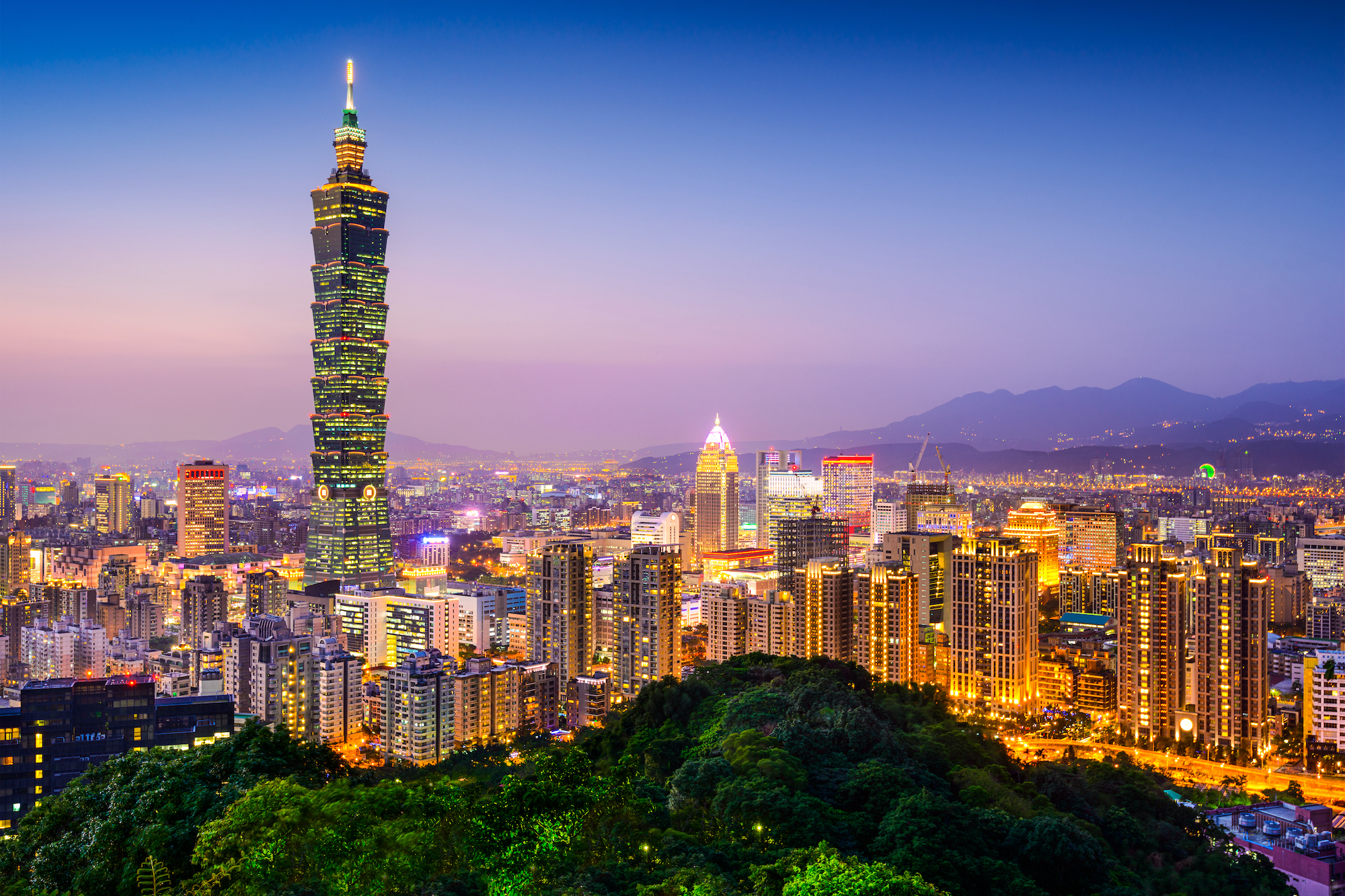 Taiwan is revamping quarantine regulations for international arrivals, starting at the end of this month.
The Central Epidemic Command Center (CECC) in Taipei announced that eased regulations for the "3+4" quarantine scheme will go into effect on 29 September, while quarantine will be discontinued in favour of the "0+7" self-health monitoring plan from 13 October.
CECC head Victor Wang confirmed earlier statements by Premier Su Tseng-chang that the border will be opened in two stages. The first phase, which starts on 29 September will expand visa-free entry, raise the passenger quota, introduce the "one person per room" rule, and end saliva tests upon arrival though travellers will be given four rapid antigen tests to self-test and report over the phone.
As reported in Taiwan News, the second phase, which is tentatively scheduled for 13 October, will see the weekly arriving passenger quota raised to 150,000, the "0 +7" plan introduced, the opening of borders to travellers from countries not granted visa-free treatment, and the end of the tour group ban. 
"One person per room" stipulates that a residence where a quarantined traveller is staying must provide a bedroom and bathroom separated from rooms and bathrooms used by other occupants. 
Travellers cannot stay at a regular hotel during this period, but instead should stay either in a residence that fits these requirements or at a specially designated epidemic prevention hotel.