Senior citizens vaccinated against Covid-19 to receive MOP 250 vouchers
Senior citizens vaccinated against Covid-19 to receive MOP 250 vouchers

Link copied
All residents who are double-jabbed and over 65 will be eligible, even those with a certificate of inability from the Health Bureau.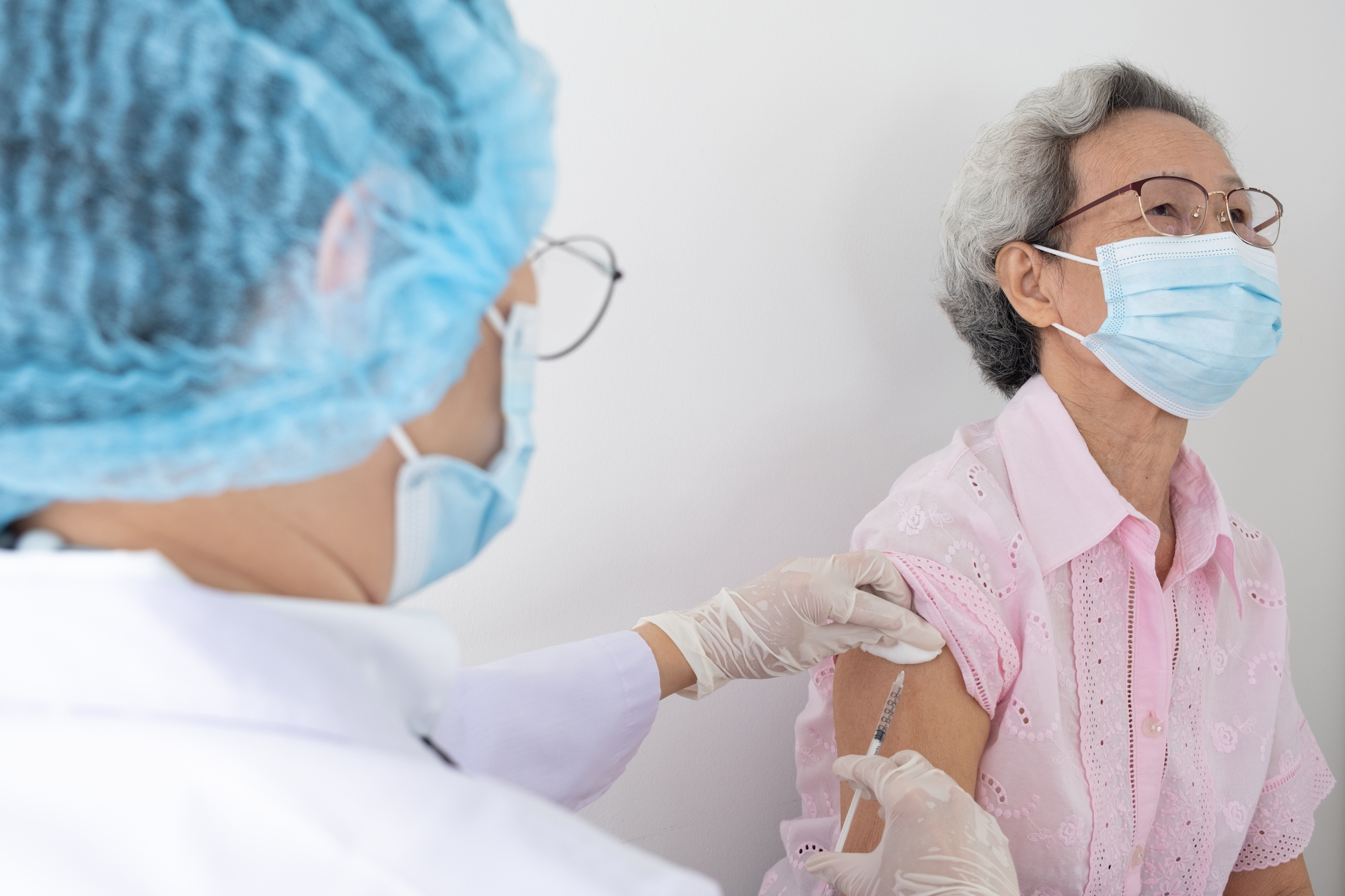 The Macao Foundation – along with the Health Bureau and Social Welfare Bureau – is launching a new support programme to encourage senior citizens to get vaccinated against Covid-19.
All Macao residents who are over 65 years old and have received at least two doses of the Covid-19 vaccine will be eligible to receive gift vouchers worth MOP 250.
The vouchers will be distributed at 55 points throughout the region from 12 May to 30 June. Senior citizens who have a certificate of inability for vaccination issued by the Health Bureau can also receive the gift voucher, TDM reported.