Mainland China reduces inbound visitors' quarantine to seven days
Mainland China reduces inbound visitors' quarantine to seven days

Link copied
New measures include additional three days of isolation and health monitoring at home.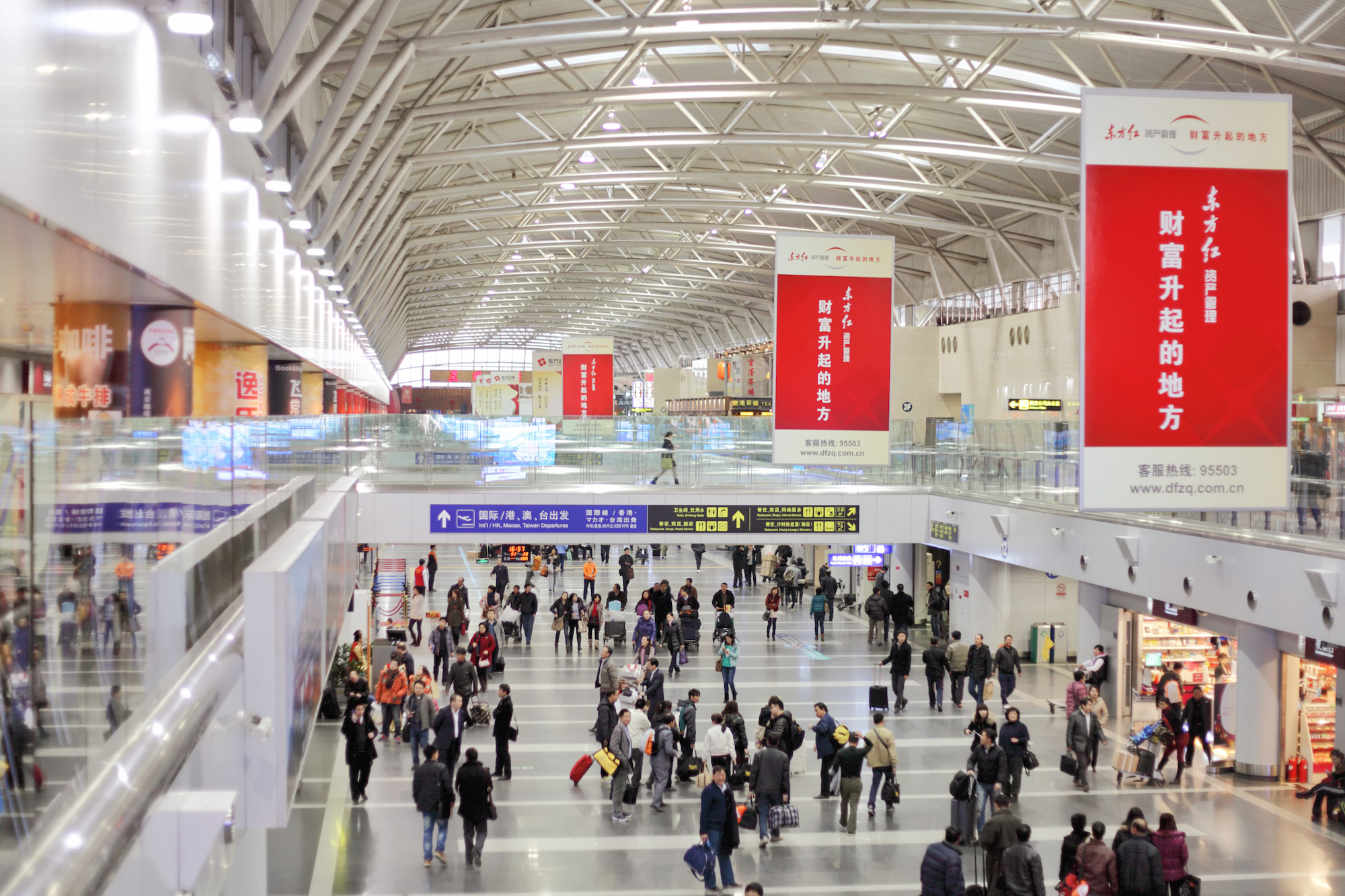 Mainland China has reduced its mandatory quarantine for travellers arriving from foreign countries to seven days, with an extra three days of isolation and self-health monitoring at home, the National Health Commission announced today. 
The nation previously imposed a 21 days of mandatory quarantine period at government-run facilities or a quarantine hotel for travellers arriving in mainland China from a foreign country.
The quarantine period in some parts of the country has been adjusted a few times, with many cities currently imposing 14 days of hotel quarantine, while early last month saw the quarantine period for arrivals from foreign countries in some cities like Beijing and Shanghai slashed from 14 to 10 days, with extra seven days of home isolation. 
The latest change came after Beijing and Shanghai reported no new locally-transmitted Covid-19 infections on Monday, for the first time since February this year, while throughout mainland China, only 22 cases were registered yesterday, Bloomberg reported.
Meanwhile, Macao has recently cut its hotel quarantine for all travellers entering the city from Hong Kong, Taiwan and foreign countries to 10 days, reduced from 14 days, plus seven days of self-health monitoring, as of 15 June.
The local government was examining the possibility of further reducing the quarantine period to "7+7" model right before Macao's current outbreak began on 18 June.