UM and SMG are teaming up to bring artificial intelligence to weather forecasting
UM and SMG are teaming up to bring artificial intelligence to weather forecasting

Link copied
A new cooperation agreement aims to improve the ways in which extreme weather events are managed.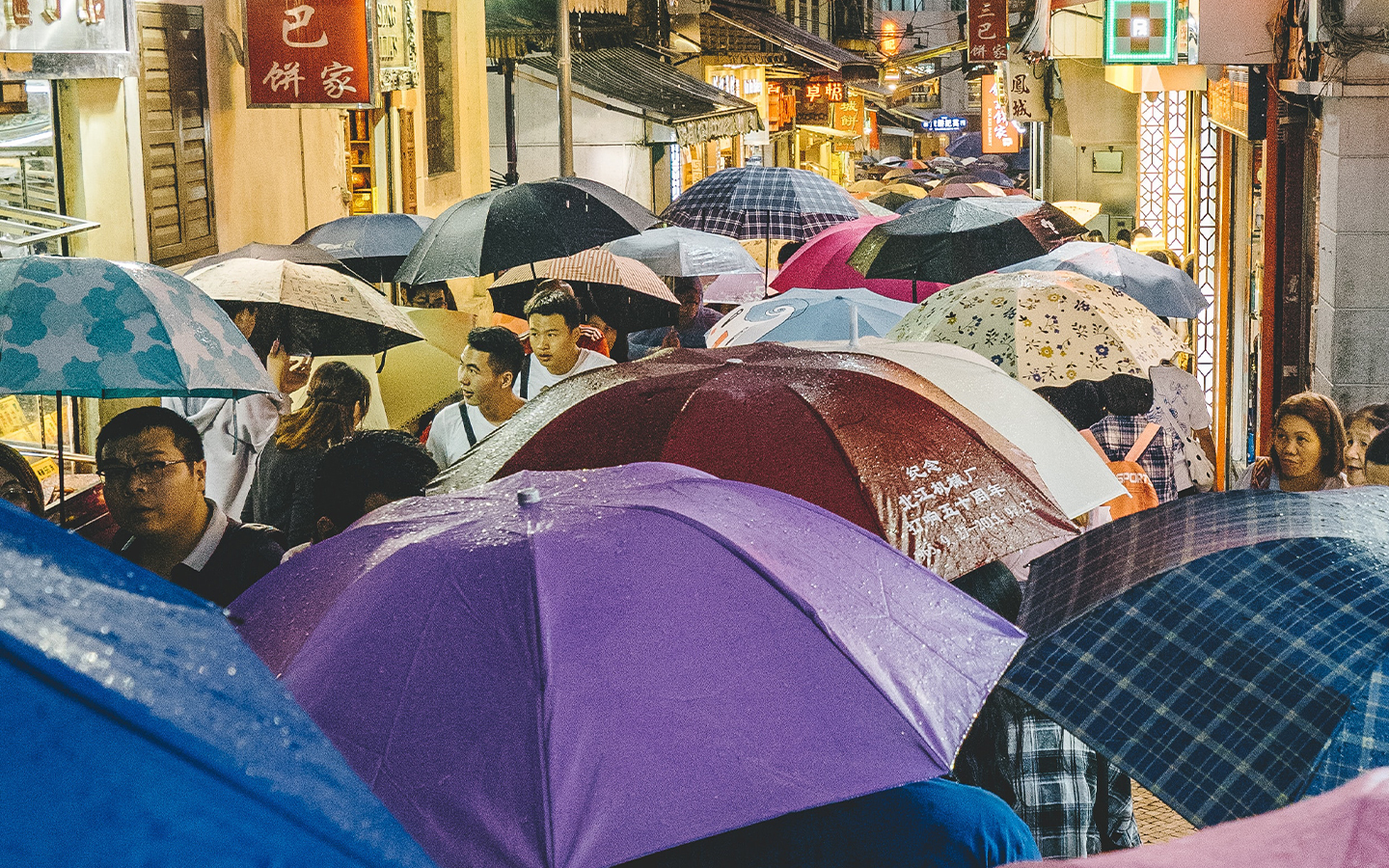 Artificial intelligence (AI) is set to play a bigger role in how Macao responds to typhoons and other extreme weather events, according to a statement from the University of Macau (UM).
This development is the result of a new cooperation agreement between the Meteorological and Geophysical Bureau (SMG) and the UM, which aims to utilise the latter's state-of-the-art laboratory facilities to improve weather forecasting, early warning systems, and disaster mitigation measures.
The agreement will see SMG and UM "jointly provide technological support to develop Macao into a smart and resilient city," the statement said.
[See more: Don't over rely on AI, expert warns BritCham members]
One collaboration area laid out in the agreement is the monitoring and forecasting of storm surges, tsunamis and general weather conditions, which will be enhanced by the application of AI and machine learning. Another is in research and development, covering the likes of new forecast systems, risk assessment protocol and meteorological monitoring equipment.
Personnel exchanges are also part of the agreement. These will allow staff from SMG to learn from those at UM and vice versa.
The cooperation agreement was signed by the rector of UM, Yonghua Song, and SMG director Leong Weng Kun at a recent ceremony hosted by UM.