Don't over rely on AI, expert warns BritCham members
Don't over rely on AI, expert warns BritCham members

Link copied
Expert Mark Lee tells a lunchtime gathering that AI can play a great role in facilitating business, but it has its limitations.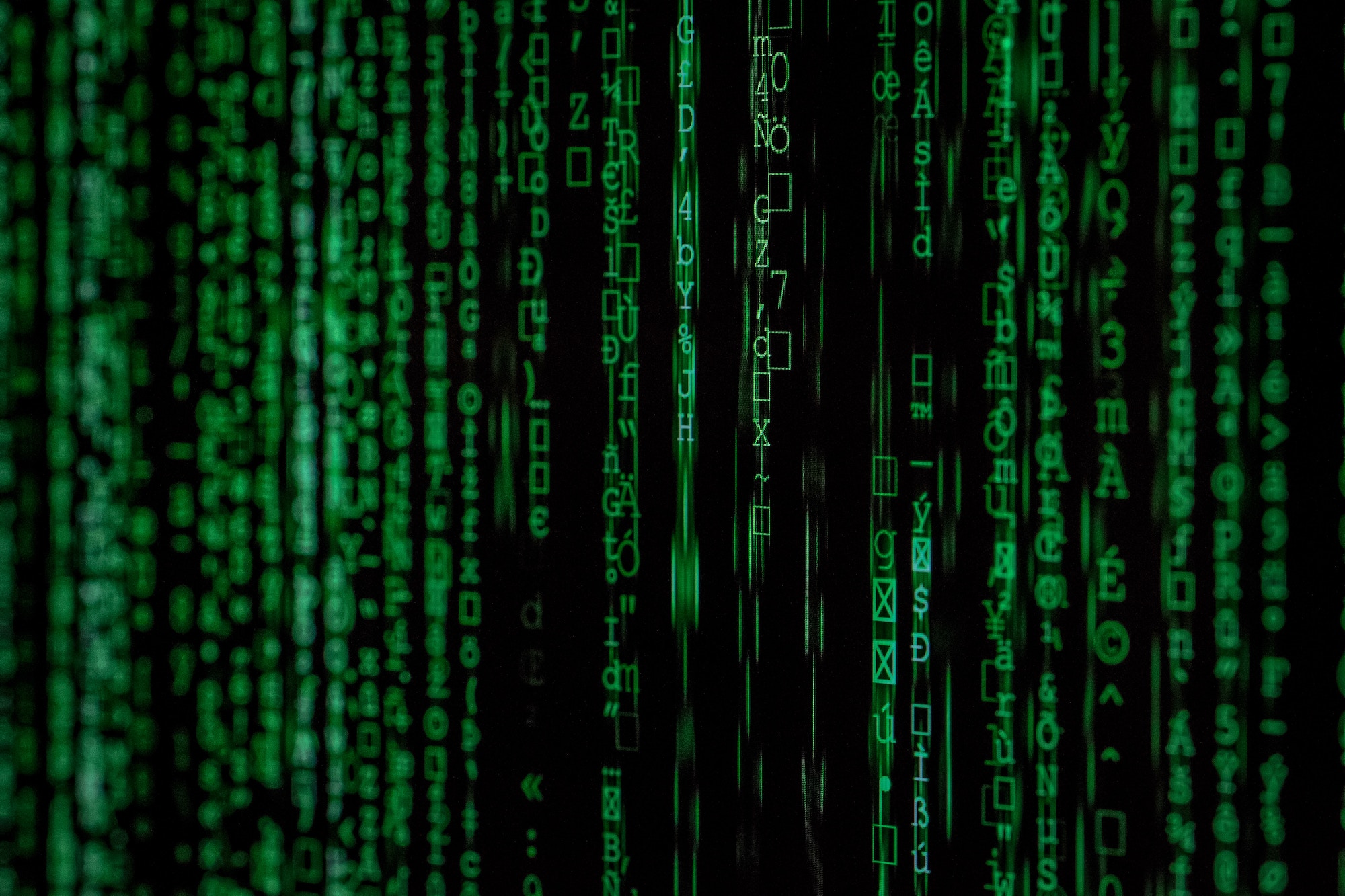 Artificial intelligence (AI) is a hot-button topic these days, with companies of every size exploring ways to leverage it best. But enterprises mustn't see it as a panacea. 
That was the message delivered to a lunchtime meeting today by Mark Lee, the research director of the Asia Pacific Institute for Strategy.
Speaking at the event, organised by the British Chamber of Commerce in Macao, Lee said that AI could never replace the human touch. It learns from "your data, behaviour [and] senses," he said. But "actually, it never understands you."
He did draw attention to its considerable powers, however, in a talk entitled "How to Apply AI to Your Business." 
He used the example of streaming giant, Netflix, as a jumping-off point to illustrate how AI can analyse user data to make predictions that inform business decisions. 
[See more: Businesses are encouraged to make equity part of every organisation]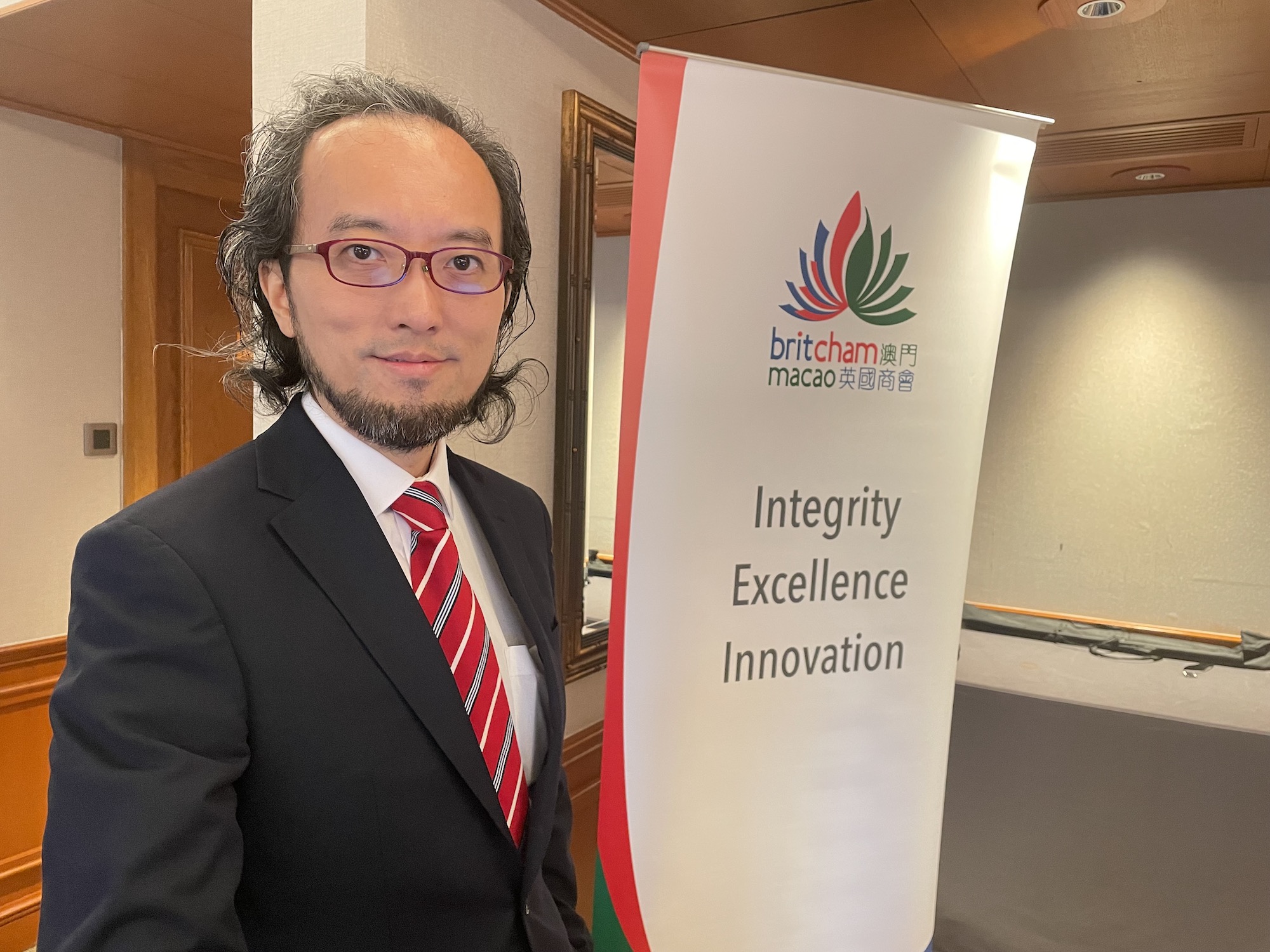 Citing the platform's hit show, The Crown, Lee mentioned how Netflix immediately greenlit the series when it was pitched to them, as the company had already employed the predictive power of AI. 
"Netflix has a lot of data about their viewers, customers (and) what kinds of stories they like," he said. "AI can match whether this story can generate the highest score in terms of the users' preference."
The lunch seminar was held at the Artyzen Grand Lapa hotel and is part of a regular speaker series by Britcham Macao, which was established in 2006 to foster British business ties in the area. 
Mark Lee will be organising further webinars on the topic of AI in the coming weeks. More information about these free events can be found here. 
—With reporting by Kenny Fong