There are new income limits for affordable housing
There are new income limits for affordable housing

Link copied
The upper income threshold has gone down by seven percent, making it harder to qualify for Macao's subsidised housing scheme and suggesting a call-out for the next round of applicants is imminent.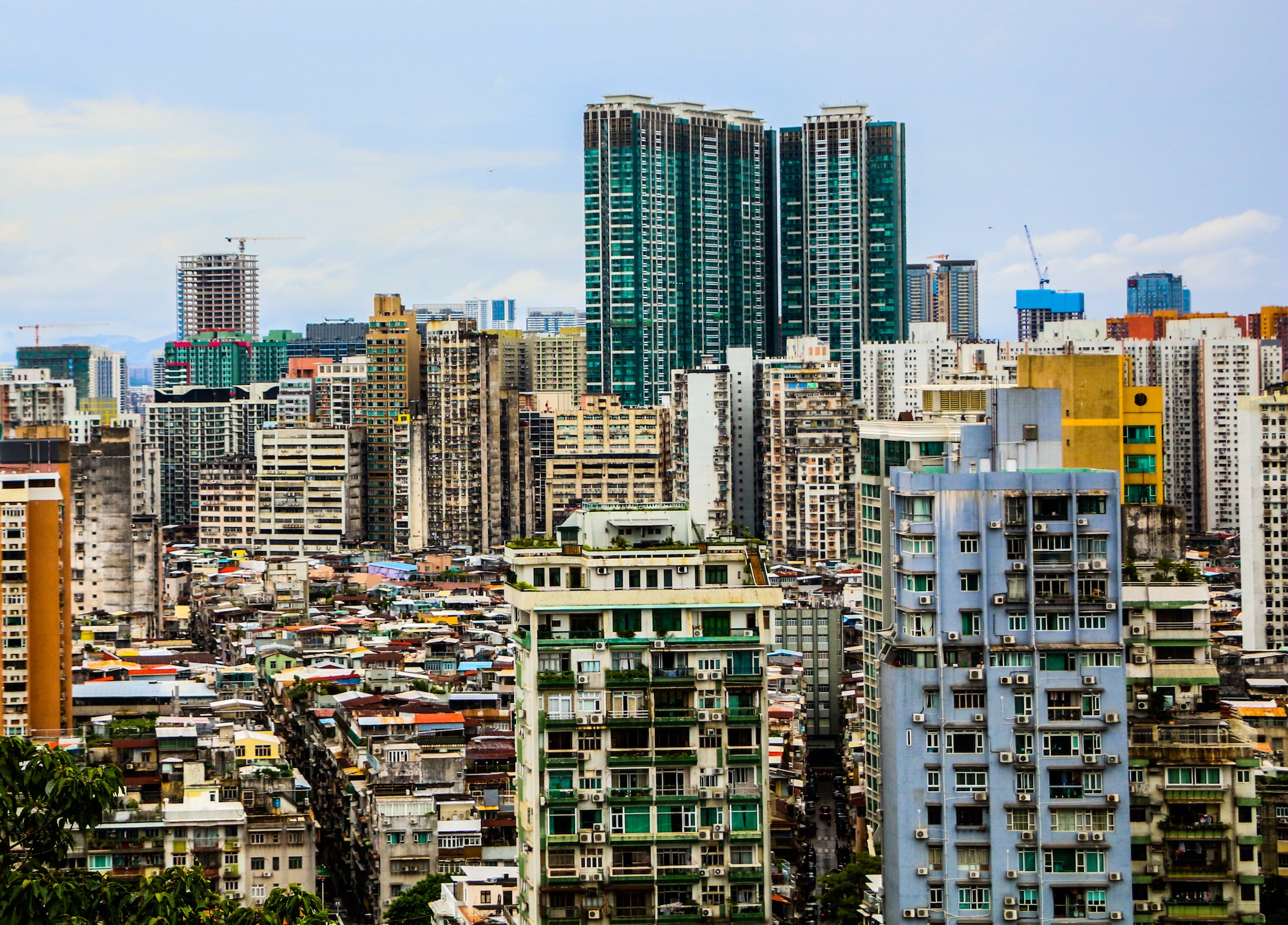 Fewer people are now eligible to buy affordable public housing in Macao, as the government has lowered both its upper income and upper net worth thresholds.
According to local media reports, a one-person household can earn no more than 35,650 patacas per month, under the new criteria, in order to qualify for a purchase – a seven percent drop from the previous limit of 38,350 patacas. 
The upper income threshold for households of two or more has been set at 71,310 patacas (down from 76,690 patacas).
Meanwhile, the ceiling for a household's net worth has dropped by 10.5 percent. 
The maximum net worth of a single applicant has decreased from 1,254,900 patacas to 1,122,200 patacas. Households of two or more people cannot have a combined next worth of more than 2,244,400 patacas to be eligible to buy affordable housing (down from 2,509,800 patacas).
[See more: Macao's 'sandwich-class' housing scheme gets the go ahead]
Adjustments in housing eligibility criteria typically herald a government call for applications – and the Housing Bureau has reportedly indicated about 5,000 affordable housing units will be made available by the end of the year.
The application process tends to be fiercely competitive. In 2019, around 3,000 new units attracted more than 37,000 applications.
Economist Henry Lei from the University of Macau told local media that the criteria adjustments would "ensure that the heavily subsidised economic housing will only be allocated to those who need it the most."
He added that people earning too much to qualify for affordable housing but not enough to buy on the private market could consider applying for the new sandwich-class housing scheme – which comes into force in April next year.
The lower income limit for this intermediate housing initiative is 19,175 patacas per month for an individual. The upper limit is 42,185 patacas.