Reports say two senior bank officials and another suspect have been detained
Reports say two senior bank officials and another suspect have been detained

Link copied
The Judiciary Police have refused to release further details about the case, saying that it is still under investigation.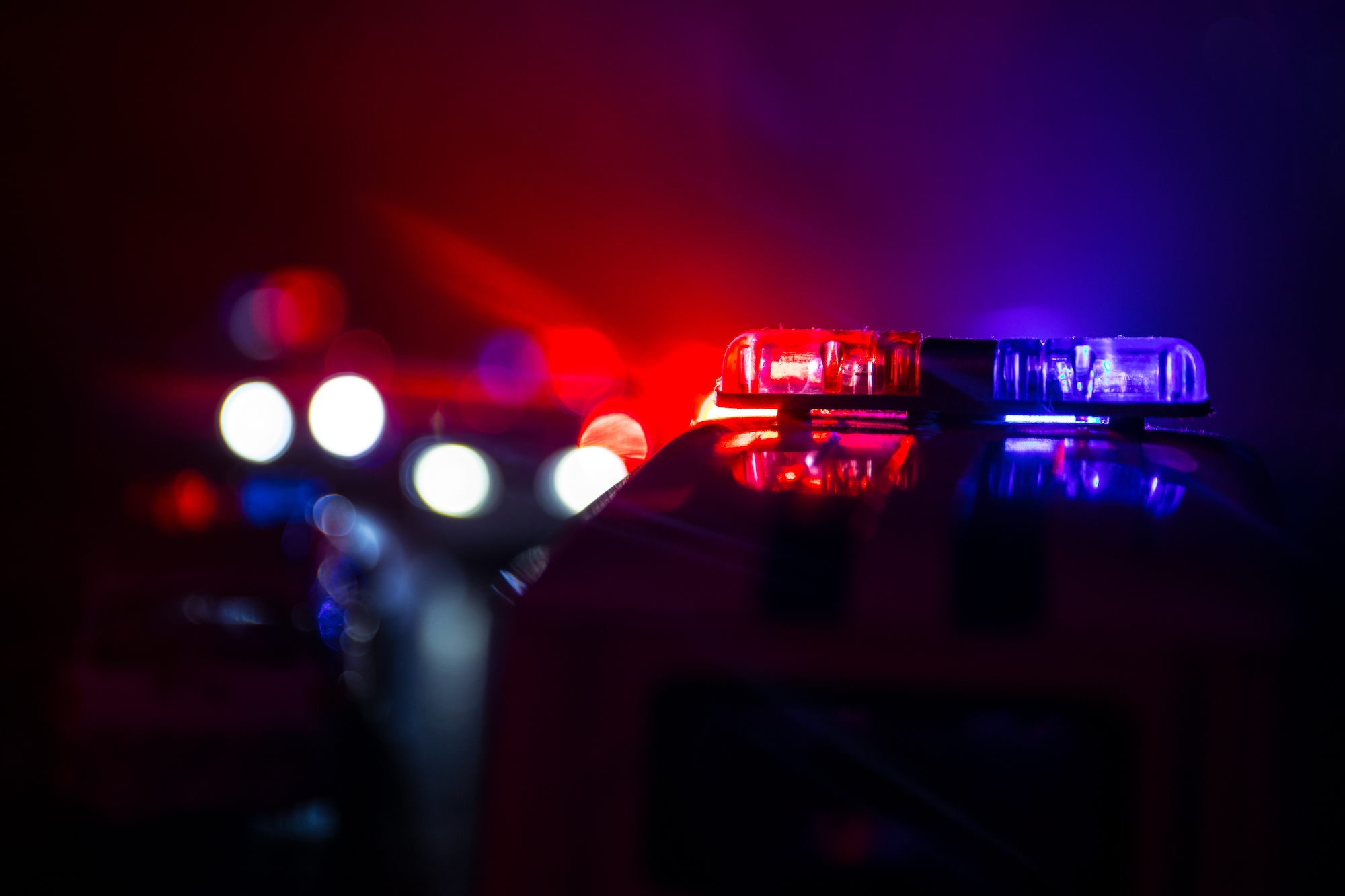 The Judiciary Police have confirmed the arrest of a woman surnamed Ng in a case that involves two senior officials at an unnamed bank in Macao, TDM reports.
Earlier on Friday, and citing anonymous sources, the news outlet Plataforma claimed that the woman was Bobo Son Po Ng, the owner and director of Chinese-language newspaper Hou Kong Daily.
The police did not give a reason for the woman's detention, other than to confirm that it was not related to work in the media, Plataforma says. 
[See more: More fraud is being committed now than there was before the pandemic]
Law enforcement officials are reportedly withholding further details as the case is "still under investigation."
Founded in 2008, Hou Kong is considered Macao's fourth largest Chinese newspaper after Macao Daily News, Va Kio Daily and Shi Min Daily. 
The newspaper belongs to the same media group as another local Chinese-language publication, Tai Chung Daily.