One in five cellphone users in Macao is now on the 5G network
One in five cellphone users in Macao is now on the 5G network

Link copied
The local switchover rate is relatively fast compared to other nearby jurisdictions, says post and telecoms chief Lau Wai Meng.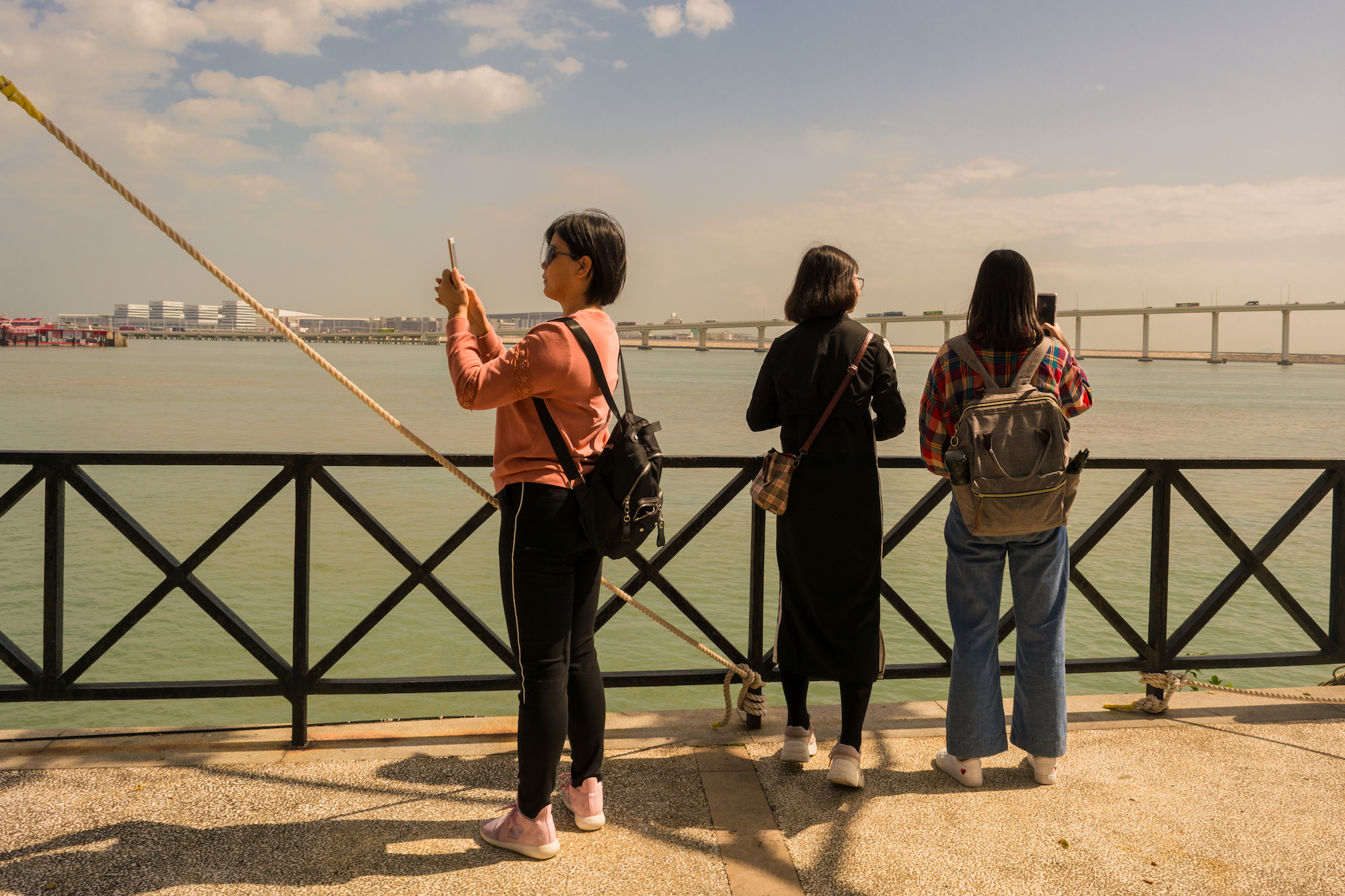 Lau Wai Meng, the head of the Macao Post and Telecommunications Bureau (CTT), says 20 percent of local cellphone users have now switched from the 4G to the 5G network.
The official was speaking to media at the sidelines of an event to mark Wednesday's World Telecommunication and Information Society Day.
Lau said that "When compared with nearby regions, our 5G switchover rate is growing much faster" and attributed the city's compact size and population for the pace at which the change was being made.
[See more: 5G has finally launched in Macao. What will it mean for the city?]
Companhia de Telecomunicações de Macau (CTM) launched the city's 5G service last November, signing up some 10,000 users on the first day of the network's operation. 
China Telecom rolled out its 5G service just over a month later.
Although mainland China  began issuing 5G licences to telecom operators in 2019, the process in Macao was held up because of regulatory delays and economic issues arising from the Covid-19 pandemic.