Travel to mainland China via Macao just got easier for Hong Kong residents
Travel to mainland China via Macao just got easier for Hong Kong residents

Link copied
Macao's covid management authorities say Hong Kong residents will once again be allowed to use automated barriers at checkpoints when entering mainland China.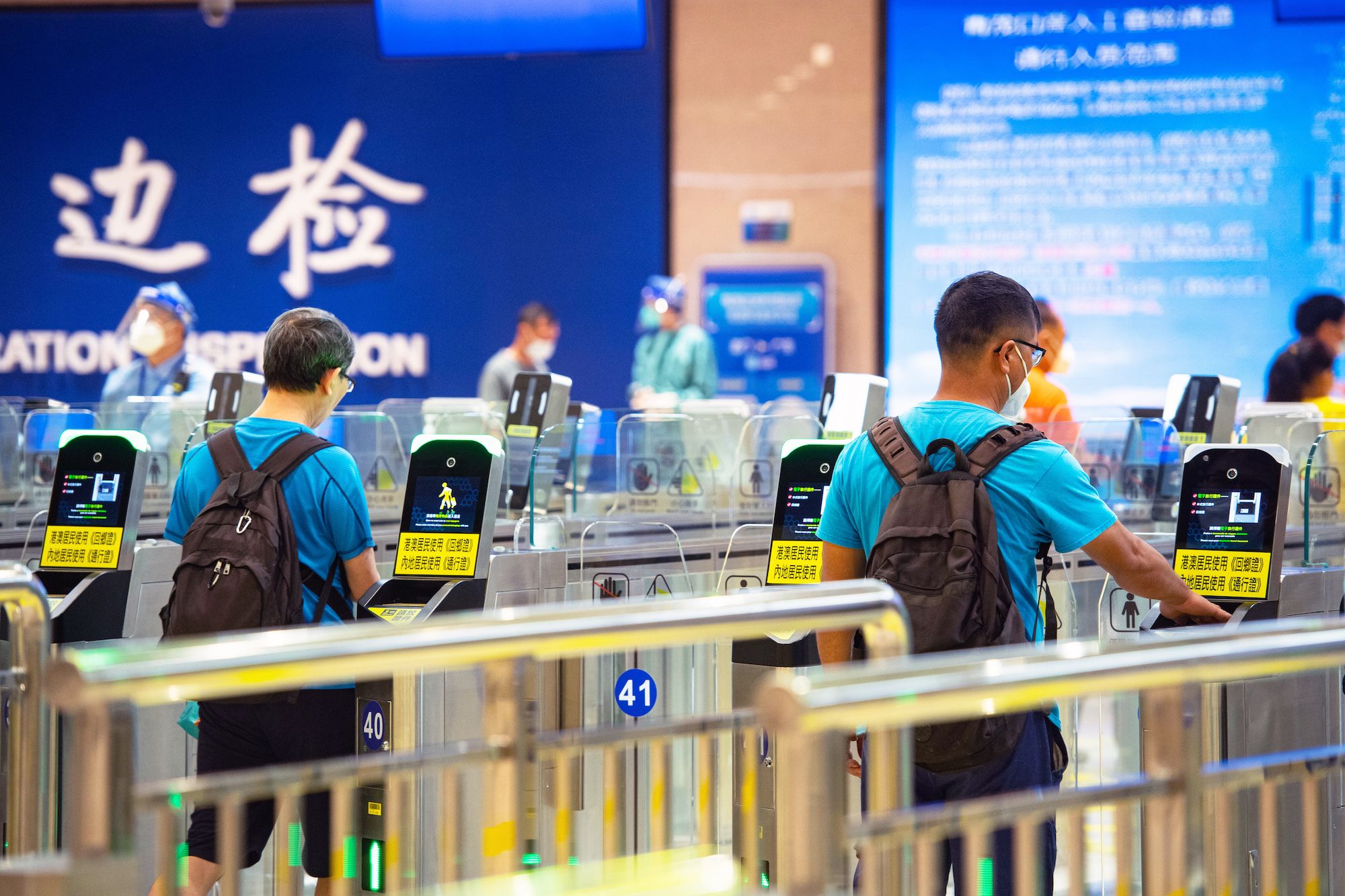 Hong Kong residents entering mainland China via Macao will once again be allowed to use automated turnstiles at border checkpoints – assuming that they have not travelled to Taiwan or to foreign countries in the past seven days.
Under previous Covid-19 protocols, they had to proceed through manual inspection channels.
The amended regulation was announced Monday by the Novel Coronavirus Response and Coordination Centre and reported in multiple media outlets. It takes effect today.
[See more: Here's how to get the bus from Hong Kong to Macao]
However, the centre says that travellers entering the mainland China via Macao within a week of arriving here from Taiwan, or overseas, are still required to display a negative Covid test result taken within the preceding 48 hours.
Travel in and out of Macao has been rapidly returning to normal since the lifting of most pandemic restrictions in January. The Statistics and Census Service logged well over a million arrivals in that month alone.