Macao drops outdoor mask wearing from today
Macao drops outdoor mask wearing from today

Link copied
The move has been greeted positively in a city that has endured mask-wearing for the three-year Covid-19 pandemic. One lawmaker called it a "return to normality."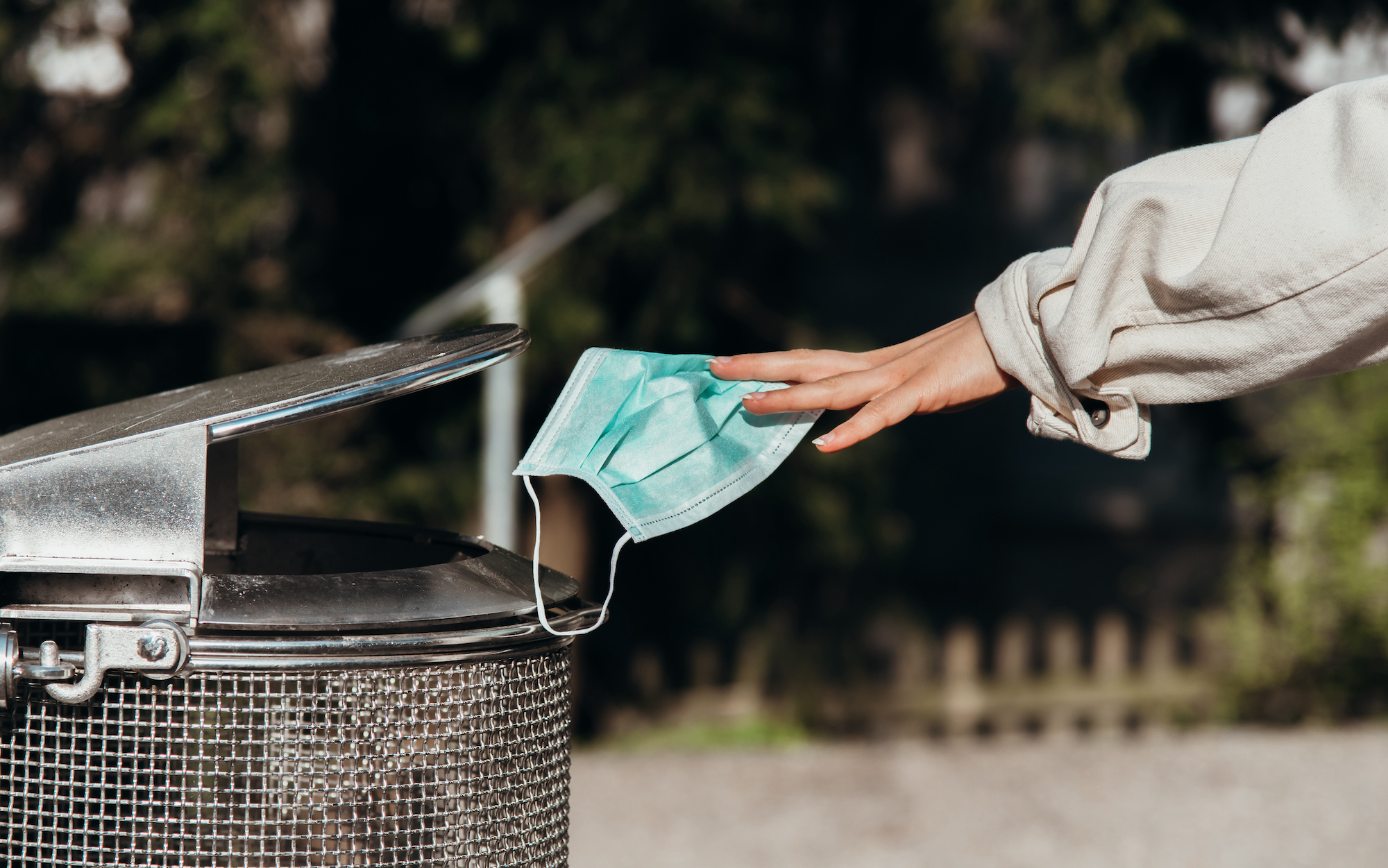 Macao can breathe easier today, with the official lifting of the facemask rule after nearly three years of enduring the Covid-19 mitigation measure.
However, visitors to medical institutions and elderly and rehabilitation centres must still don a mask, as must passengers on public transport other than taxis.
Teachers and pupils are no longer required to mask up in class, or when taking part in sporting activities, but still need to wear one on board school buses, according to a statement from the Education and Youth Development Bureau cited in The Macau Post Daily.
The relaxation of the mask rule by the Novel Coronavirus Response and Coordination Centre comes after two months in which the Covid situation in Macao has remained stable.
However, the Centre advises that people should still use a mask, and have a Covid test, if they develop fever, myalgia, a sore throat, cough, runny nose or other flu-like symptoms. 
[See more: The procedure for getting a Covid-19 vaccine in Macao has been simplified]
Members of the public are also advised to have at least two weeks' supply of masks at home in case of a Covid outbreak.
News of the relaxation was favourably received by Macao residents. One 41-year-old teacher said her job would now become easier.
"I also feel a lot of difficulties having to teach while wearing a mask," she told Hong Kong's South China Morning Post. "Many students have been hiding behind a mask all this time to be less participative."
Macao legislator Ron Lam U-tou told the Post that the ending of the mask rule was a major step in "Macao's real return to normality".