Malaysian authorities still believe that fugitive financier Jho Low is hiding in Macao
Malaysian authorities still believe that fugitive financier Jho Low is hiding in Macao

Link copied
Graft officials from Malaysia have reiterated their claim that the wanted businessman is lying low somewhere in the territory – a claim Macao authorities have previously denied.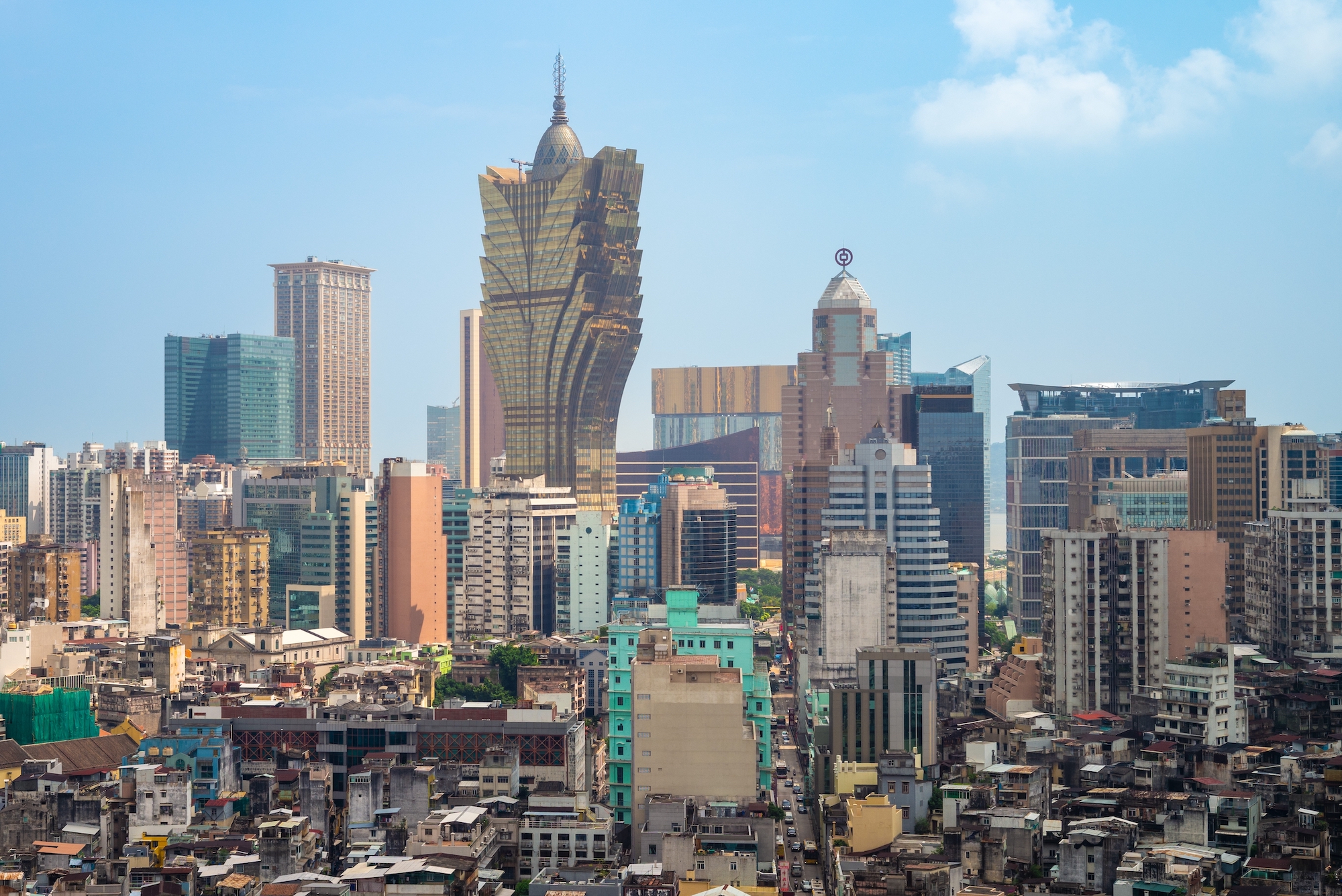 The Malaysian authorities have repeated their claim that fugitive financier Low Taek Jho, often referred to as Jho Low, is hiding in Macao. 
According to a statement given to Al Jazeera by the Malaysian Anti-Corruption Commission, "individuals wanted for the 1MDB case, especially Jho Low, are hiding in Macao". The commission says it has received confirmation from "several individuals who have seen Jho Low in Macao".
Those individuals reportedly include another 1MDB suspect, Kee Kok Thiam, whom Al Jazeera says was deported from Macao on 3 May for overstaying his visa. The Qatar-owned news channel says Kee was interviewed by anti-graft officers after he landed at Kuala Lumpur, but has not been charged.
Jho Low is accused of stealing US$1.42 billion from three bond transactions arranged by Goldman Sachs for the Malaysian wealth fund 1MDB. The Malaysian authorities say that he was also involved in the transfer of 42 million ringgit (US$9.1 million) from a 1MDB subsidiary to accounts belonging to ex-prime minister Najib Razak, who is now serving a 12-year sentence.
[See more: Security chief says Malaysian fugitive Jho Low not in Macao]
The wanted financier maintains that he is innocent of wrongdoing. 
Macao authorities declined to comment to Al Jazeera on specific cases, but said cases involving foreigners were always handled "in accordance with the law and procedures, as well as relevant international practices".
An earlier assertion that Low was in Macao was made in 2020 by Malaysian police chief Abdul Hamid Bador. 
At the time, local law enforcement officials strongly denied the claim and said they had not been contacted by their Malaysian counterparts. They also said that the Malaysian police breached international policing practice by "unilaterally" releasing information on Low's whereabouts, "which is not true."