Security chief says Malaysian fugitive Jho Low not in Macao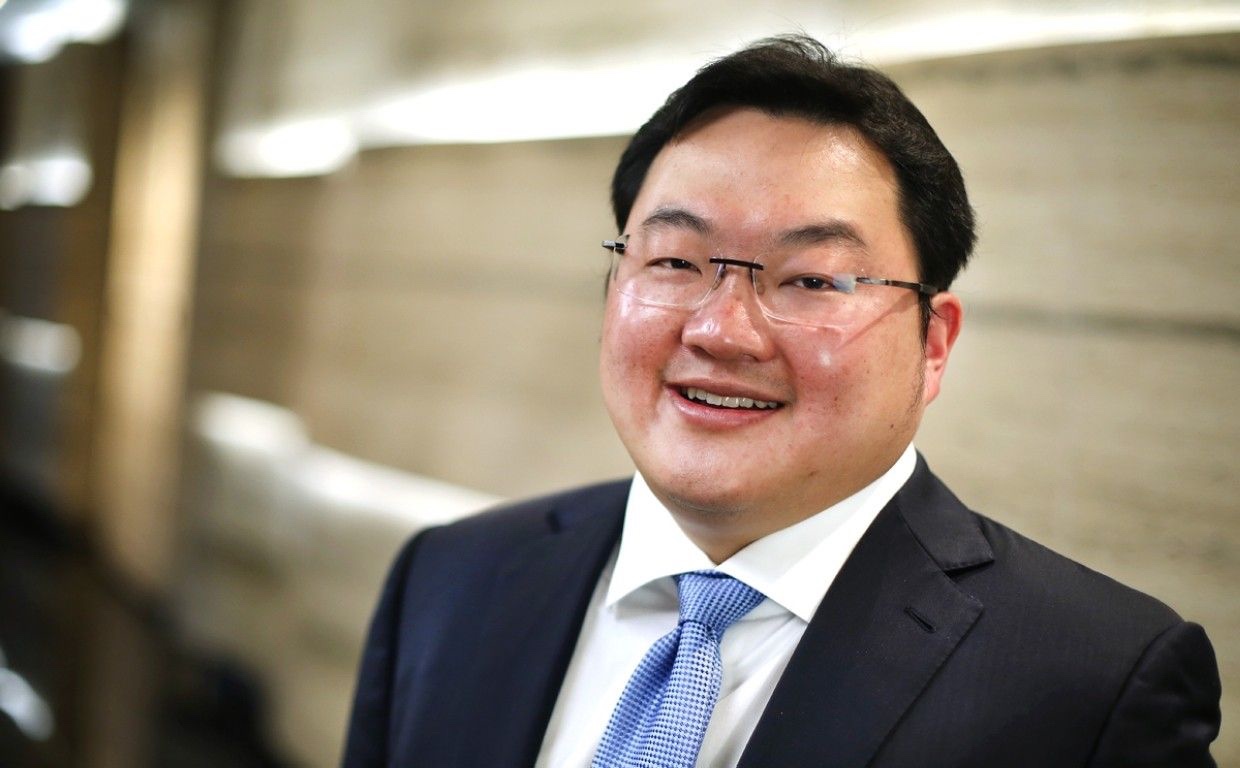 The office of Macao's top security official denied today a claim by Malaysian police chief that the Southeast Asian fugitive financier Jho Low is hiding in Macao.
The office of Secretary for Security Wong Sio Chak said in a statement that the local police "clearly" told the Malaysian authorities via China's Interpol National Central Office in 2018 that Low is not in Macao.
The statement also pointed out that the Malaysian police have not contacted its local counterparts since 2018. The statement also said that the Malaysian police breached international police cooperation practice by "unilaterally" releasing information claiming that Low is in Macao, "which is not true."
International newswire AFP earlier this week quoted Malaysian police chief Abdul Hamid Bador as saying that Low was in Macao. "He is there will all the filthy money," Abdul Hamid told AFP in a text message.
Low is allegedly involved in Malaysia's 1MDB scandal.
(The Macau Post Daily/Macau News)
PHOTO © The Star