High-profile corruption trial postponed after defendants fail to appear
High-profile corruption trial postponed after defendants fail to appear

Link copied
Former top government official Jaime Roberto Carion and others face charges of corruption, belonging to a criminal organisation, money laundering and forgery.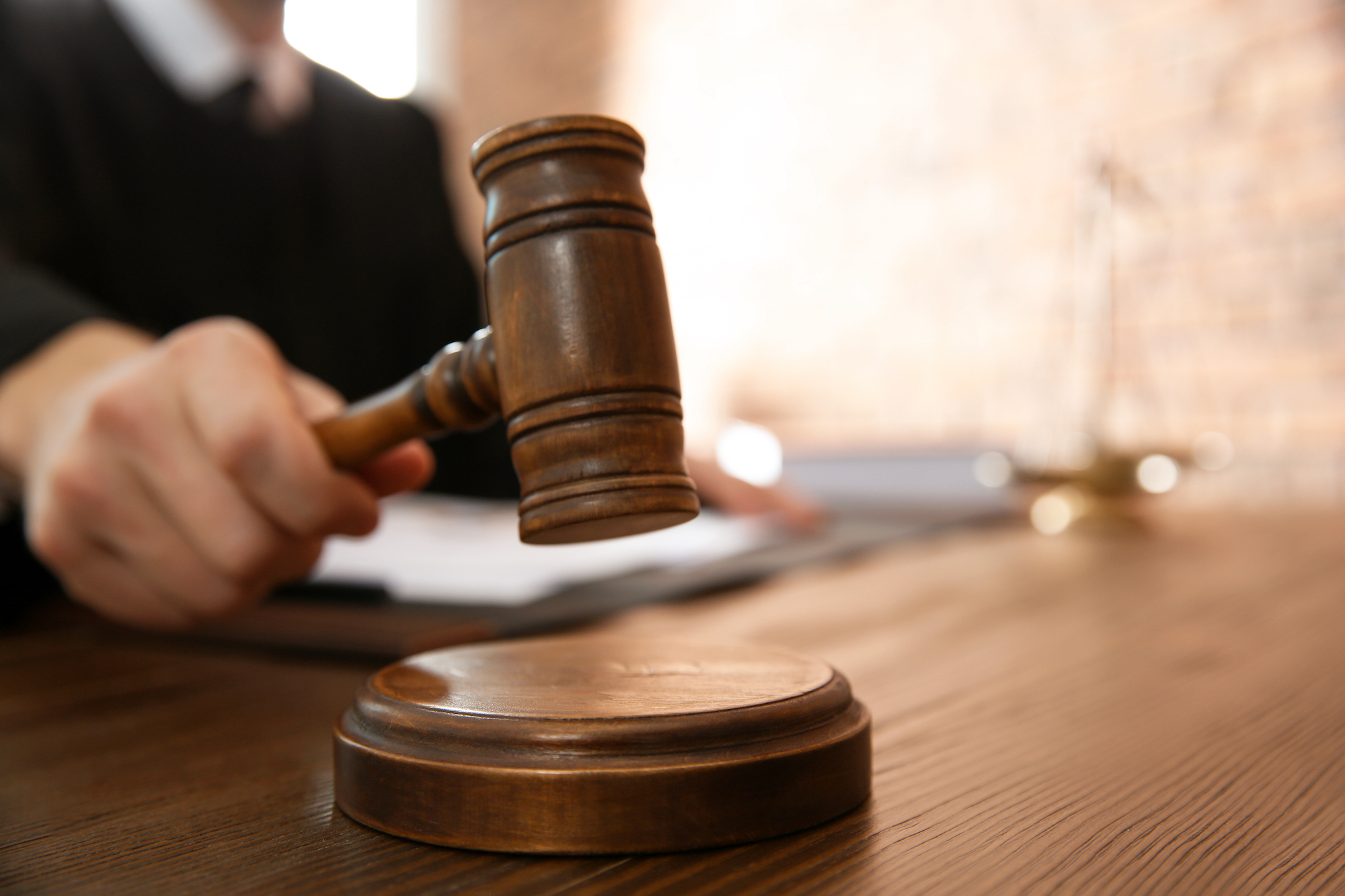 Macao's Court of First Instance (TJB) has adjourned a corruption trial of 21 defendants, including two former directors of the disbanded public works and transport bureau (DSSOPT) and several prominent businessmen, as some of the defendants failed to appear. The absentees include ex-DSSOPT director Jaime Roberto Carion. 
Former DSSOP director Li Canfeng and businessmen Sio Tak Hong and Kuan Vai Lam were remanded in custody earlier this year. They are being held at Macao Prison in Coloane. 
The defendants also include prominent businessman Ng Lap Seng, who returned to Macao in April 2021 after he had been imprisoned in New York for 34 months for bribing a former president of the United Nations General Assembly. 
The defendants face a range of charges including corruption, membership of a criminal organisation, money laundering, document forgery and membership of a secret society, The Macau Post Daily reported. 
The trial has been rescheduled for 25 November.