6 spring cleaning tips from a home organisation expert
6 spring cleaning tips from a home organisation expert

Link copied
Out with the old and in with the new! Just in time for Spring, we speak to professional home organiser Nassim Secci to learn more about the art of decluttering.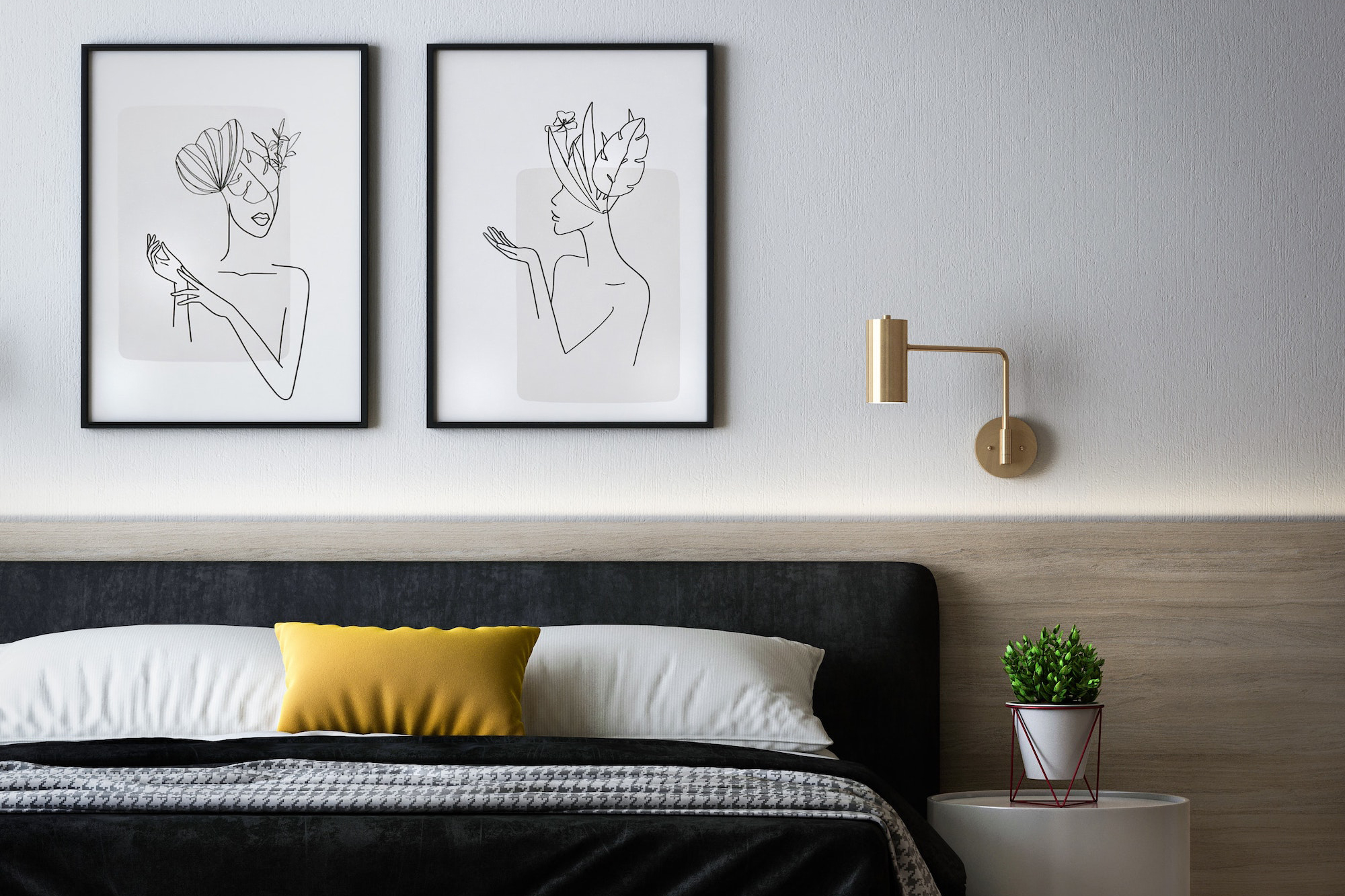 "I believe decluttering is a wellness issue. It's one of the easiest forms of self-care." 
For Hong Kong-based professional home organiser Nassim Secci, organisation is practically a religion. "Spending a day purging your space of stuff that no longer serves you leaves you feeling happier and more clear-headed. It's the same effect as a regular yoga practice or exercise regimen, only quicker – and how great is that?"
After several years working in corporate law, Secci launched her company, The Happy Space Co, to pursue a deeply rooted belief that decluttering and organisation could fundamentally transform lives. "For some people, cleaning up can feel as deep as a spiritual awakening," says Secci. "Even if it's just being able to finally breathe in your living space and feel a sense of calm, that's something worth striving for."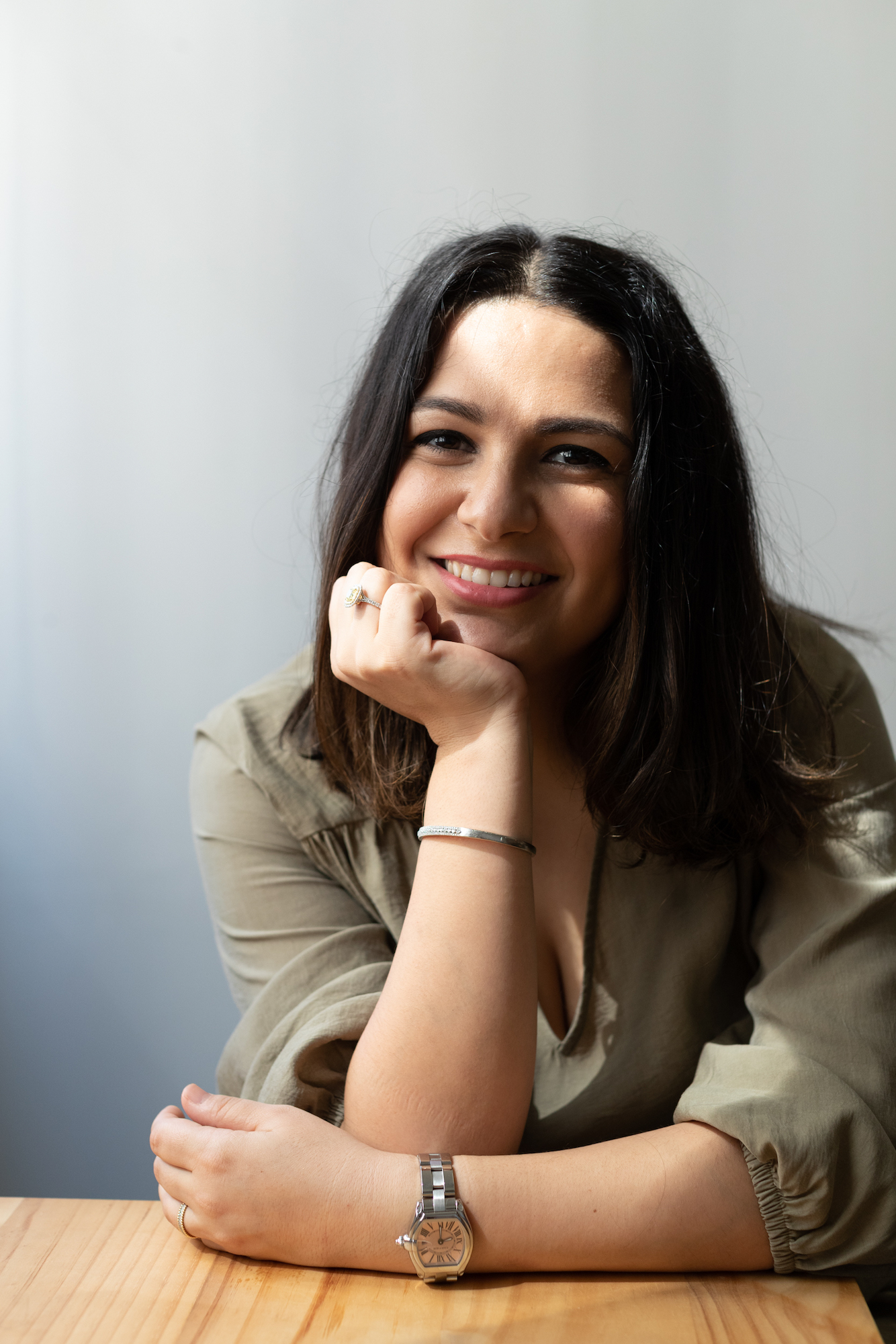 Born and raised in Washington, DC to Iranian parents, Secci is no stranger to the virtues of a good spring cleaning. Every year for the annual holiday of Nowruz (also known as Iranian or Persian New Year) in March, her family would clean the house from top to bottom, a practice known as khane-takani, which means to "shake down the house". 
Much like the Chinese tradition of tidying up ahead of Spring Festival, Secci says she was raised to view Nowruz as a time to reflect and reset, saying goodbye to the old to make way for the promise and potential of a new year. 
To get you started on your spring cleaning journey this Lunar New Year, we asked Secci for her best tips and tricks to declutter and organise like a pro. Here's what she said:
1. Start with the low-hanging fruit
Don't discount the power of small wins early on, suggests Secci. Go for the low-hanging fruit in your home, like a shelf or drawer that you consider easy to tackle. "If you know there's an area where you can throw out 80 per cent of what's there, make that your first stop," she recommends. By starting small, you can also backpedal easily if you get tired, emotionally drained – or just run out of time.
2. But don't shy away from a challenge 
After you've hit your stride with a few easy scores, then it's time to go big. "I think Chinese New Year is the perfect time to just pull the trigger on that one spot in your home that's been bothering you all year," says Secci. 
We all have one: the overflowing storage room, the cluttered home office, the unclosable closet. Set aside an afternoon exclusively for this project, and keep the faith that it'll all be worthwhile once it's done. Secci calls this a "high reward" zone, because it'll make the biggest impact on your overall well being.
3. Take a picture, it'll last longer
There's an emotional aspect to decluttering that can derail the process, especially with items that carry sentimental value, like old baby clothes. "Accepting that there is an emotional attachment is a good place to start," says Secci, adding that self-compassion is essential in these moments.
Pro tip: most people aren't necessarily attached to the object itself, but the memory it evokes. In those cases, Secci will suggest that her clients take a picture of the item – a child's old art project, for example – so that they have the same record without the actual clutter. This tends to work for most people, she adds.
4. Develop new systems 
One of the keys to home organisation is having different systems in place to stop things from piling up. For instance, perhaps you establish a designated space for incoming paperwork, like bills, mail, or school letters that you need to review and another space for mail that has been reviewed and requires follow-up actions. The rest? Drop it straight into the recycling bin.  
You can also create systems for clothing, toys, children's artwork – anywhere in the house where clutter tends to accumulate. For children's toys, you can create a rotation system, where you routinely swap toys kept in storage for ones that are on their shelf. This keeps cluttered toy rooms at bay, while children may welcome the 'new' games, puzzles and crafts. The best part about putting a system in place is that everyone in your household can get on board and do their part.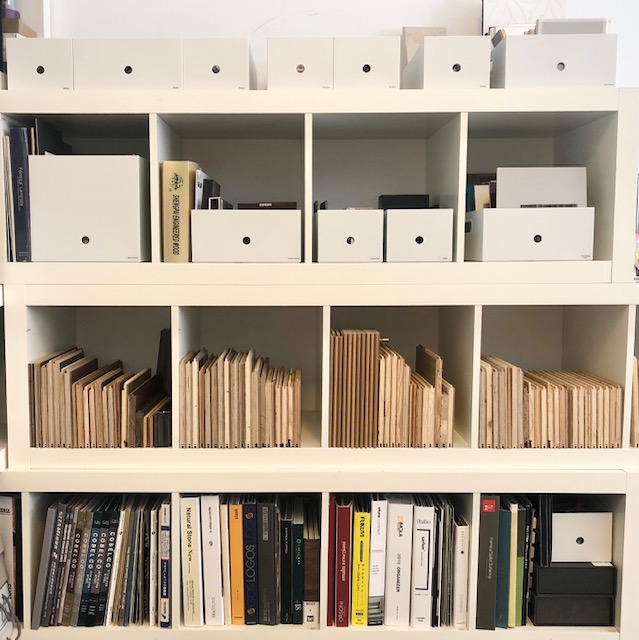 5. Digitise paperwork 
Speaking of having a system for incoming mail: Secci recommends using a document scanning app, like TurboScan. This comes in handy when you're trying to cull a mountain of paperwork, but aren't sure whether you'll need a particular item, like a bill or receipt, down the line. "In this day and age, you don't need to be hanging on to papers that are five years old," she points out. 
6. Organise with your goals in mind
"Home organisation is very much about creating a space that represents both who you are, and who you want to be," says Secci. For instance, if you want to be more active, you could set up a station where your gym bag is ready to go and move your workout clothing to the top drawer of your dresser, so it's more accessible. And if space permits, cull clutter to create a workout area in your home. "If it's done properly, organising can actually be a great tool for helping you reach your goals for the new year," adds Secci.
Have some lightly used items to give away? Don't toss them in the trash. You can donate toys, clothes and other household items to Macao charity projects, such as Caritas Macau's Good Fortune Charity Shop.