BioNTech vaccinations set to restart on Monday
BioNTech vaccinations set to restart on Monday

Link copied
19,500 doses of the BioNTech vaccine were delivered to the public hospital today with vaccinations scheduled to restart on Monday.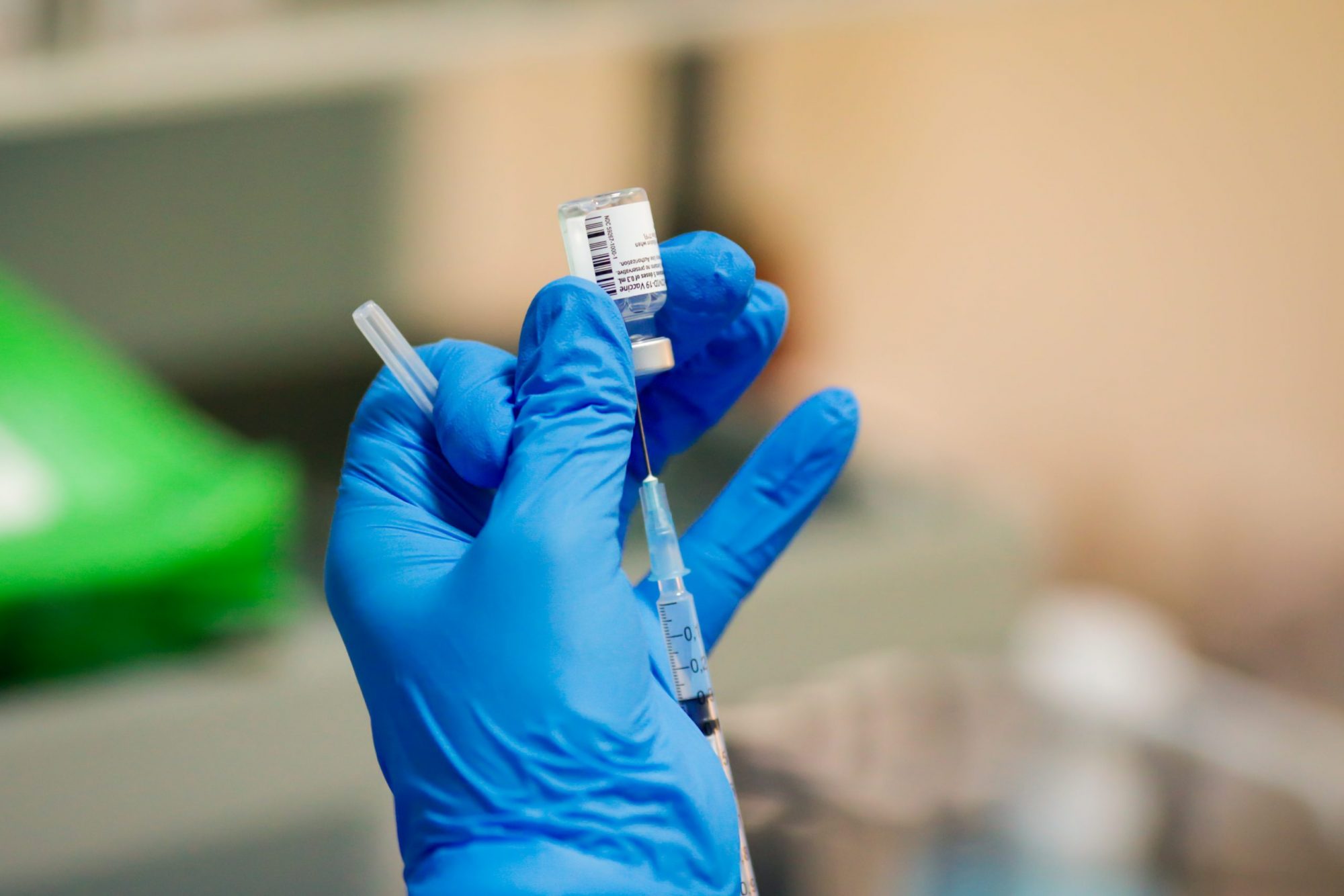 BioNTech vaccinations are set to restart on Monday with 19,500 doses of the German-made mRNA vaccine delivered to the public Conde de Sao Januario Hospital Centre, the Macao Novel Coronavirus Response and Coordination Centre has announced.
The shipment arrived from Germany via the Hong Kong International Airport.
BioNTech vaccinations were suspended in Macao and Hong Kong on Wednesday last week after the manufacturer had detected packaging defects in some of the vials. However, a follow-up investigation confirmed that the vaccines had not been affected by the packaging issue.
New appointments for BioNTech inoculations can be requested from noon tomorrow. Those residents who had vaccination appointments before 5 April are required to make a new appointment.
They will be notified by SMS from the Health Bureau to reschedule their appointment. Those with their first or second inoculation appointment for 5 April or afterwards will have their scheduled vaccination dates unchanged, reported the Macau Post Daily.
Meanwhile, the centre announced that as of today 53,626 Covid-19 vaccinations had been administered in Macao, resulting in 206 minor adverse events and one serious adverse event, or 0.05 percent of the total number of inoculations.