All travel restrictions lifted as Macao prepares to return to normal this Sunday
All travel restrictions lifted as Macao prepares to return to normal this Sunday

Link copied
Up to 70% of population may have tested positive; teachers and medical staff hard hit; no more tests for arrivals from Hong Kong or Taiwan; health chief says: 'Get jabbed'.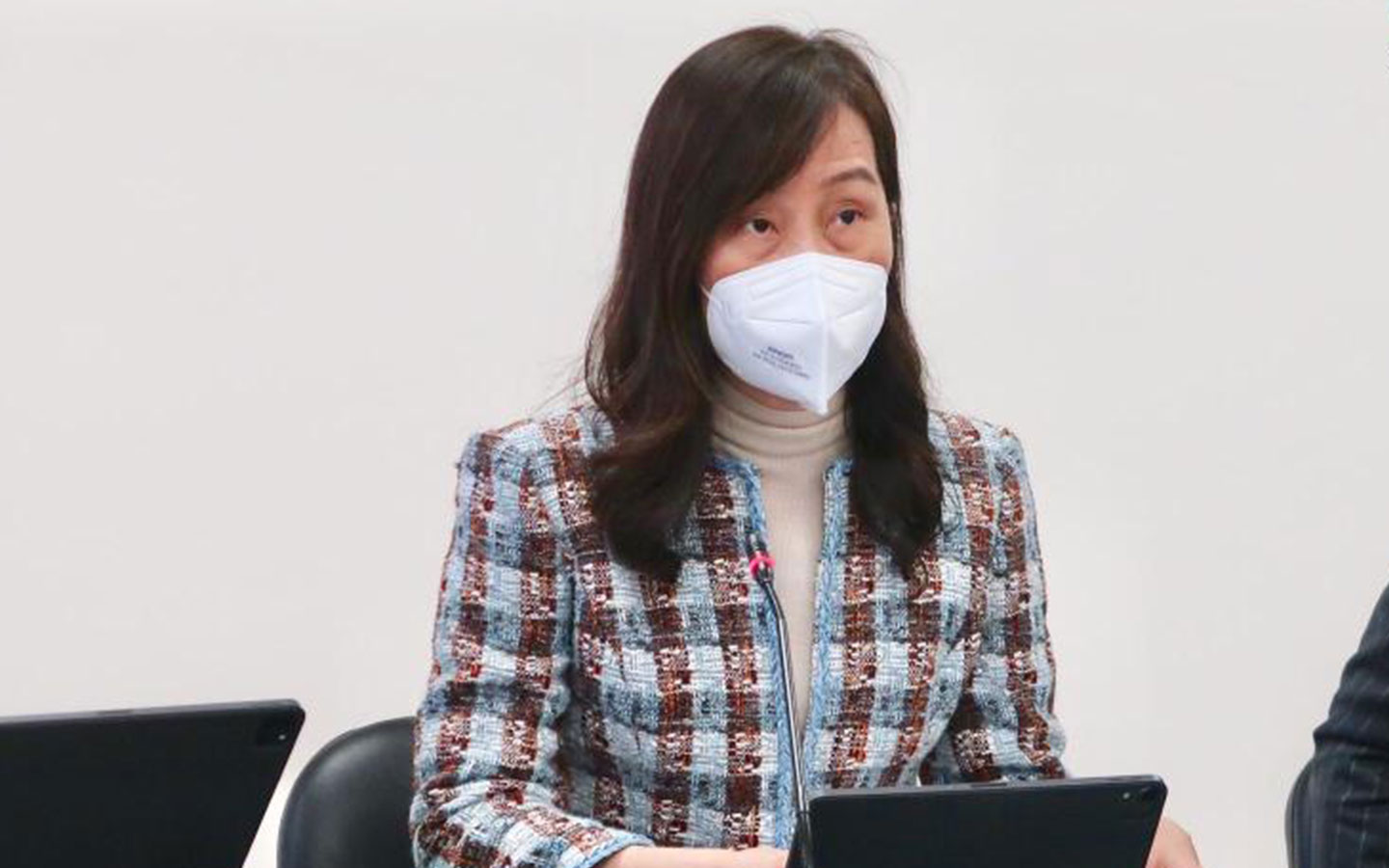 Macao's long-running battle against the Covid-19 pandemic took a dramatic new turn yesterday with the cancellation of a number of travel restrictions that have weighed down on the city for the past three years, just as official data indicated that around three-quarters of the population have tested positive.
Secretary for Social Affairs and Culture Elsie Ao Ieong U said that up to 4 January 250,000 people had reported testing positive, however it is believed that the true figure is closer to 60 to 70 per cent of the population. Macao currently has a population of around 672,000 people.
Starting this Sunday, travellers entering Macao from Hong Kong and Taiwan no longer need to test. However, if they want to go to mainland China within the seven days after entry they must take a nucleic acid test (NAT) within 48 hours before departing for mainland China.
There will be a special line/counter for these travellers to cross the border in person. 
Macao is open to all nationalities starting 8 January, however arrivals from foreign countries need to present a NAT or rapid antigen test taken 48 hours prior to boarding the departing aircraft or ship.
At Macao International Airport, transfers have restarted, signalling the start of a return to normal operations.
Officials report that 70 per cent of staff  in medical institutions have been infected, while around 50 to 60 per cent of non-higher education students have tested positive, as have 70 per cent of teachers.
Since 8 December the government handed out around 700,000 kits containing anti-Covid-19 medications for residents to nurse themselves.
More than 1,400 people went to the emergency department of the public hospital per day when the Covid-19 outbreak was at its peak, and ambulance services were called upon more than 400 times every day.
Ao noted that with effect from 8 January, Covid-19 will be considered by mainland China's authorities as an "infection of the novel coronavirus", meaning there will be no more quarantines or isolation for those who have been infected.
Director of Health Bureau Alvis Lo said that all restrictions to enter casinos have been cancelled, as have restrictions on entry to public services or other working places. There is no longer any requirement to present health codes to enter premises but other measures could still be taken if needed, he said.
Alvis Lo added that between 13 December and 4 January the officially registered  number of from Covid-19 was 57, but he noted that during December more than 600 people in total died in Macao.
There is still a congestion on funeral ceremonies because many staff have been infected.
Lo said: "There are only three main reasons to get infected again. Firstly it's because of age, secondly, chronic illness and lastly because you're not vaccinated. 
"The first two reasons are not controllable, but the last one is." 
At the end of the press conference, Secretary for Social Affairs and Culture Ao Ieong said: "The transition period has come to an end but it doesn't mean the battle of Covid is also over. Our prevention centre will still keep an eye on the situation."
Last updated 6 January 2023 at 8:43 am