Wynn Macau reports US$162.7 million loss in third quarter of 2022
Wynn Macau reports US$162.7 million loss in third quarter of 2022

Link copied
Loss up 70% year-on-year while company's EBITDA suffers US$65.6 million loss; Wynn Resorts CEO blames Covid-related travel restrictions.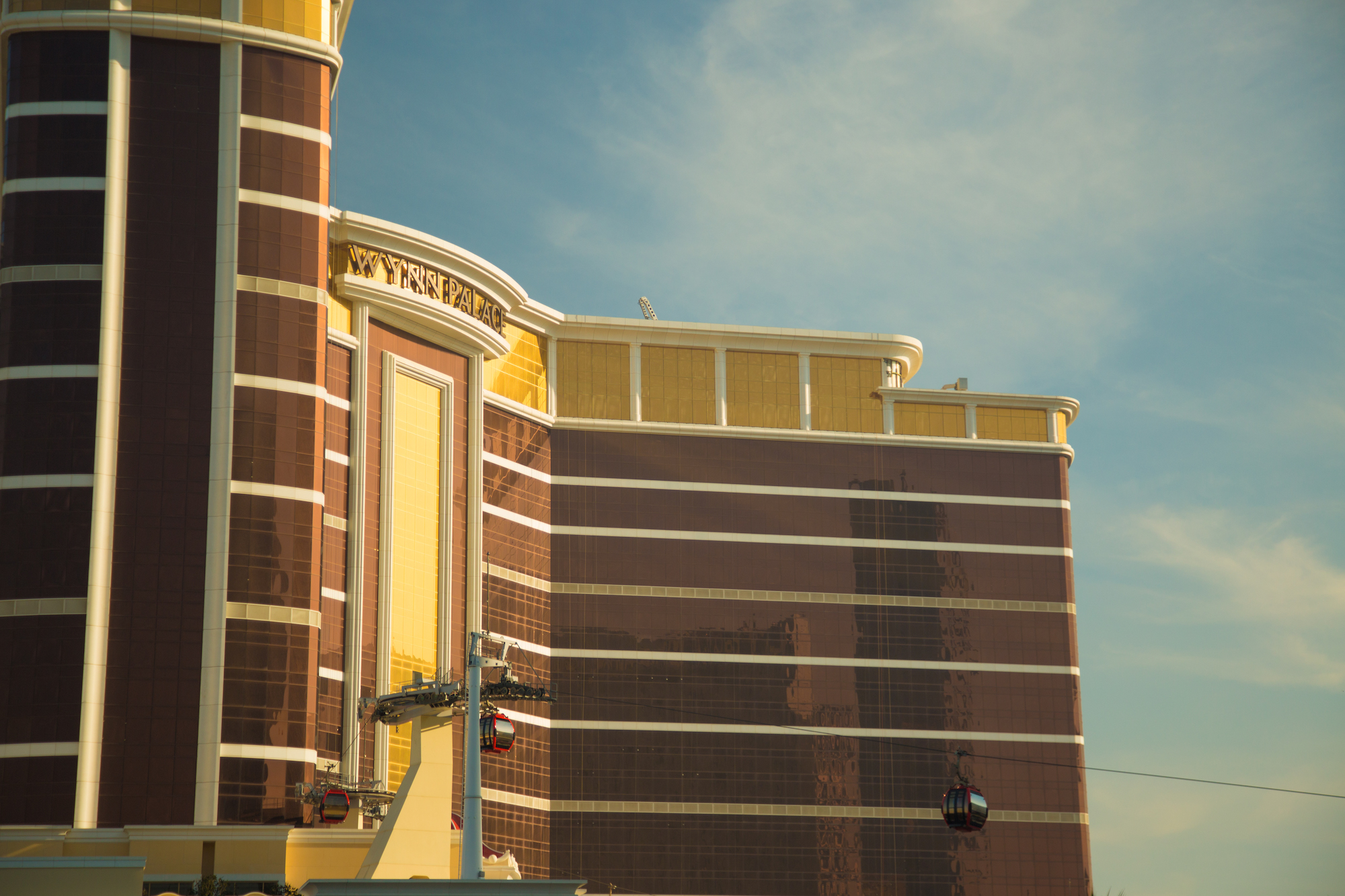 Wynn Macau Ltd. has reported a loss of US$162.7 million in this year's third quarter, up 70 per cent from the figure in the same quarter of last year, which stood at US$95.4 million. 
However, the company's loss in the three months to 30 September 2022 decreased from this year's Q2 loss of US$185.3 million. 
The company's Adjusted Property EBITDA in the third quarter suffered a loss of US$65.6 million, while the figure in the same quarter in 2021 recorded a positive US$10.2 million. 
Wynn Palace's operating revenues dropped 58.5 per cent to US$75.2 million when compared to last year's third quarter – loss of US$21.8 million EBITDA – while Wynn Macau property's revenues dropped to US$40.4 million – loss of US$43.8 million EBITDA.
Wynn Resorts CEO Craig Billings said, "Covid-related travel restrictions continued to negatively impact" the company's Macao properties although he remained positive about the fourth quarter of this year as Wynn Macau Ltd saw "pockets of demand" in October.
He added that the company remained "confident that the market will benefit from the return of visitation over time". 
All casino operations were closed for a 12-day period in July 2022, in response to a Covid-19 outbreak which saw less than 2,000 people infected with Covid-19.