Trial of ex-trade promotion chief for graft to start on April 27: Radio Macau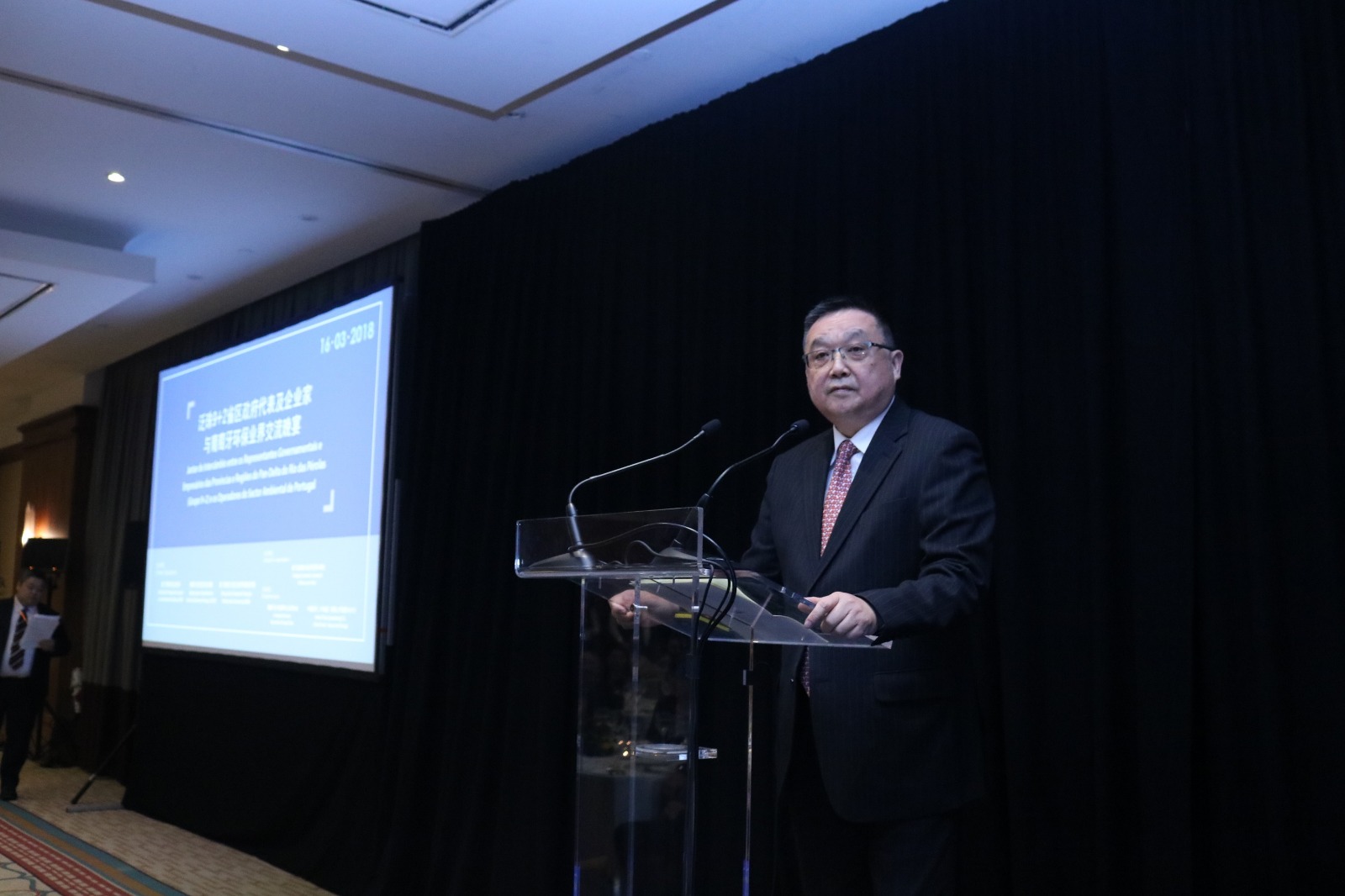 Public broadcaster TDM-Radio Macau reported on Thursday that the former president of the government's Macau Trade and Investment Promotion Institute (IPIM) Jackson Chang, aka Cheong Chou Weng, will go on trial on April 27 for a raft of alleged crimes such as organised crime, corruption, money laundering and breach of secrecy.
Chang was remanded in custody in July last year in the wake of a 2018 investigation by the Commission Against Corruption (CCAC) into corruption involving the institute's granting of residency permits for investors and professionals. Reportedly, most of the beneficiaries of the alleged scheme were mainland Chinese.
Chang is being held at the high-security facility of the prison in Coloane. According to the report, the trial involves 25 defendants including Chang's wife and daughter, current IPIM staff member Gloria Batalha Ung and Miguel Ian Iat Chun, who previously worked for the institute's Residency Application and Legal Affairs Division. The other defendants include businesspeople, family members and people who benefited from Chang's alleged scheme.
(The Macau Post Daily/Macau News)
PHOTO © Valeria Galizzi