Treasure Island mall will be 'peninsula's biggest' on opening in December
Treasure Island mall will be 'peninsula's biggest' on opening in December

Link copied
French department store Galeries Lafayette, American fast food chain Five Guys and seven-screen cinema head the attractions in down-town 2,800-square-metre complex.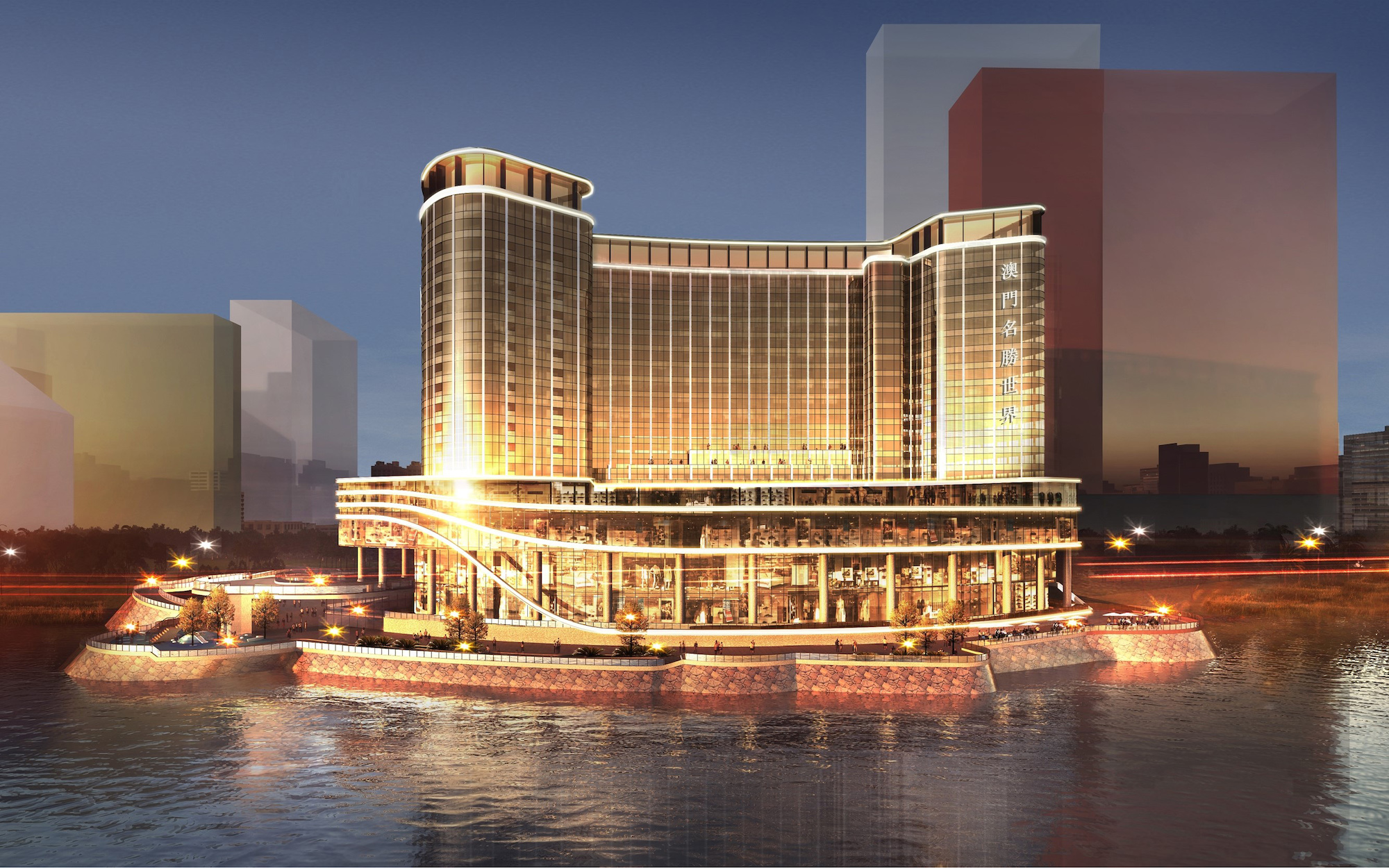 The Treasure Island Resort World Shopping Centre Macau is slated to open in December, showcasing a raft of high-end retail, dining and entertainment.
Professional service firm Jones Lang LaSalle Limited (JLL) was appointed the exclusive leasing and marketing consultant of the shopping centre.
The five-story shopping centre will be adjacent to Praça Ferreira Amaral (in front of Hotel Lisboa) and will contain restaurants, cinemas and shopping malls as part of a "brand-new fully comprehensive luxury five-star hotel tourism development plan".
Treasure Island will introduce "six world-class retail brands" while the Bona Film Group will open a 2,800-square-metre, seven-screen "modern theatre".
Jones Lang LaSalle General Manager and Treasure Island representative Oliver Tong said that upon the project's completion, it will be the largest shopping centre in the peninsula.
Tong also noted that a number of brand names will be introduced to Macao for the first time such as Galeries Lafayette, which will mark the fourth branch of the department store in China, and American fast food chain Five Guys.
Tong also said that a number of brands have come to Macao during the Covid-19 pandemic in response to the city's positive outlook, adding that he believes that Macao's economy will also gradually improve.
Tong added that the proportion of customers is expected to be "60-70 per cent" locals. With a preference for "in-depth travelling" among tourists coming to Macao, tourists coming to the city would like to see where locals spend, Tong said, adding that there could be a number of tourists visiting the centre in the future.
Moreover, Tong also remarked that a lot of completed construction projects in the city focus on retail activities, saying that there are still elements that are not saturated. 
Tong cited the example of the lack of family-friendly attractions in the city. He added that setting up a new property with non-gaming elements is another aim of the project.