Trading of a new asset class has started in Macao
Trading of a new asset class has started in Macao

Link copied
Institutional investors on the Micro Connect Macao Financial Assets Exchange are now able to trade in an instrument that raises funds for small businesses in mainland China.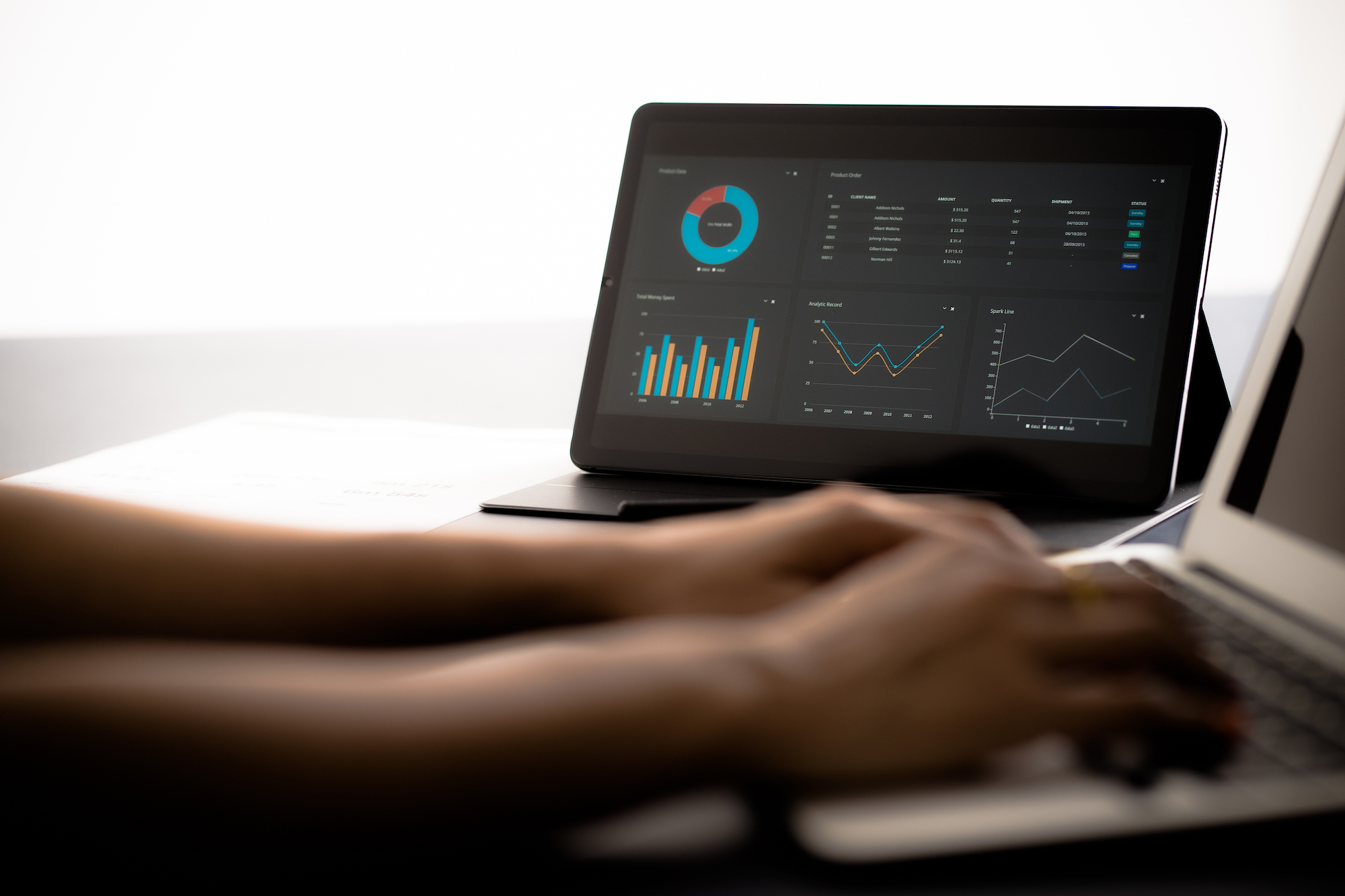 A new asset class has been launched on an exchange in Macao as the territory seeks to burnish its credentials in the markets and reduce economic dependence on tourism and gaming.
So-called daily revenue obligations (DROs) are new financial products. They can now be traded by institutional investors on the Micro Connect Macao Financial Assets Exchange (MCEX).
The first tranche of DROs has raised 890 million yuan on the exchange, which is backed by the former CEO of Hong Kong Exchanges and Clearing, Charles Li, the South China Morning Post reports.
However, Hong Kong traders were adopting a "wait-and-see" attitude, the paper said, quoting one senior broker who thought the concept was a "good idea" but cautioned "We do not know if Macao has any investor protection and other risk management measures in place".
[See more: Global ratings agency Fitch affirms Macao's AA score]
According to the Post, Chan Sau San, chairman of the Monetary Authority of Macao, said "It is hoped that after the trial operation of MCEX, the business model will be gradually straightened out and a solid risk prevention mechanism will be established". 
Besides the MCEX, Macao operates one other trading platform – the Chongwa (Macao) Financial Asset Exchange, set up in 2018 for bond dealing.
Chief Executive Ho Iat Seng has identified financial services as one of four key sectors that must be developed if Macao is to continue to prosper.
However, experts warn that economic diversification will not be easy for Macao. Most recently, global ratings agency Fitch said "Human capital constraints and skill gaps pose a key challenge for Macao to substantially reduce its high dependence on the gaming industry".