SJM Resorts subsidiary wins government dredging contract
SJM Resorts subsidiary wins government dredging contract

Link copied
Macau Dredging Services undertakes to dredge and maintain Macao's public waterways and harbour basins for next five years.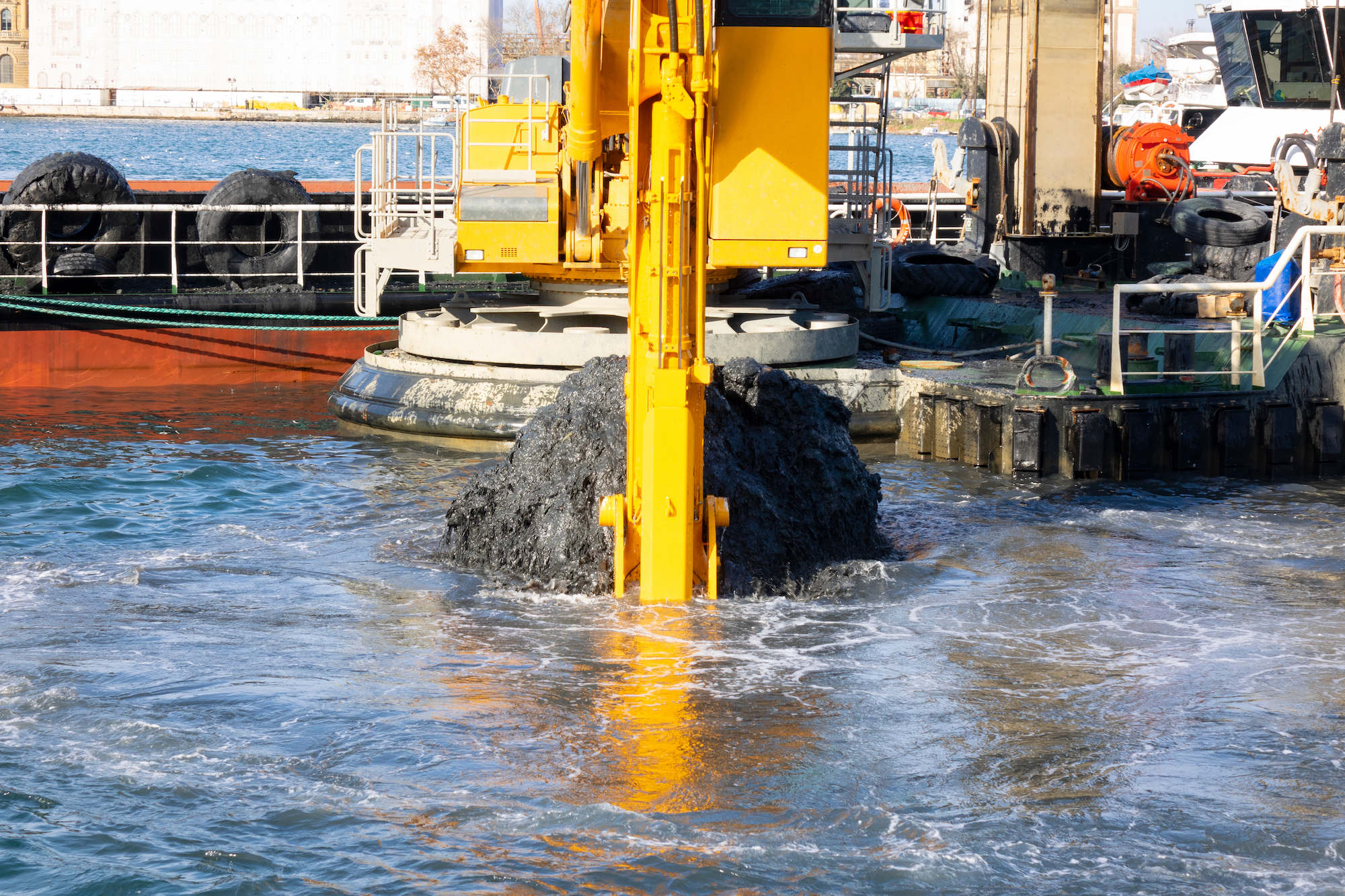 Macau Dredging Services, a wholly owned subsidiary of gaming concessionaire SJM Resorts, has been awarded the concession for dredging and maintaining Macao's public waterways and harbour basins.
The five-year agreement will take effect on Sunday and expire on 31 December 2027.
Together with its parent company STDM, SJM has accumulated nearly 60 years of experience in dredging Macau's fairways. Macau Dredging Services owns 27 dredges, barges, tugboats and auxiliary vessels, employing over 160 dredging specialists.
SJM Resorts Managing Director Daisy Ho Chiu Fung commented:  "The successful bid is a formal confirmation of SJM's commitment to supporting Macao's sustainable development.
"We are very pleased to continue to undertake this important task and make positive contributions to Macau's economic and urban development."
The government launched a tender for the dredging services in August this year, which Macau Dredging won, The Macau Post Daily reported.