SJM Holdings' rating downgraded to BB by Fitch
SJM Holdings' rating downgraded to BB by Fitch

Link copied
Rating agency's move comes as gaming operator seeks new HK$19 billion loan amid uncertainty surrounding industry's future in Macao.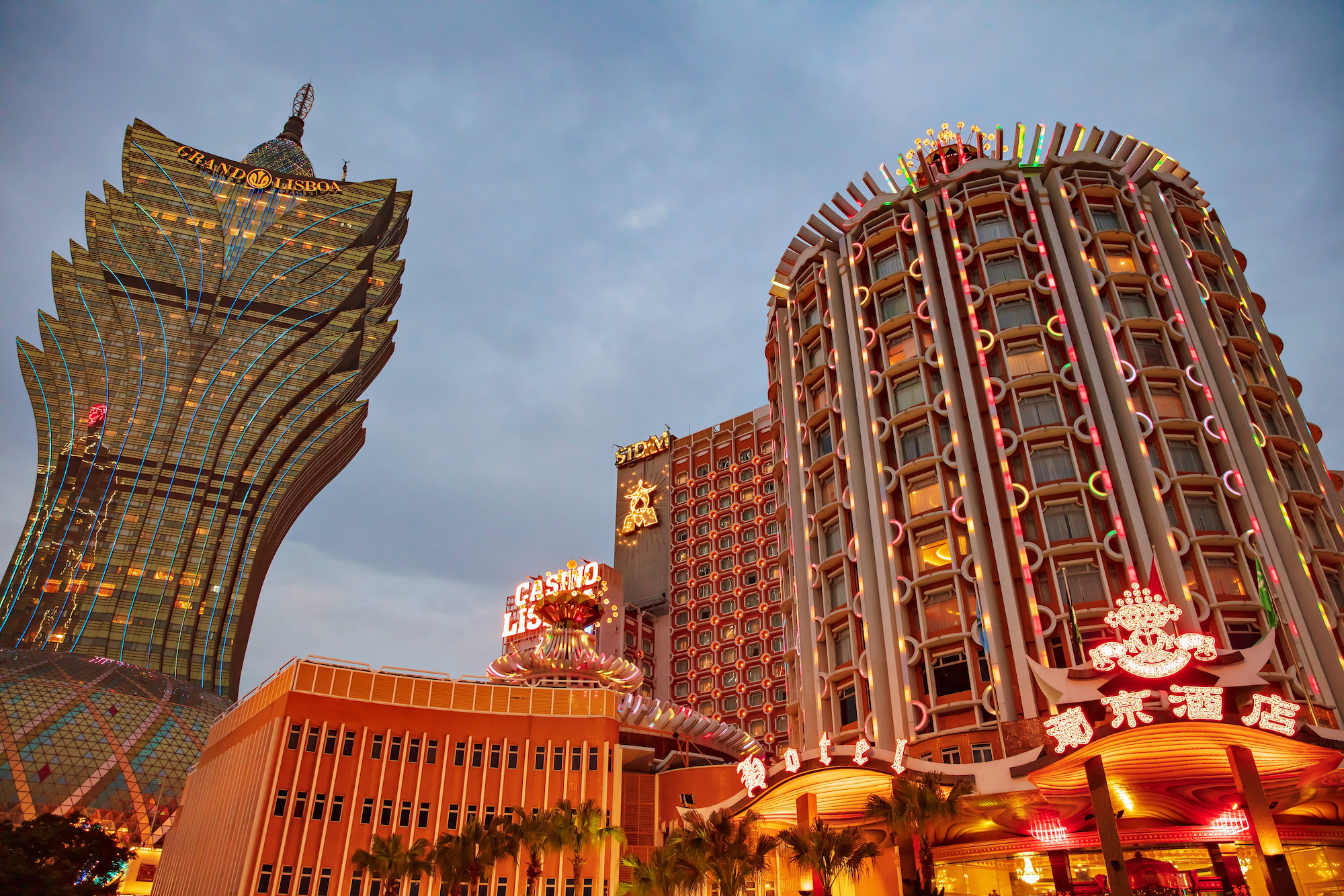 Fitch Ratings announced yesterday that it has downgraded gaming resort operator SJM Holdings Limited's (SJMH) Long-Term Foreign-Currency Issuer Default Rating and its senior unsecured rating to 'BB' from 'BB+'.
According to Fitch, the rating on the outstanding notes issued by subsidiary Champion Path Holdings Limited has also been downgraded to 'BB' from 'BB+'. 
"All ratings remain on Rating Watch Negative (RWN)," Fitch said. 
The ratings agency said that "the downgrade is because the company has been slower than we expected in obtaining a new HK$19 billion long-term syndicated loan facility to repay existing loans due 28 February 2022, although most banks have agreed to extend the existing loans by a year," adding that "material regulatory uncertainty also remains over SJMH's gaming concession in Macao as its 20-year term is set to expire on 26 June 2022."
Fitch pointed out that "the RWN reflects the potential for further negative rating action if SJMH cannot fully refinance its maturities with long-term capital, if it fails to secure a new gaming concession or more onerous economic licensing conditions are imposed on SJMH as part of new licensing conditions, or if the recovery in gaming revenue does not materialise as Fitch expects."
The Macau Post Daily reported that Fitch underlined that "SJMH is seeking the new HK$19 billion long-term syndicated loan facility to repay its existing HK$14 billion syndicated bank loans, which will mature on 28 February 2022," adding, "however, there have been delays in obtaining the necessary regulatory approvals for the new loan facility."