Shun Tak to build mall with cineplex in Taipa, Macau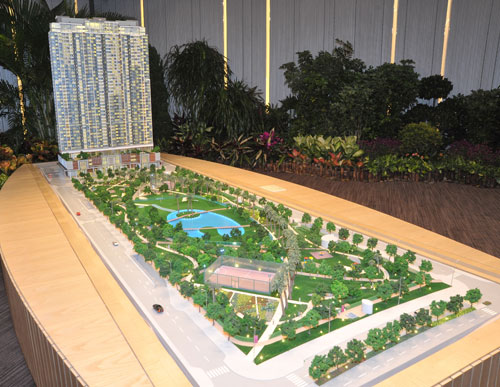 Shun Tak Holdings Limited said in a statement on Wednesday that it was partnering with an Abu Dhabi company to build a shopping mall with a cineplex in Taipa that was expected to be operational in 2019.
The statement said that the 50/50 joint venture partnership was agreed upon with HIP Company Limited, a wholly-owned subsidiary of the Abu Dhabi Investment Authority (ADIA).
ADIA is a sovereign wealth fund owned by the Emirate of Abu Dhabi founded for the purpose of investing funds on behalf of its government.
(Macau News / The Macau Post Daily)