Sands Shopping Carnival returns for third consecutive year with 580 booths
Sands Shopping Carnival returns for third consecutive year with 580 booths

Link copied
First two events attracted more than 210,000 visitors combined; this year's carnival includes karaoke contest, little kids' cooking workshop and street dance competition.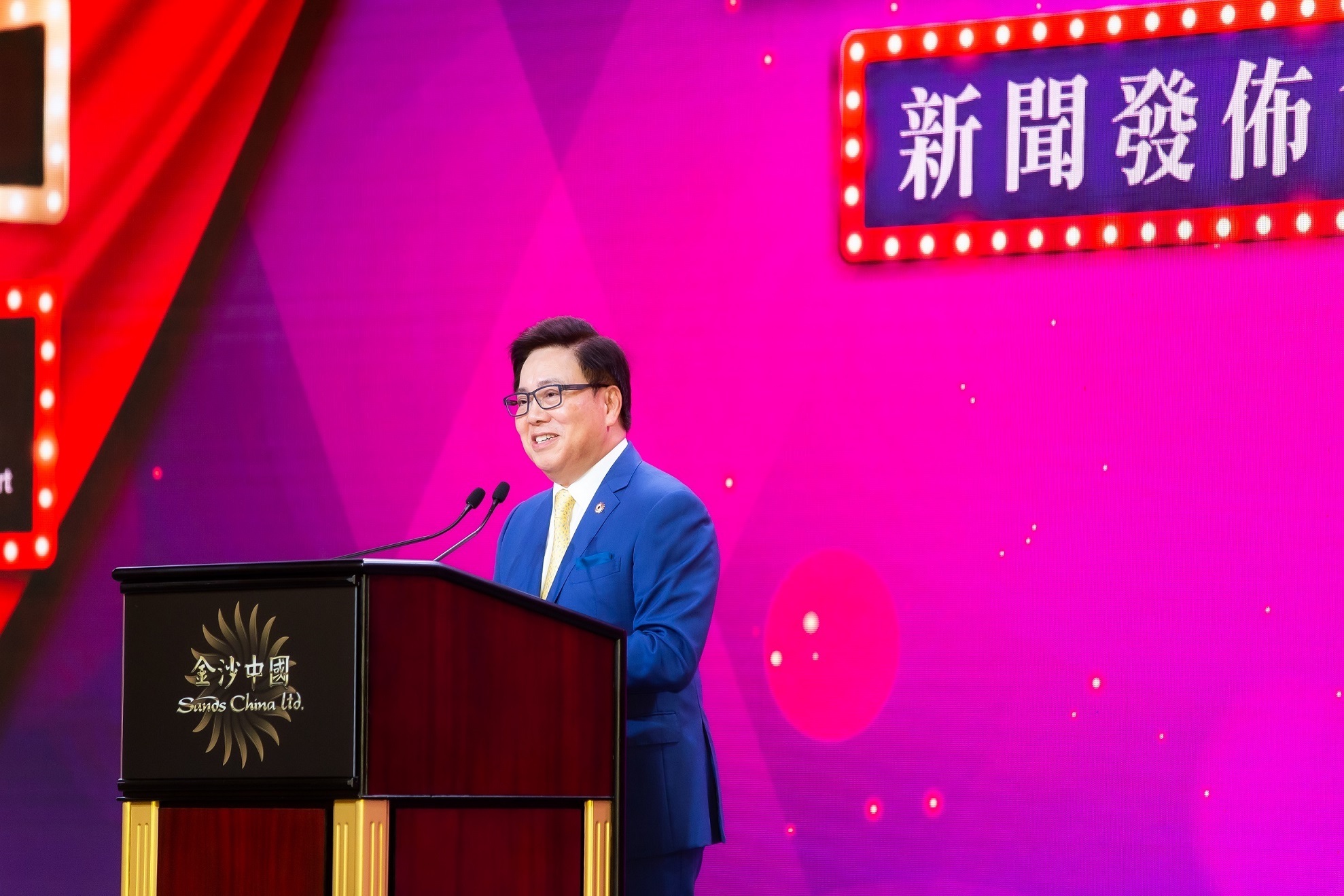 The 2022 Sands Shopping Carnival will be held at The Venetian Macao's Cotai Expo from 21-24 July with more than 580 booths. 
The annual event was first held in 2020, aiming to provide a free business platform for local SMEs and Sands retailers amid the Covid-19 pandemic. The first two events have attracted more than 210,000 visitors combined. 
Launching the event, Sands China President Wilfred Wong said that "the company remains committed to supporting the development of local SMEs, thereby contributing to the gradual recovery of Macao's economy". 
Exhibitors can register for a free booth at the carnival via the event's online exhibitor registration portal before 6 pm on 4 June. 
The event will include an international-cuisine food court, lucky draws, children's activities and games, as well as the new Healthy Lifestyle and Sport Accessories areas. In addition, there will be a Karaoke King Singing Competition, Little Master Chef Workshop and the new Street Dance Competition, with details to these three activities to be announced soon. 
The 2022 Sands Shopping Carnival is co-organised by the Macao Chamber of Commerce with the support of the Economic and Technological Development Bureau, Macao Government Tourism Office and the Macao Trade and Investment Promotion Institute.