Professional cards to be added to Macao One Account
Professional cards to be added to Macao One Account

Link copied
Macao One Account holders now number 400,000, while it offers more than 150 services and functions.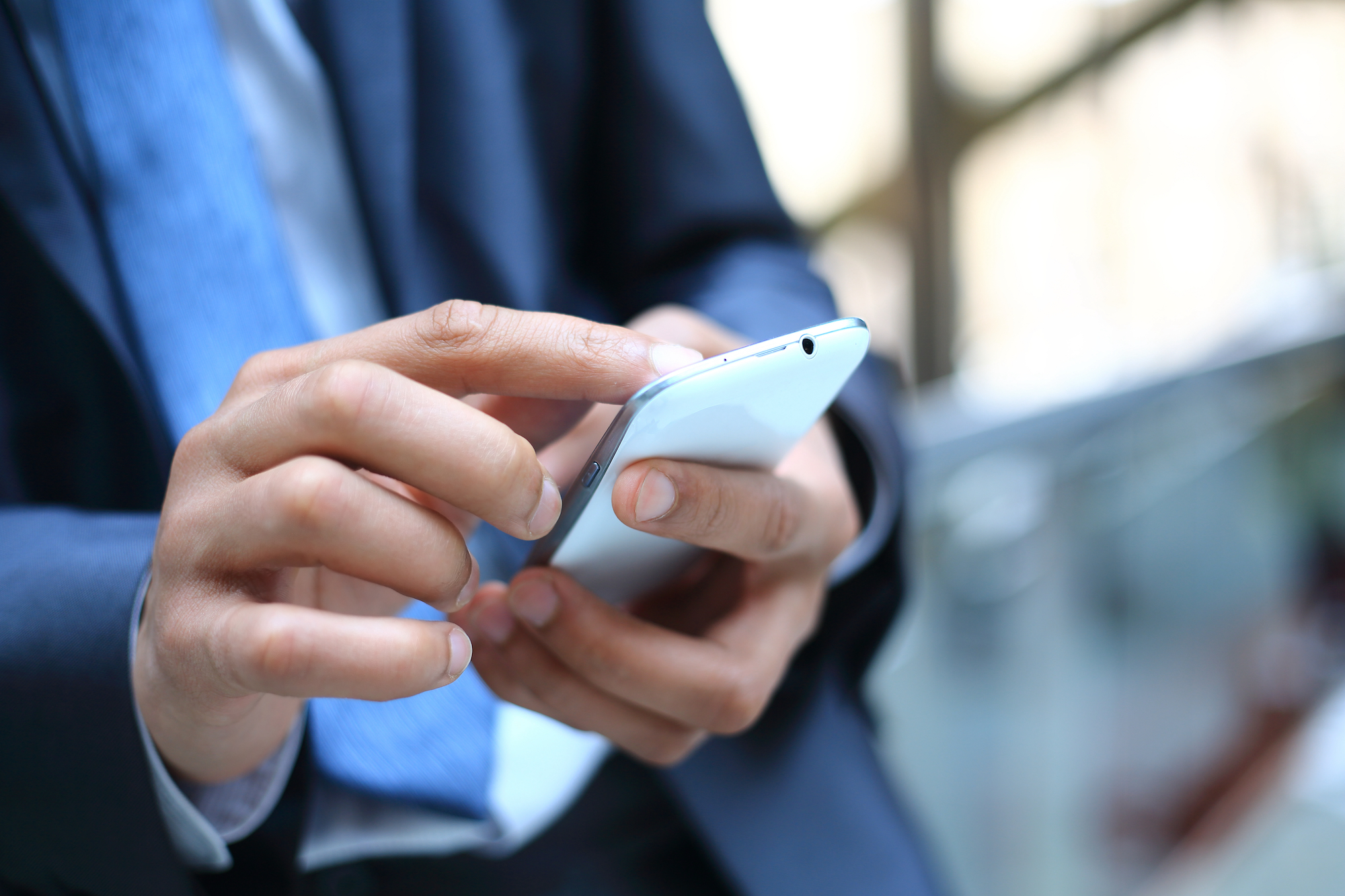 The function of My Cards of the Macao One Account 2.0 has been upgraded and classified into Generic and Professional categories.
Public Administration and Civil Service Bureau (SAFP) Deputy Director Ng Wai Han said that 28 e-cards will be available to add to the generic category, while the professional category will provide capacity for 12 digital professional cards covering 24 specialisations, such as pharmacists, teachers, lawyers and architects. Both cards can be linked by the users to their respective Macao One Account.
The update of the function, Ng said, was intended to include professional cards issued by government entities or designated institutions in My Cards, in order to promote specialisation.
Ng was speaking at an event to introduce the new function of the professional cards that became available yesterday in the Macao One Account.
The event was also addressed by SAFP E-Government Affairs Department Chief Chan Chi Kin, Macao Lawyers Association (AAM) President Jorge Neto Valente, AAM Board Member Regina Ng , Pharmaceutical Supervision and Administration Bureau Licensing and Inspection Department Chief Cheang Im Hong and Land and Urban Construction Bureau Technical Support Division Chief Chan Leong Fat.
Ng Wai Han noted that the number of Macao One Account holders has grown from 67,000 to more than 400,000 in two years, while the number of services and functions offered via Macao One Account has risen from 42 to more than 150. She added that more than 125,000 Macao One Account users have added their e-cards to their account, with about 385,000 cards added to My Cards to the Macao One Account.
Ng Wai Han pointed out that the Macao One Account will gradually add other sectors' professional e-cards, such as digital cards of insurance and real-estate agents' e-cards, to the function, adding that the relevant departments are working on the data and technology development. She underlined that her bureau hoped to launch the specialist e-cards in due course, and then gradually expand the application scope.
Chan noted that the Macao One Account users only need to click on 'One-click Add or Manual Add' in My Cards to link their professional e-cards or generic e-cards, adding that the operation procedure was simple and quick. Chan said that after adding their e-cards to their account, the My Cards homepage will display all the linked e-cards, and users can adjust the card list order by pressing the card cover logo according to their frequency of use.
Neto Valente noted that there are 445 lawyers and 106 trainee lawyers in Macao who are able to add their professional digital cards to their My Cards function in the Macao One Account. He said that e-cards are more convenient for lawyers than traditional physical cards as information on e-cards can be updated in real-time, clearly showing the obligations and rights of cardholders.
Cheang also said she expected 834 pharmacists, 16 traditional Chinese pharmacists and 347 pharmacy technical assistants to be able to show the information of their linked professional e-cards via the Macao One Account.
During the last seven years, 2,651 registered professional certificates have been issued by professional committees, Chan said, underlining that the e-card has the same legal standing as the physical card, The Macau Post Daily reported.