This is how much of a loss MGM China made in 2022
This is how much of a loss MGM China made in 2022

Link copied
The company says its performance last year was attributable to the pandemic, but analysts say it will make a strong comeback in 2023.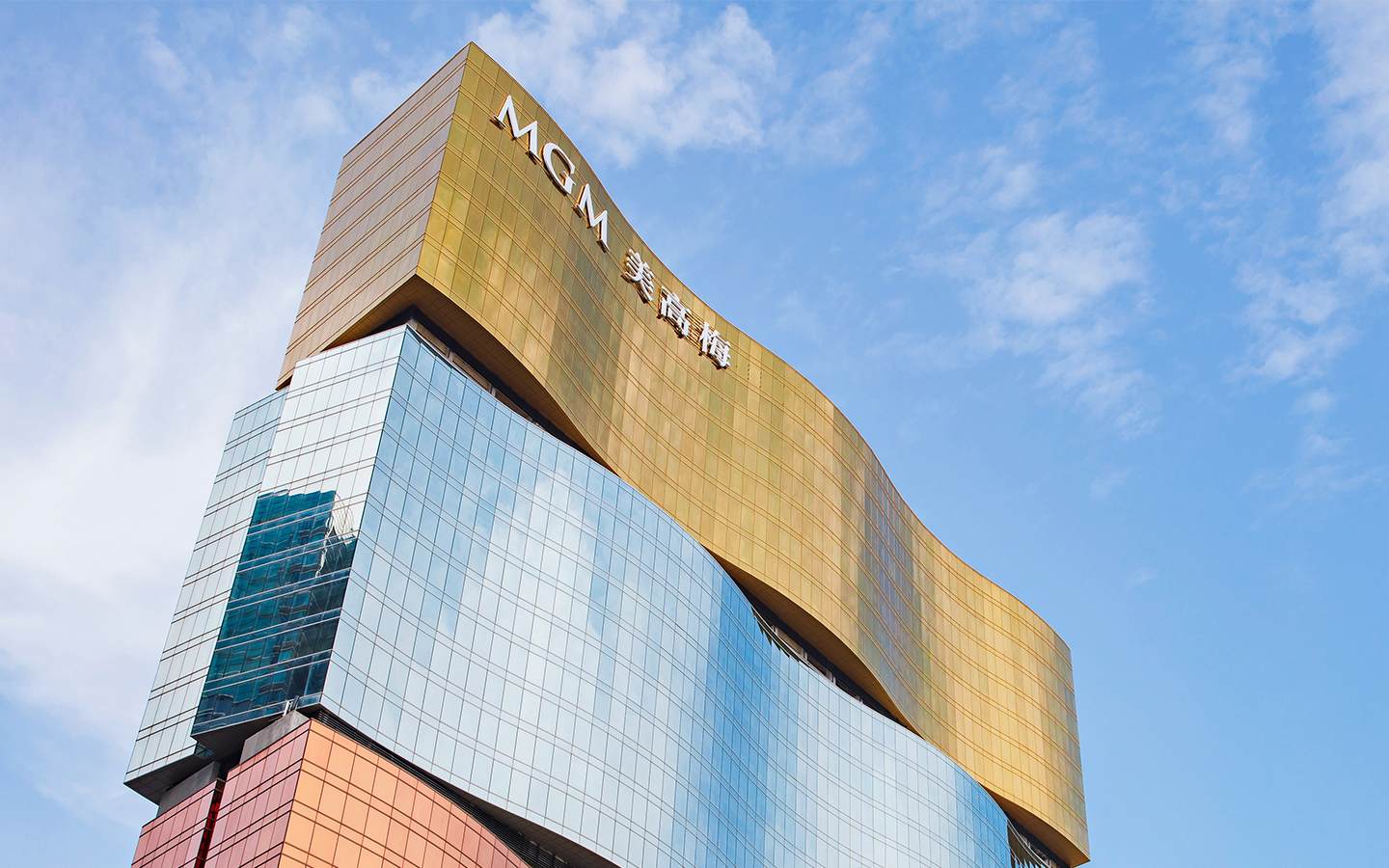 MGM China Holdings has posted a HK$5.23 billion loss for 2022 attributable to owners of the company. The announcement was made in its annual results, released yesterday.
The figure is roughly 36 percent more than the HK$3.84 billion loss posted in 2021.
Operating revenue fell sharply from HK$9.41 billion in 2021 to HK$5.26 billion last year and is more than 75 percent lower than pre-pandemic levels, according to one estimate.
The company said the greater losses were "attributable to the continuing adverse impacts of the global Covid-19 pandemic including outbreaks of Covid-19 cases in Macau and neighbouring regions, which led to travel restrictions to Macau". 
[See more: Analysts are tipping super strong first quarter performances from MGM and Wynn]
However, it pointed out that the easing of travel restrictions led to "a significant increase in visitation with Macau gross gaming revenue for the month of January 2023 being increased 232.6% to HK$11.2 billion compared to prior month".
MGM China is gaining significant market share in the first quarter of the year, according to a Morgan Stanley report, and could become the first of the territory's six concessionaires to reach 100 percent of its pre-pandemic gaming revenue, or even exceed it.
The company's mass market revenue at the end of March is estimated to be US$522 million – reportedly 101 percent of the total in 2019.