Mainland-Macau trade down in Jan-Feb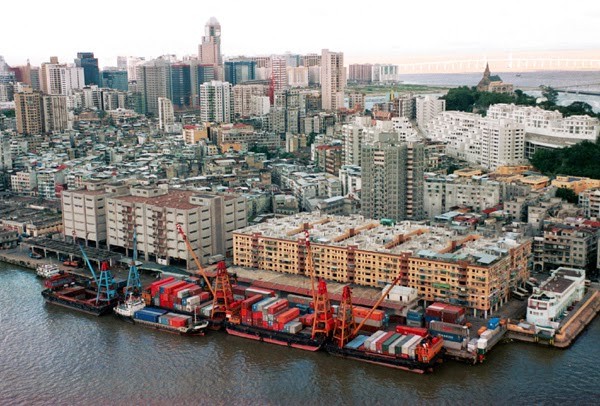 Trade between the Chinese mainland and Macau totalled 460 million U.S. dollars in the first two months of this year, down 32 percent year on year, according to data from the Ministry of Commerce (MOC).
Mainland exports to Macau stood at 440 million U.S. dollars, decreasing by 31.2 percent year on year. Imports from the region declined by 43.8 percent to 20 million U.S. dollars.
The number of projects the mainland had approved for investment from Macau and the actual use of Macau investment also dropped by half and 16.3 percent respectively in the two months.
In terms of actual use of investment, Macau accounted for 0.8 percent of the total overseas investment in the mainland as of the end of February, according to the MOC.
(macaunews/xinhua)