Macau unions call for pay rise for gaming workers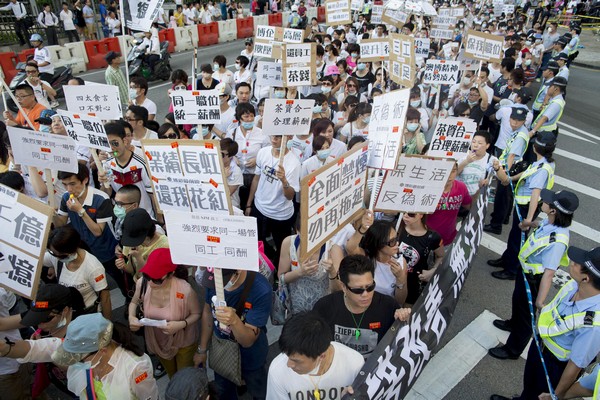 The Macau Gaming Enterprises Staff Association and two newly established unions submitted a joint petition to the city's six casino operators yesterday morning, calling for a pay rise for gaming workers, Kelvin Choi Kam Fu, who heads the association, said on Tuesday afternoon.
Choi made the remarks on the sidelines of a press conference at The Plaza Restaurant about the Macau Federation of Trade Unions' upcoming 2016 Union Day campaign. The federation is commonly known as Gung Luen.
The two new unions are Macau Gaming Supervisors Association and Macau Gaming Dealers Association, Choi said.
According to Choi, none of the city's six gaming operators has announced any pay rises for this year. "Although the gaming industry is undergoing a period of adjustment, it is still making acceptable amounts of money. We think that the gaming enterprises are able to raise their staff's salaries," Choi said, pointing out that the government and some small- and medium-sized enterprises (SMEs) have already announced their annual pay rises.
Choi also said all the gaming companies were able to pay their year-end bonuses. "At the moment, there are only two [gaming] companies that have announced their end-of-year bonuses for employees," Choi said. He did not identify them.
The number of full-time gaming sector workers, who are among the city's top wage earners, stood at 57,422 at the end of June, according to the latest available official data. Their average monthly salary was 21,480 patacas, a 6.5 percent year-on-year increase, not including bonuses and allowances.
Meanwhile, the city's over 29,000 public servants' salaries have been increased from this month from 79 patacas to 81 patacas per salary point, an increase of 2.53 percent.
(macaunews/macaupost)