The return of tourists is not having much impact on local restaurants and retailers
The return of tourists is not having much impact on local restaurants and retailers

Link copied
Travel curbs have been lifted and tourists are back, but eateries and shops are posting just negligible month-to-month gains in takings – or even outright declines.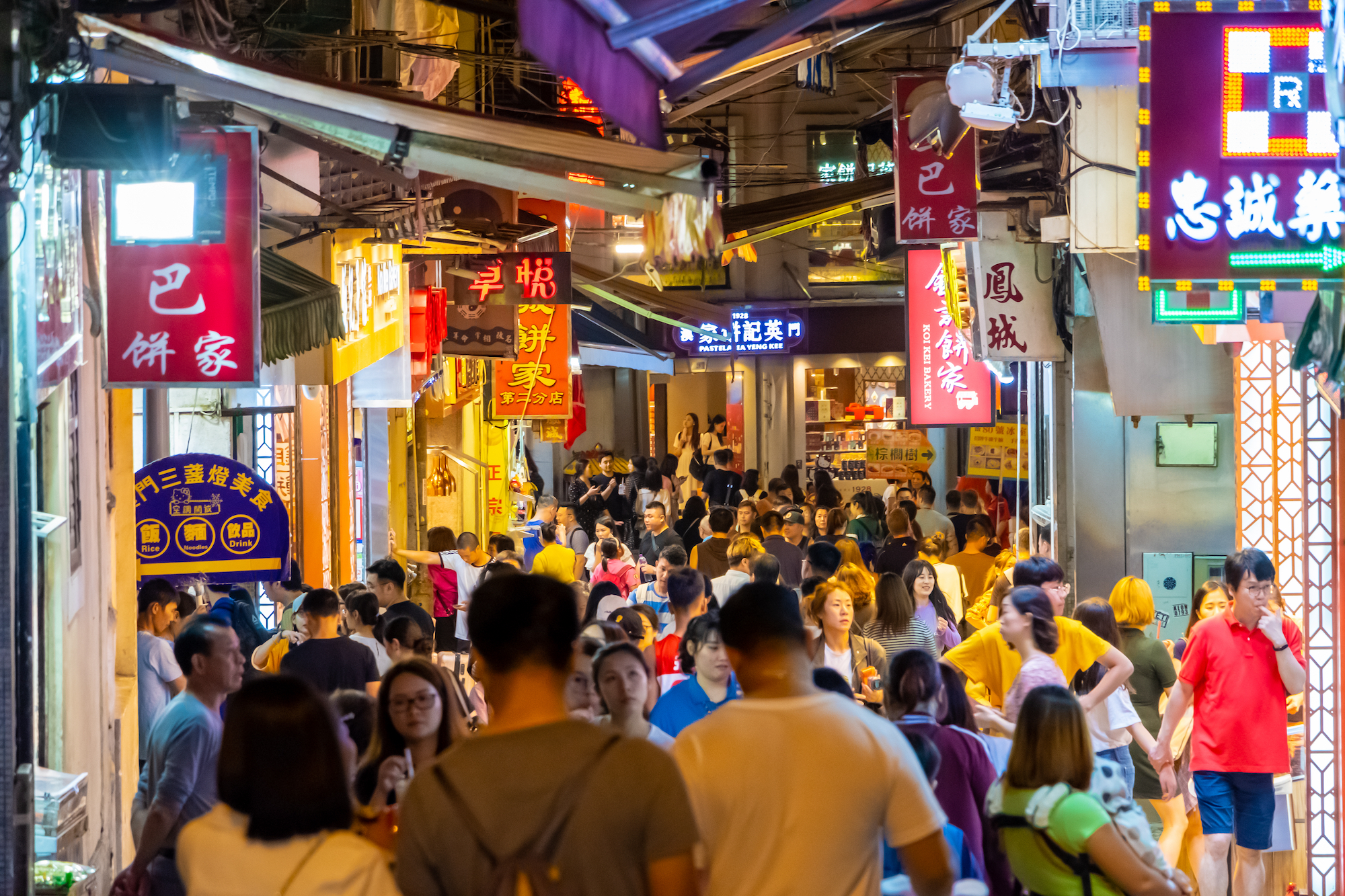 Macao's restaurateurs and retailers are failing to see significant gains from the city's reopening, according to a survey by the Statistics and Census Service.
Its monthly poll of 229 eateries found that takings in April – three months after the ending of pandemic curbs – rose by just 1.9 percent compared to the preceding month. The indifferent performance follows a negligible 1.8 percent month-to-month gain posted for restaurant receipts in March.
Meanwhile, a survey of 161 retail establishments found that receipts barely moved from March to April, showing just a 0.2 percent increase. This followed a more than 4 percent month-to-month decrease in March.
[See more: Local businesses suffer as more residents choose to shop and eat on the mainland]
Receipts for cosmetics retailers, and retailers of watches and jewellery – product categories traditionally favoured by tourists – declined by 7.2 percent and 4.1 percent respectively.
The figures come in the wake of media reports that suggest stores and restaurants are suffering as more residents take advantage of reopened borders to dine and shop in mainland China.
Fong Kin Fu, director of the Federal General Commercial Association of Macau Small and Medium Enterprises, told media last month that "the departure of residents to visit, shop and eat in Guangdong" was proving problematic to local businesses, who could not compete in terms of variety, environment and other conveniences.