Public revenue is up, considerably, and government spending has gone down
Public revenue is up, considerably, and government spending has gone down

Link copied
Growing amounts of tax revenue from the city's gaming operators is replenishing the government's coffers.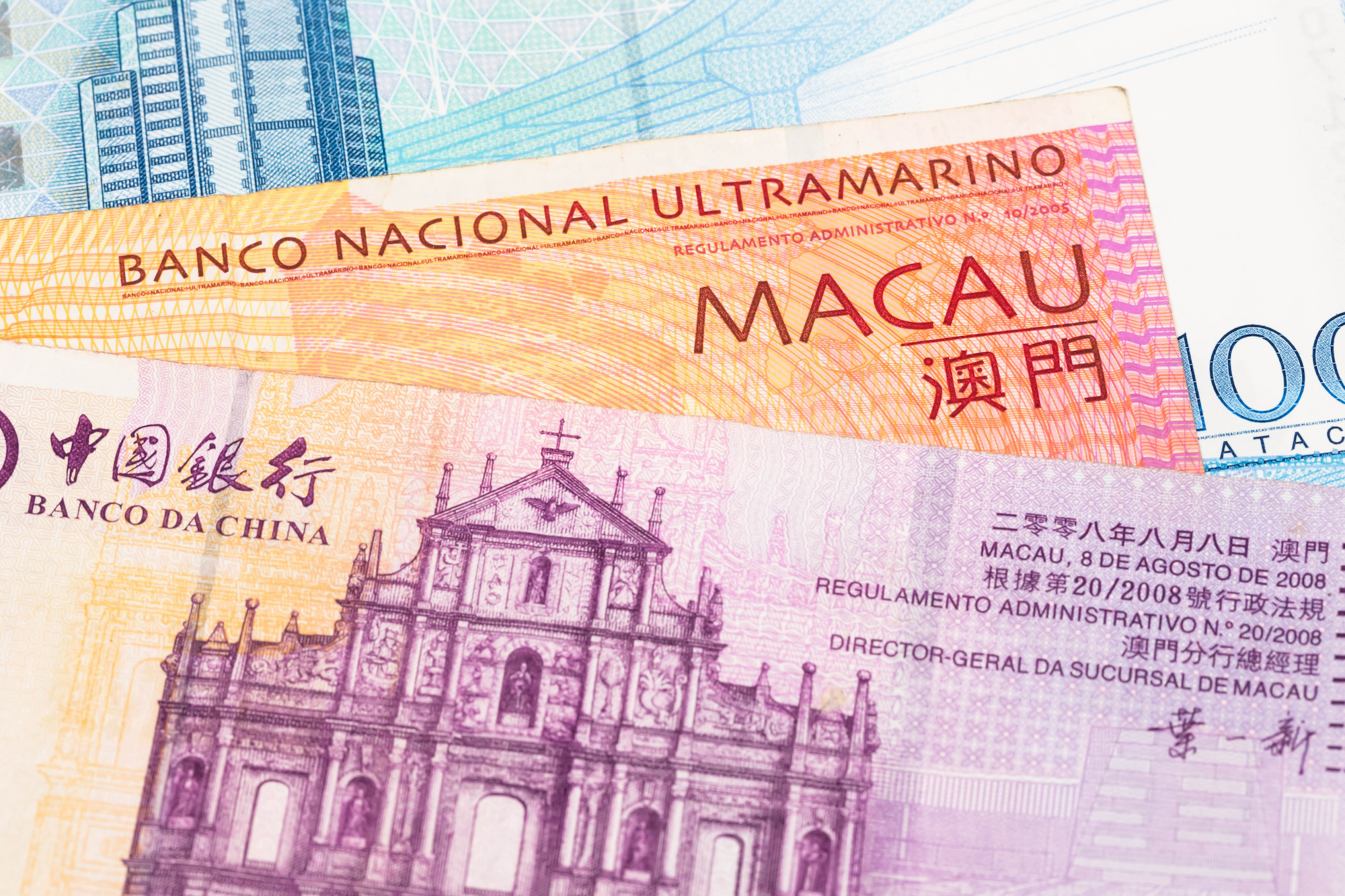 Public revenue more than doubled, year-on-year, between January and August – as government spending dropped by 10 percent, Lusa reports.
The government earned 48.1 billion patacas in current revenue over the first eight months of the year (a post-pandemic high), according to official figures. More than 39.1 billion of that sum was gaming taxes. 
In the SAR's 2023 budget, projected public revenue for the year is 65.5 billion patacas – though external forecasts indicate it be considerably higher.
[See more: Gross gaming revenue reaches a post-pandemic monthly high]
Meanwhile, public spending shrank by 10 percent for the period, to 54.6 billion patacas. Current expenditure also decreased, by 17.5 percent, to 42.5 billion patacas.
Macao's accounts have remained positive thanks to transfers totalling 10.3 billion patacas from the financial reserve.
The financial reserve itself increased by 6.6 billion patacas during the first six months of 2023 – its best performance since the pandemic began, Lusa says.