Macao's GDP jumps by nearly 39 percent
Macao's GDP jumps by nearly 39 percent

Link copied
The relaxation of pandemic border controls and the resumption of tourism lie behind the strong performance, the Statistics and Census Service says.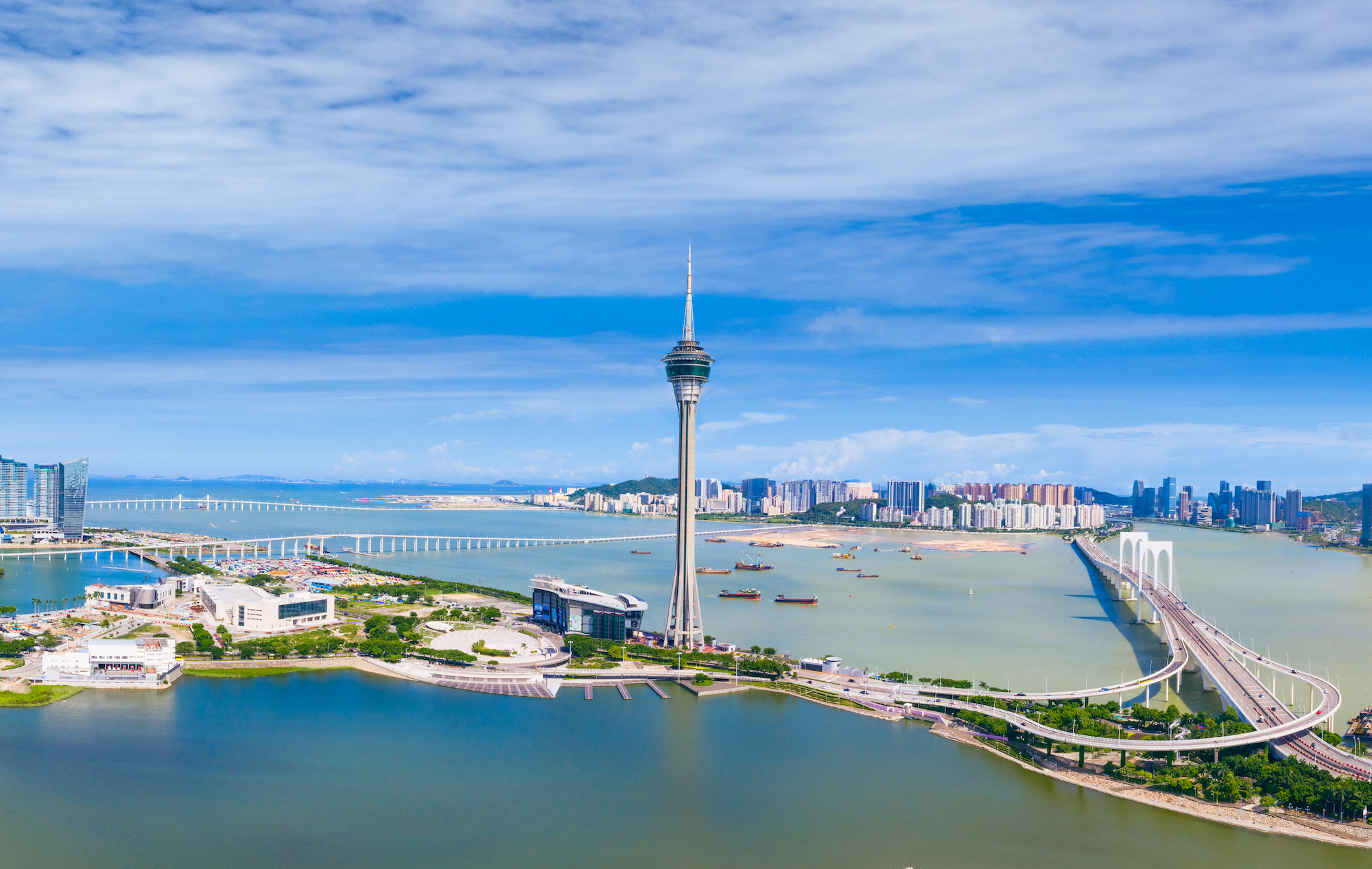 Macao's gross domestic product (GDP) grew by 38.8 percent year-on-year in real terms in the first quarter of 2023, according to the latest figures from the ​​Statistics and Census Service (DSEC).
The bureau attributed the growth to "the relaxation of border control measures, the full resumption of personnel exchanges between Hong Kong and Macao, and the resumption of group tours from mainland China to Macao". 
Although exports of goods fell by almost 41 percent, exports of services surged by 71.5 percent year-on-year, with exports of gaming services and of other tourism services soaring by 100 percent and almost 73 percent respectively. 
[See more: Macao continues to withstand inflationary pressure, according to the latest data]
Imports of goods fell by nearly 7 percent, while imports of services rose by 24 percent, the data showed.
Despite the economic recovery, domestic household final consumption expenditure dropped by slightly more than 12 percent year-on-year, which the DSEC said was the result of a "a shift in part of the private consumption expenditure to government spending caused by livelihood subsidies", as well as a decrease in the population and the resumption of outbound travel.
Government final consumption expenditure swelled by just over 30 percent year-on-year, the bureau said, following higher expenditure on economic relief measures. Net purchases of goods and services increased by more than 80 percent.